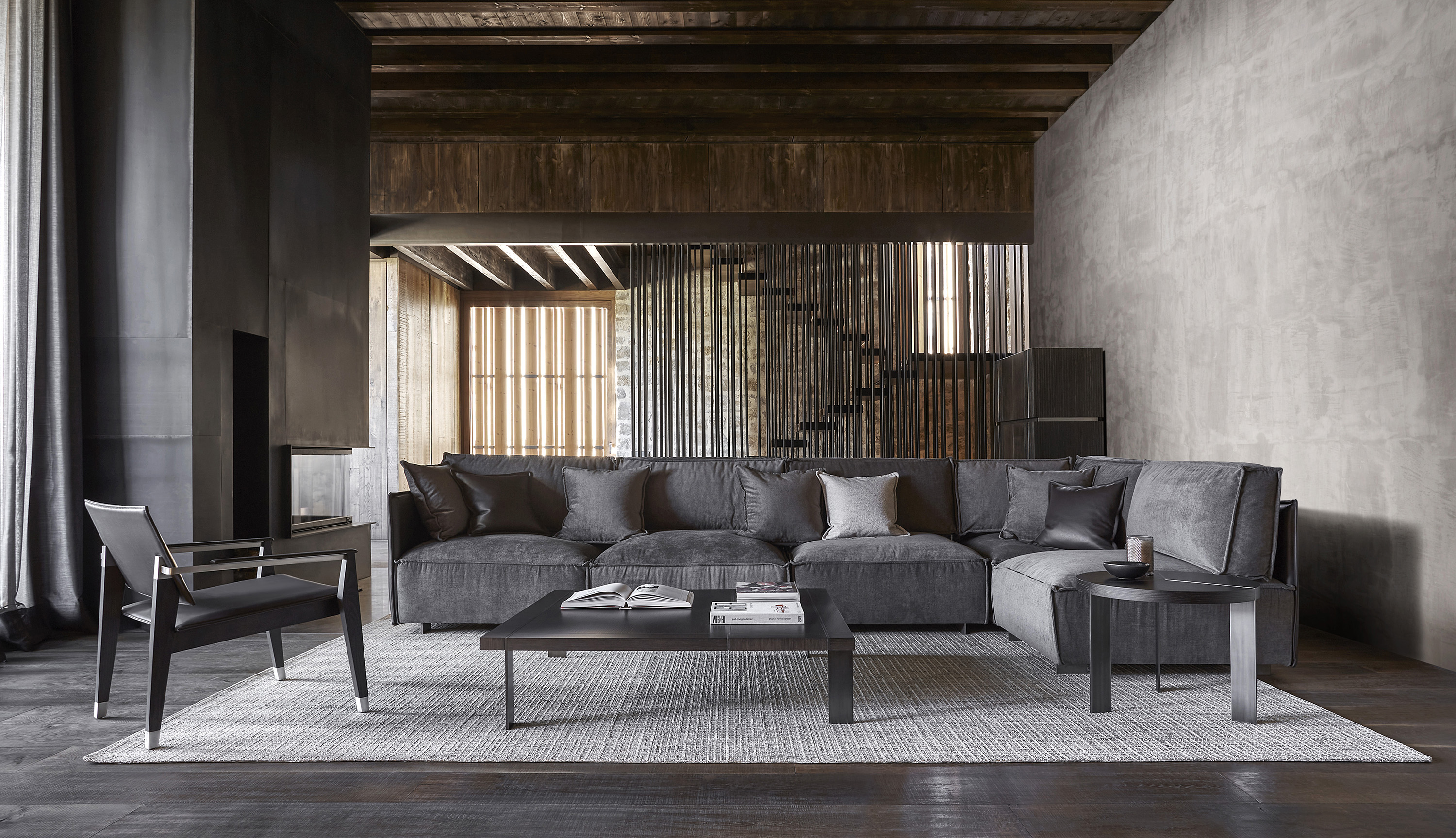 Tempo
By Ramón Esteve
The Tempo collection, designed by Ramon Esteve, is inspired by high-end leather goods and their production processes, worked with exquisite precision and meticulousness. The metal inlays and the use of leather are direct references to this craft, giving rise to pieces that exude luxury and a strong sense of character.
A careful selection of noble materials with their different textures bringing harmony and rhythm to the ensemble, resulting in a complete collection of elegant and timeless indoor furniture.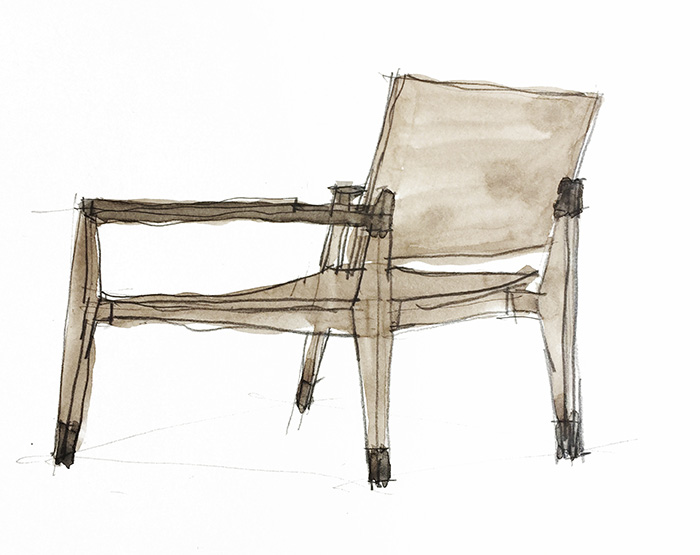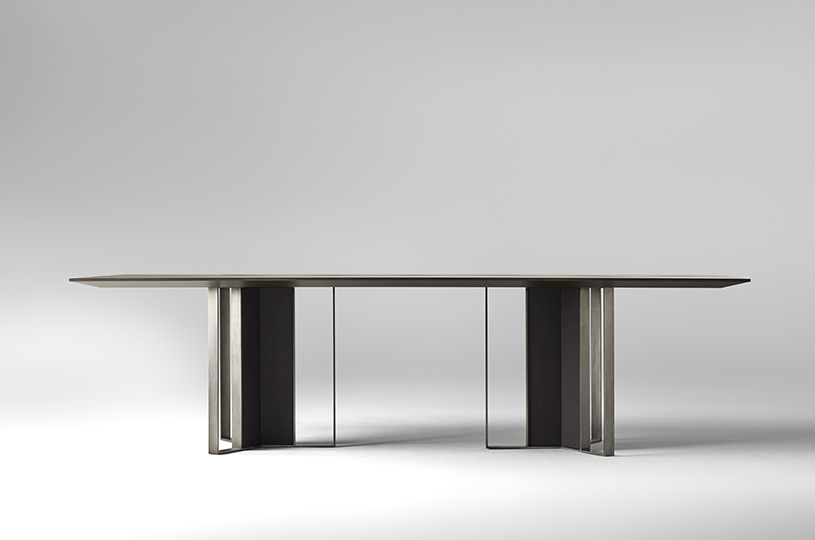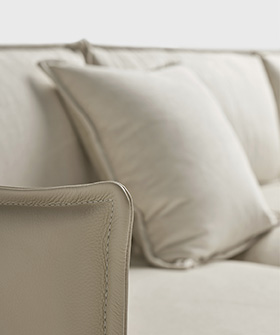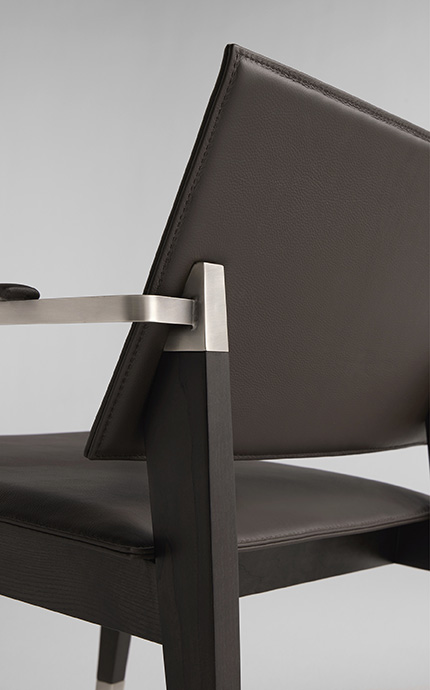 DISCOVER TEMPO COLLECTION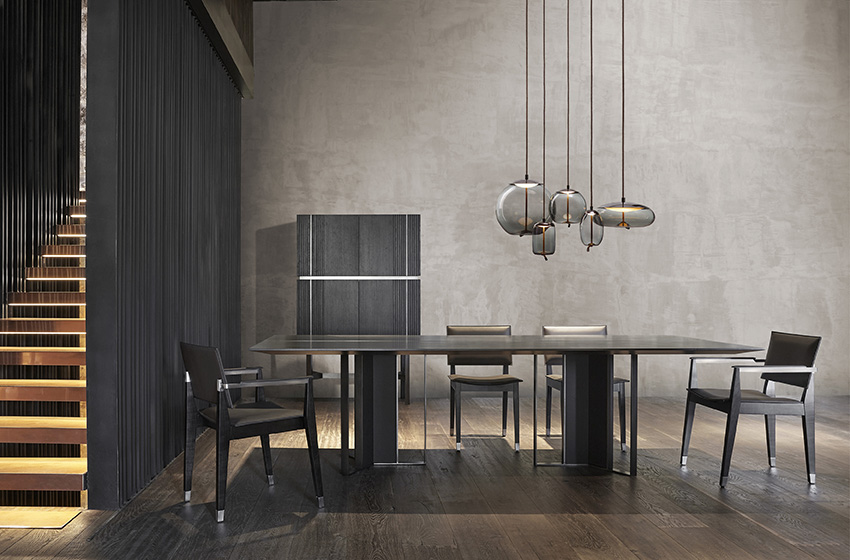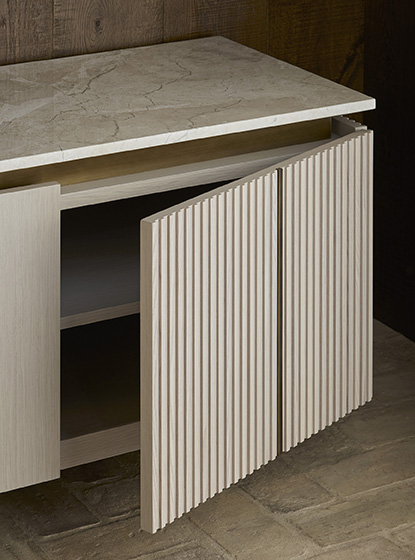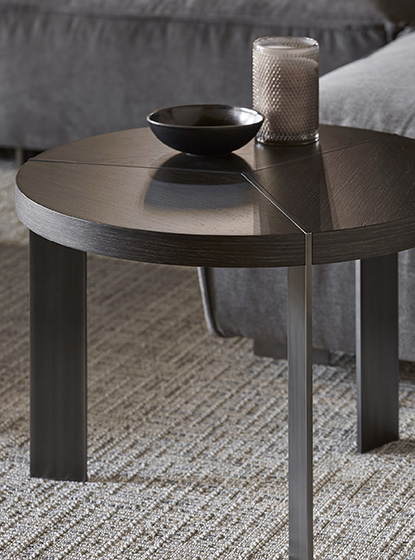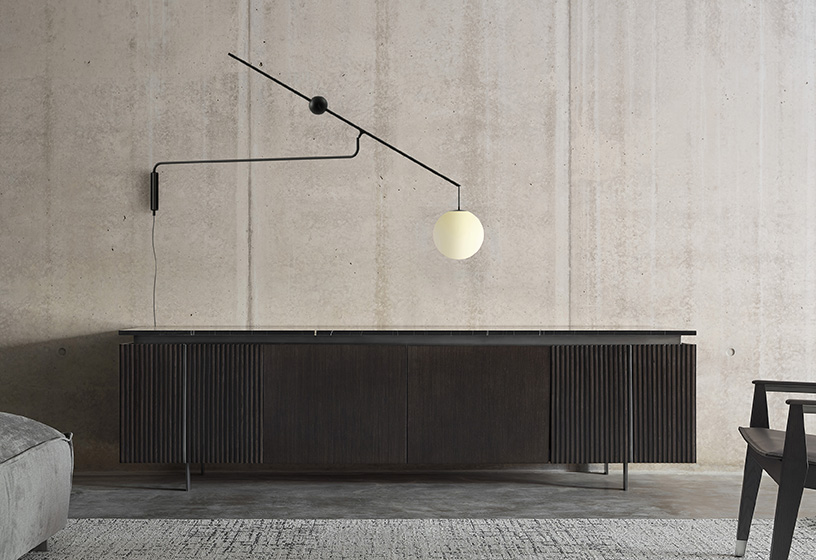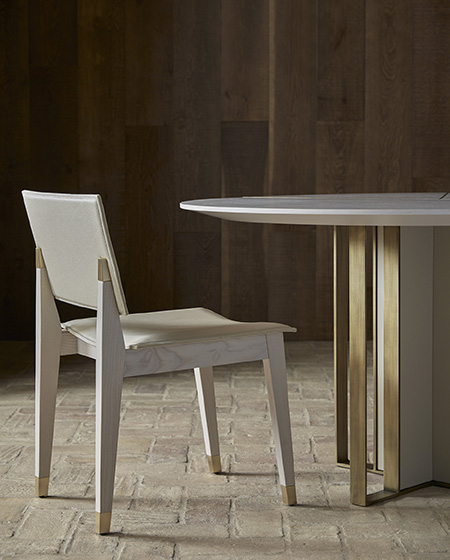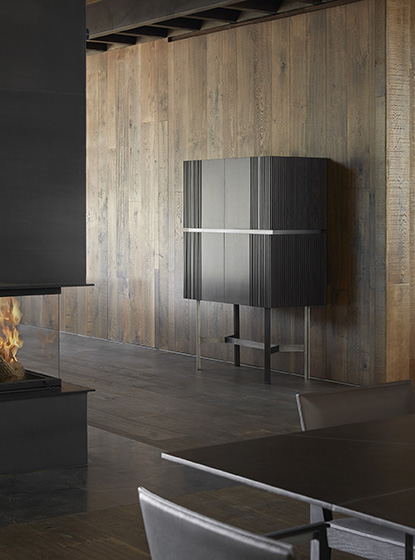 ---
DESIGNER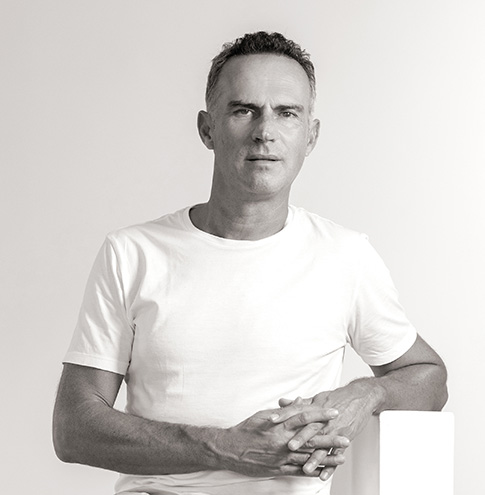 Ramón Esteve
Ramón Esteve is an architect and designer, one emerging as a consequence of the other. In 1991, he founded the RE_E studio with a transversal vision in which Architecture and Design form a single concept under the same laws and principles of design. His aim is to develop complete environments through a mutual interaction between both disciplines, generating creative solutions for unique places, objects and brands.