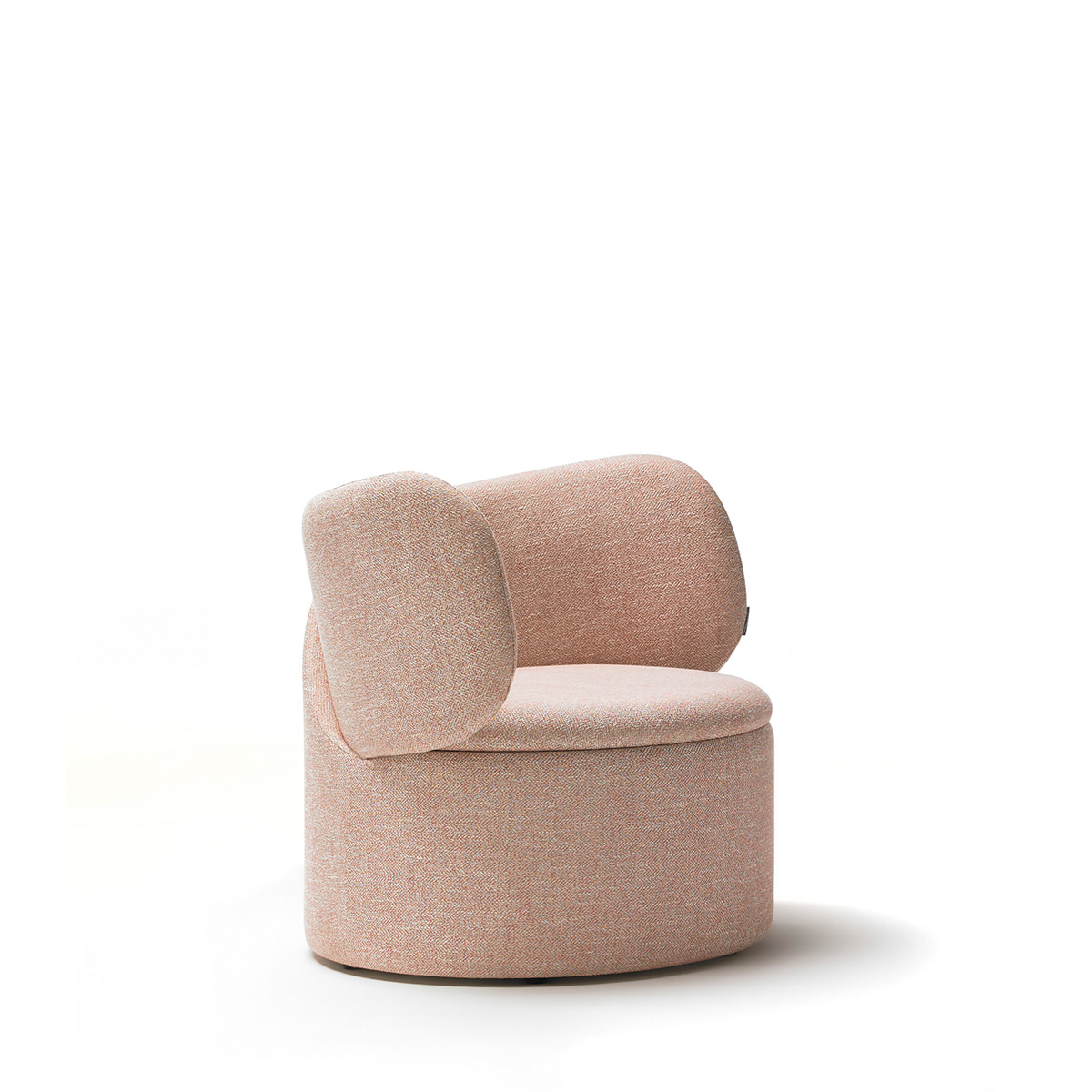 Cobra-S armchair
By Venture
The Cobra-S armchair is an ad hoc design by Venture for Alexandra. Its avant-garde, contemporary aesthetic is reminiscent of the sinuous forms and clean and neutral lines of classical architecture.
The Cobra-S modern armchair envelops and hugs you, the base joins the backrest in a warm and subtle way. Its dimensions offer the user a 360º view. Cobra is exotic beauty, luxury and quality.
---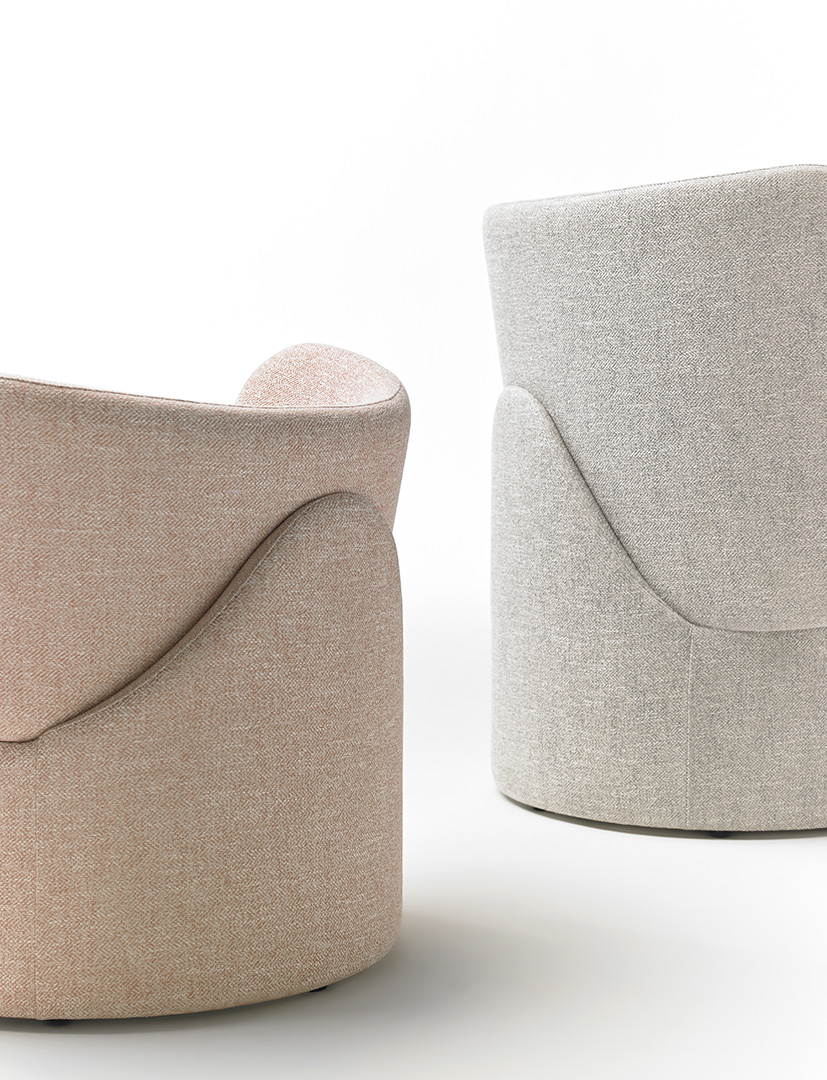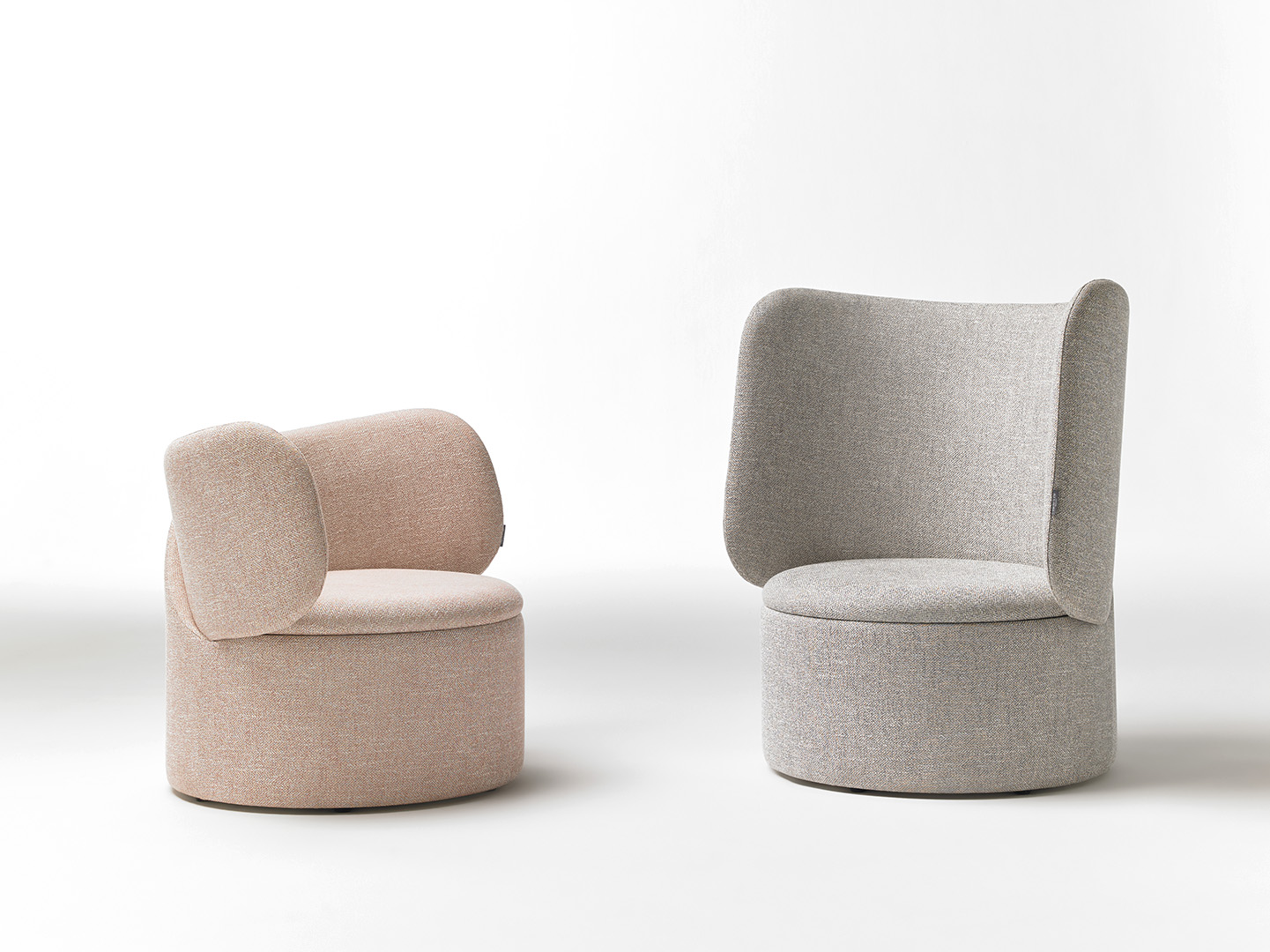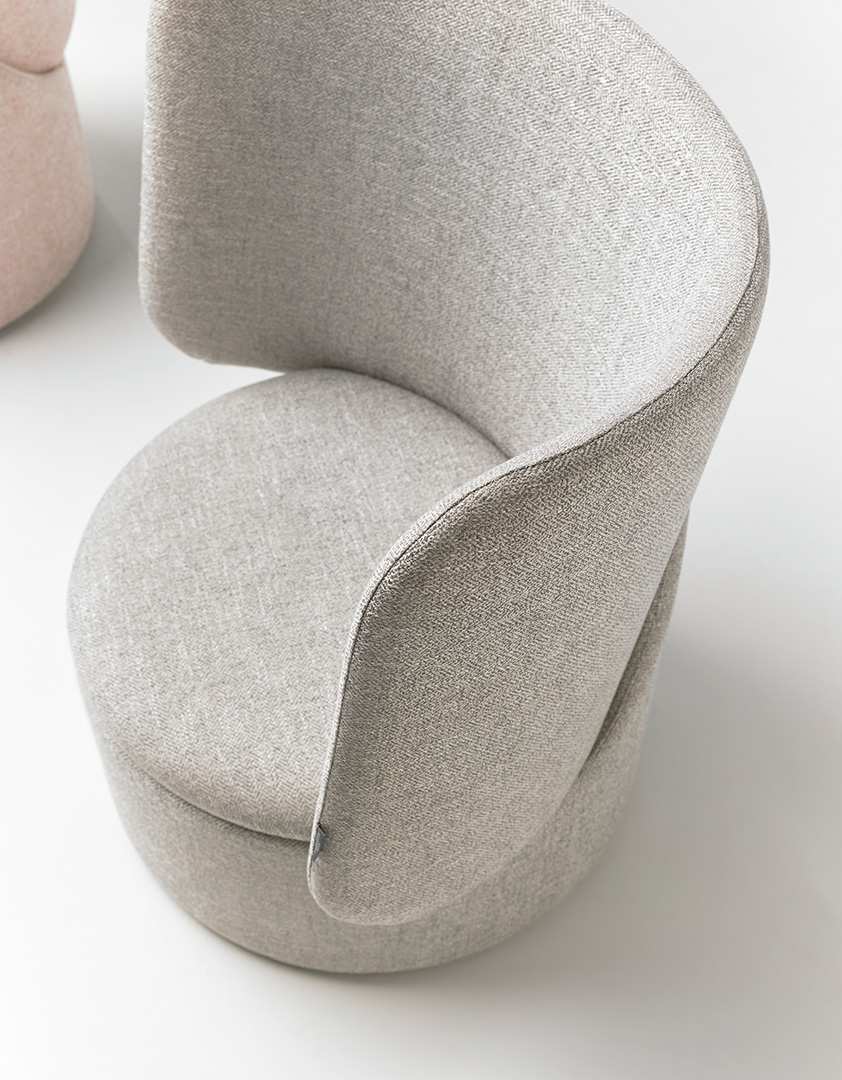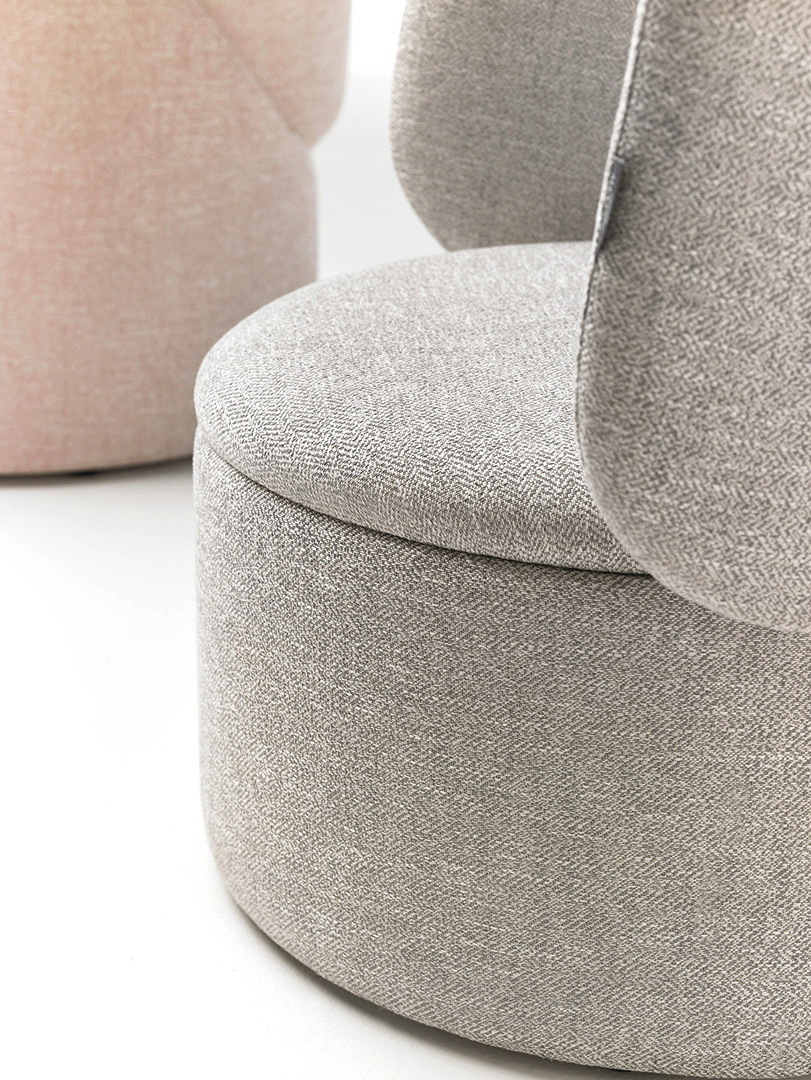 Designer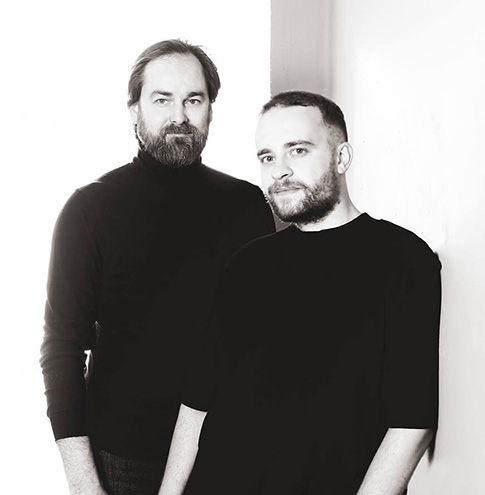 Venture
Venture is a consulting firm that designs spaces with a story. They are fascinated by people, and generate experiences, design spaces and products that go through emotion and create memories. Their DNA has mutated as they have gained experience, but they still retain their essence: generosity, innovation, familiarity and ingenuity. Their restless soul is always looking for disruption, with their minds firmly fixed on a future that is already here.