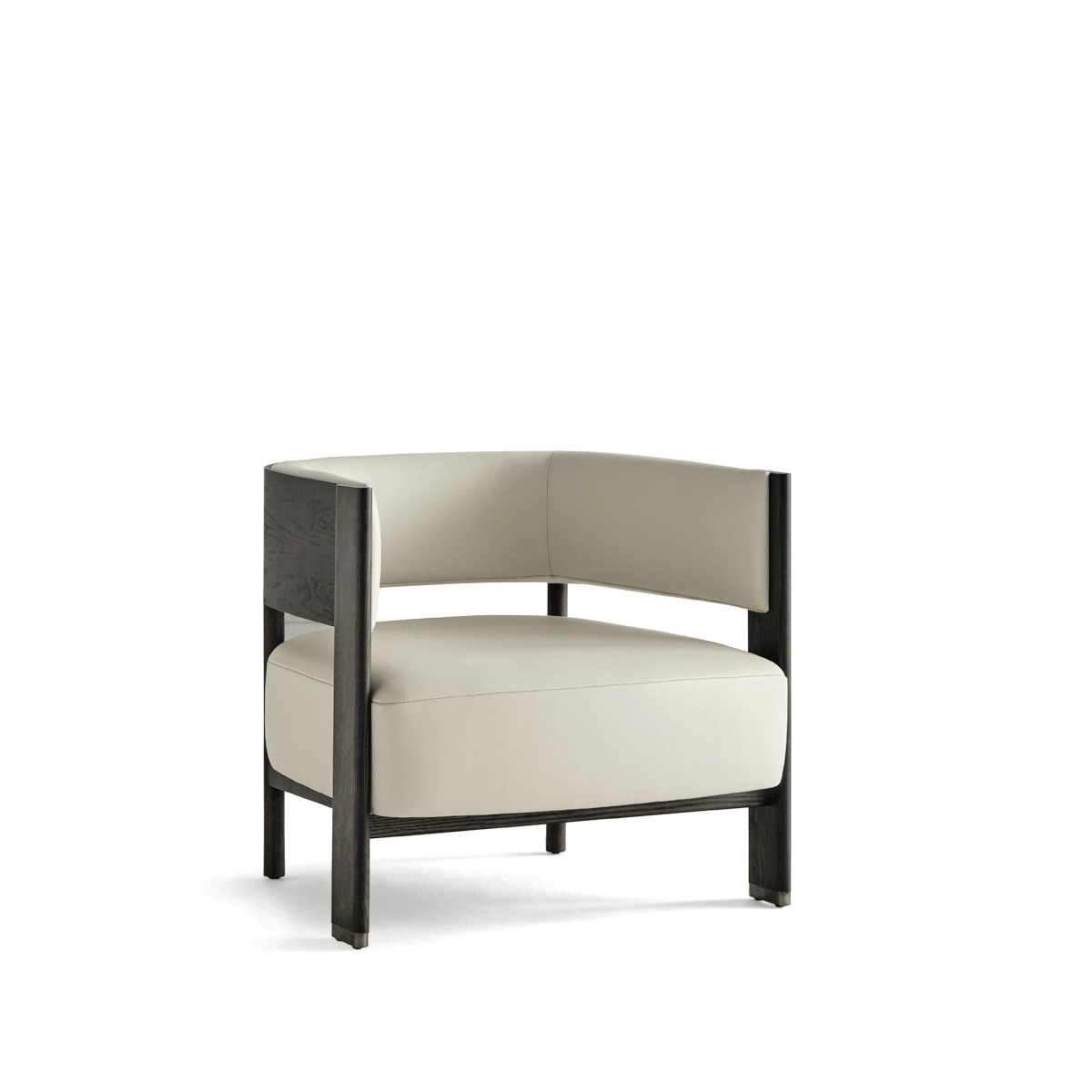 Jude armchair
By Francesc Rifé
The Jude armchair, like its companions in the collection, embodies modern elegance and comfort at its finest. Designed by Francesc Rifé as part of Alexandra's prestigious Forwards furniture line, this armchair is an icon of signature design. What makes it even more exceptional is its versatility, it can be upholstered in a wide selection of fabrics or leathers, allowing design lovers to personalise it according to their preferences. With ash finishes and the option of distinctive details, this armchair becomes a unique and refined piece for any living room. It can also be paired with the pouf from the same collection, adding an extra dimension of comfort and style to the ensemble.
The Jude low armchair is much more than just a piece of furniture; it is a statement of sophistication and a manifestation of contemporary style. Its impeccable design and customisation options means that this chair blends seamlessly into any environment, creating a welcoming and stylish space that invites you to relax and enjoy.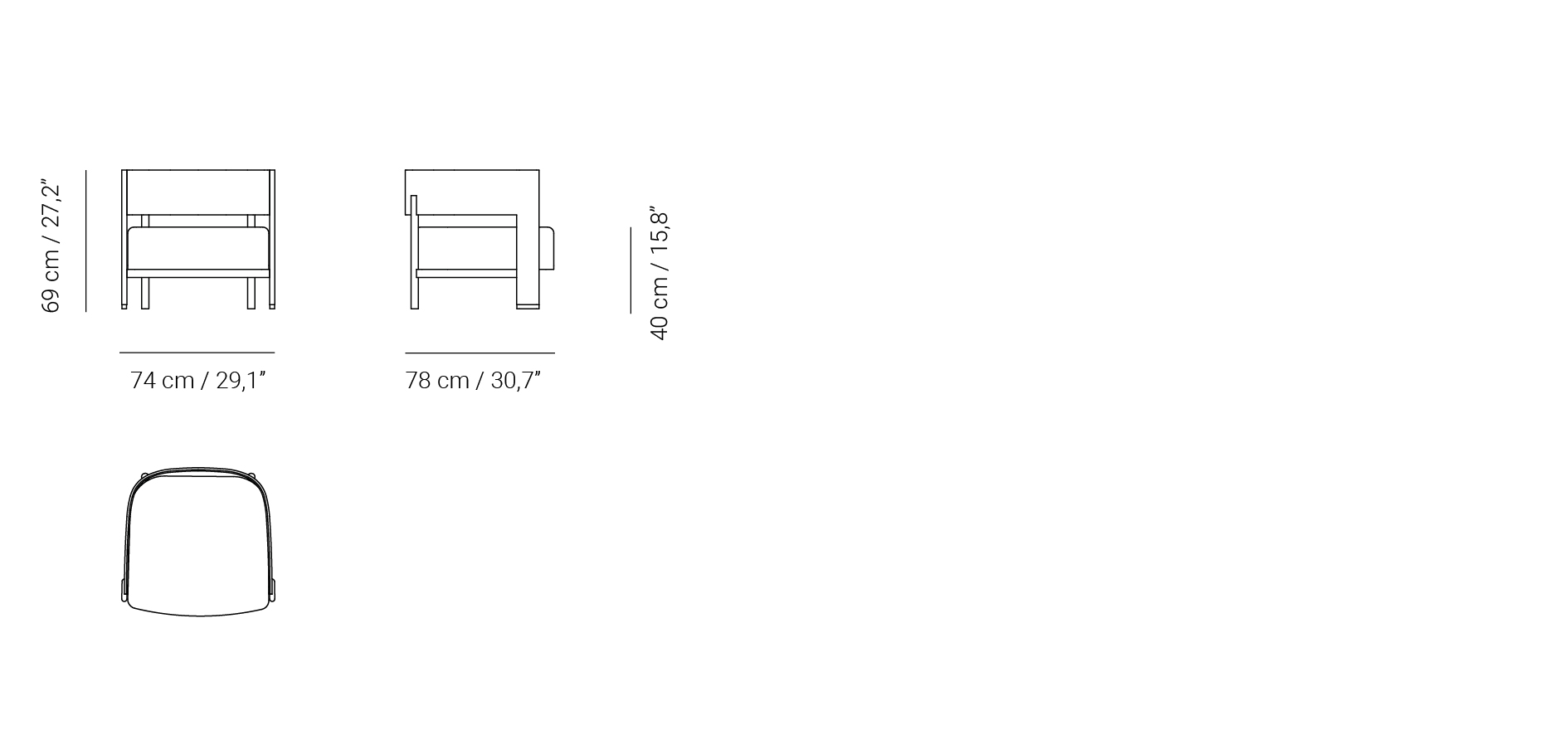 Designer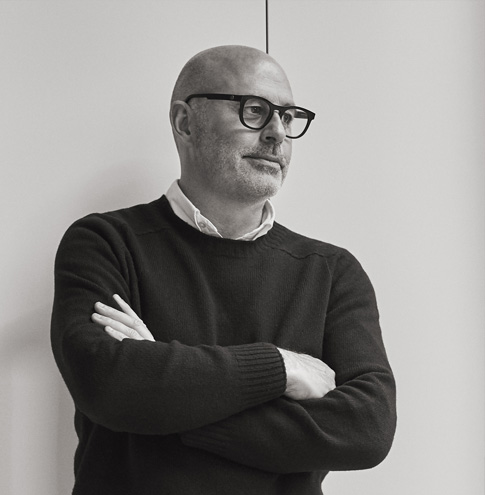 Francesc Rifé
Interior and industrial designer, Francesc Rifé founded his own studio in Barcelona in 1994. Influenced by minimalism and following a familiar tradition linked to craftsmanship, his work focuses on ways of approaching material honesty, spatial order and geometric proportion. His projects range from interior to industrial design, architecture, the creation of concepts, installations, graphics, and art direction.