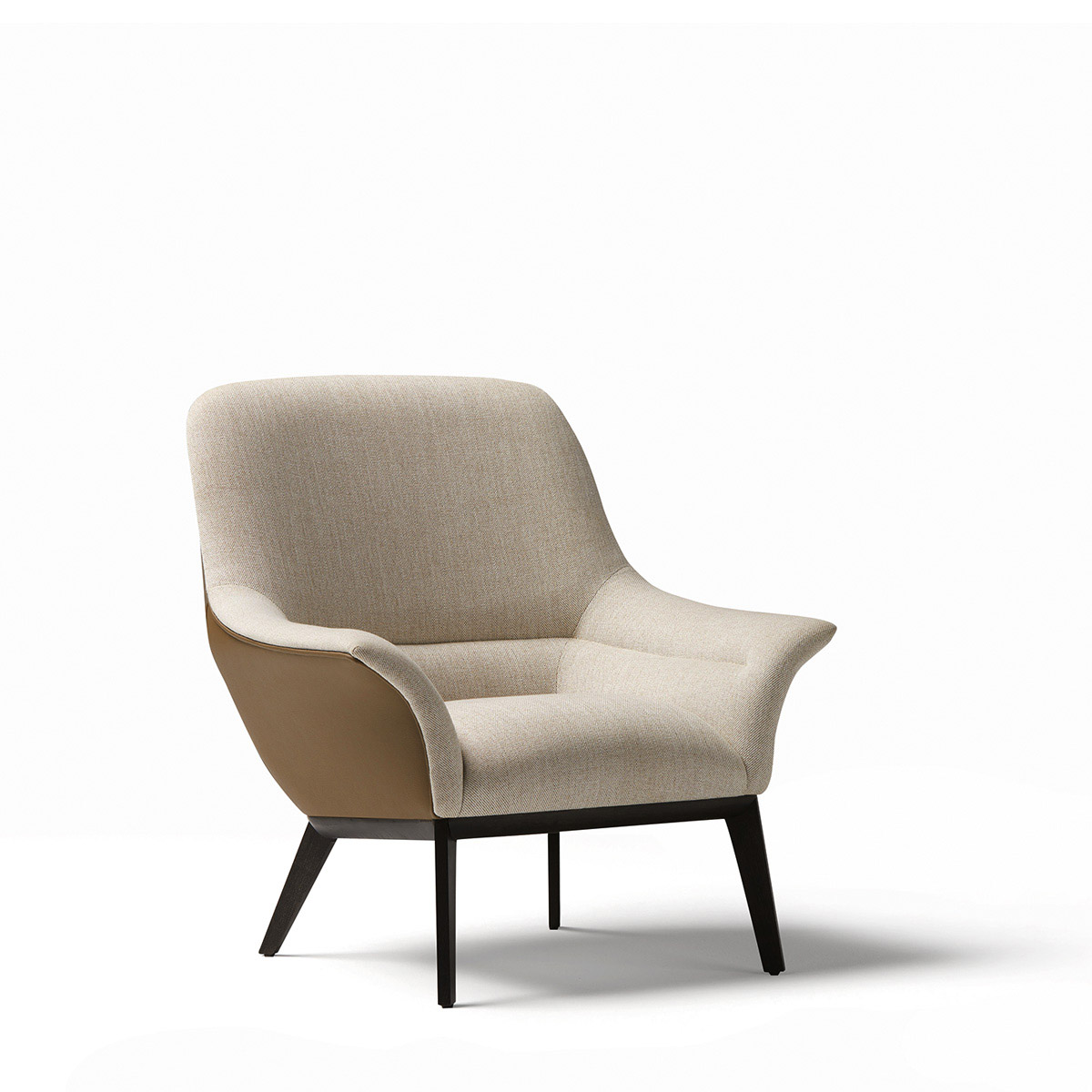 Palma armchair
By Yonoh Studio
Yonoh has designed the Palma armchair, which belongs to the Mediterranean Luxury collection. A stylish seat designed for relaxation, reading a book at dusk while lounging on Palma is an amazing way to spend an afternoon.
Palma is primarily elegant with its combination of materials. Crafted in every angle particularly its eco-leather upholstered back. An armchair with perfect proportions highly suitable next to any sofa without overshadowing.
---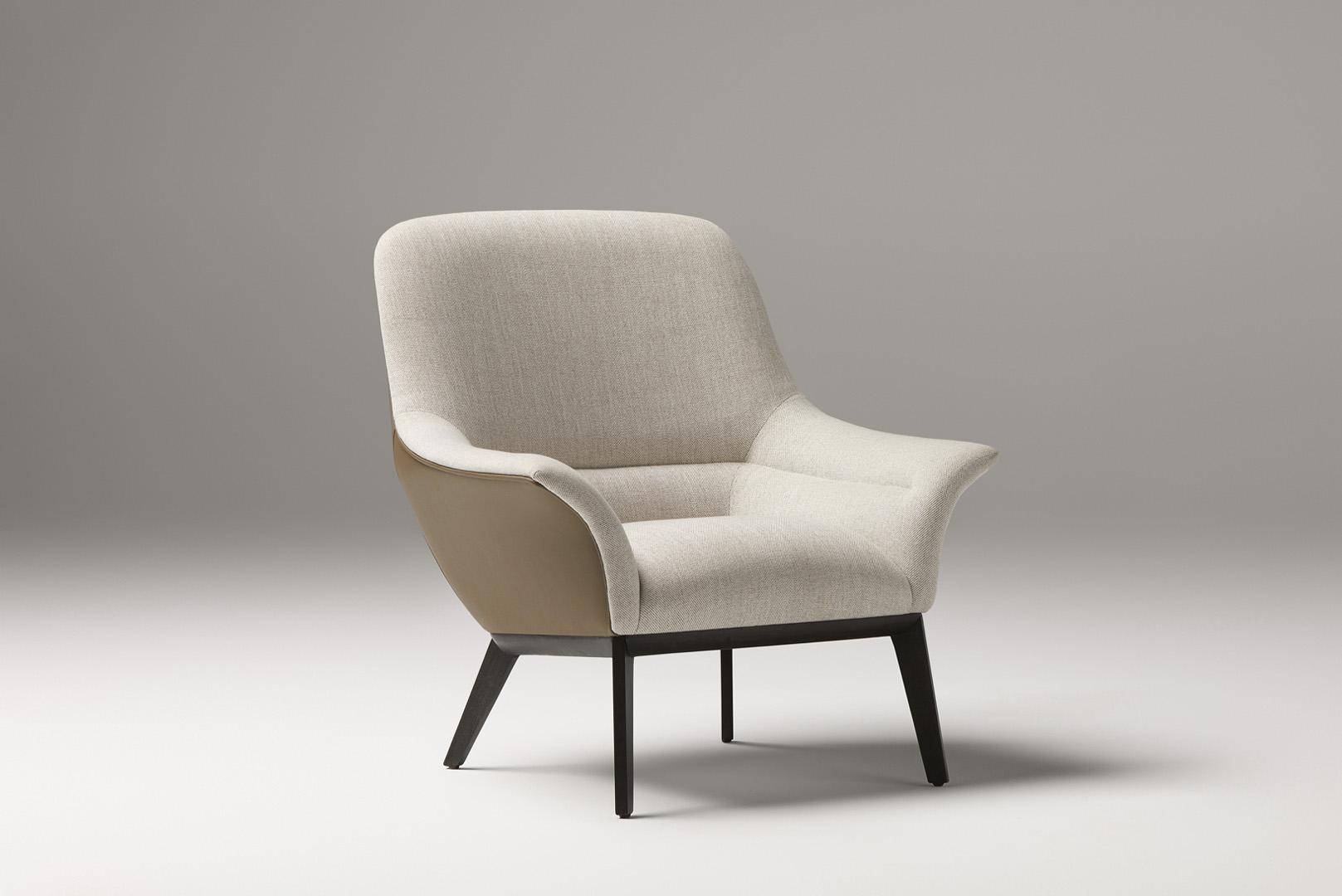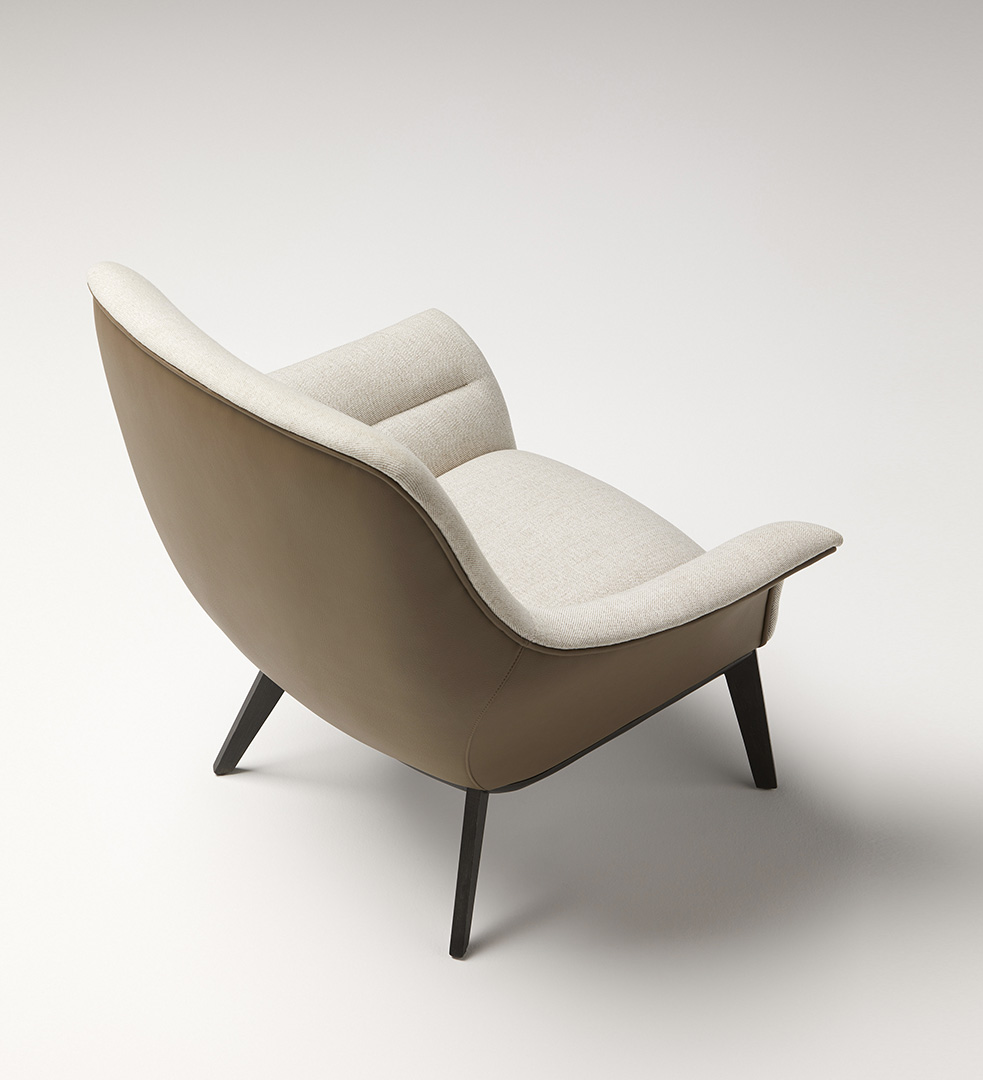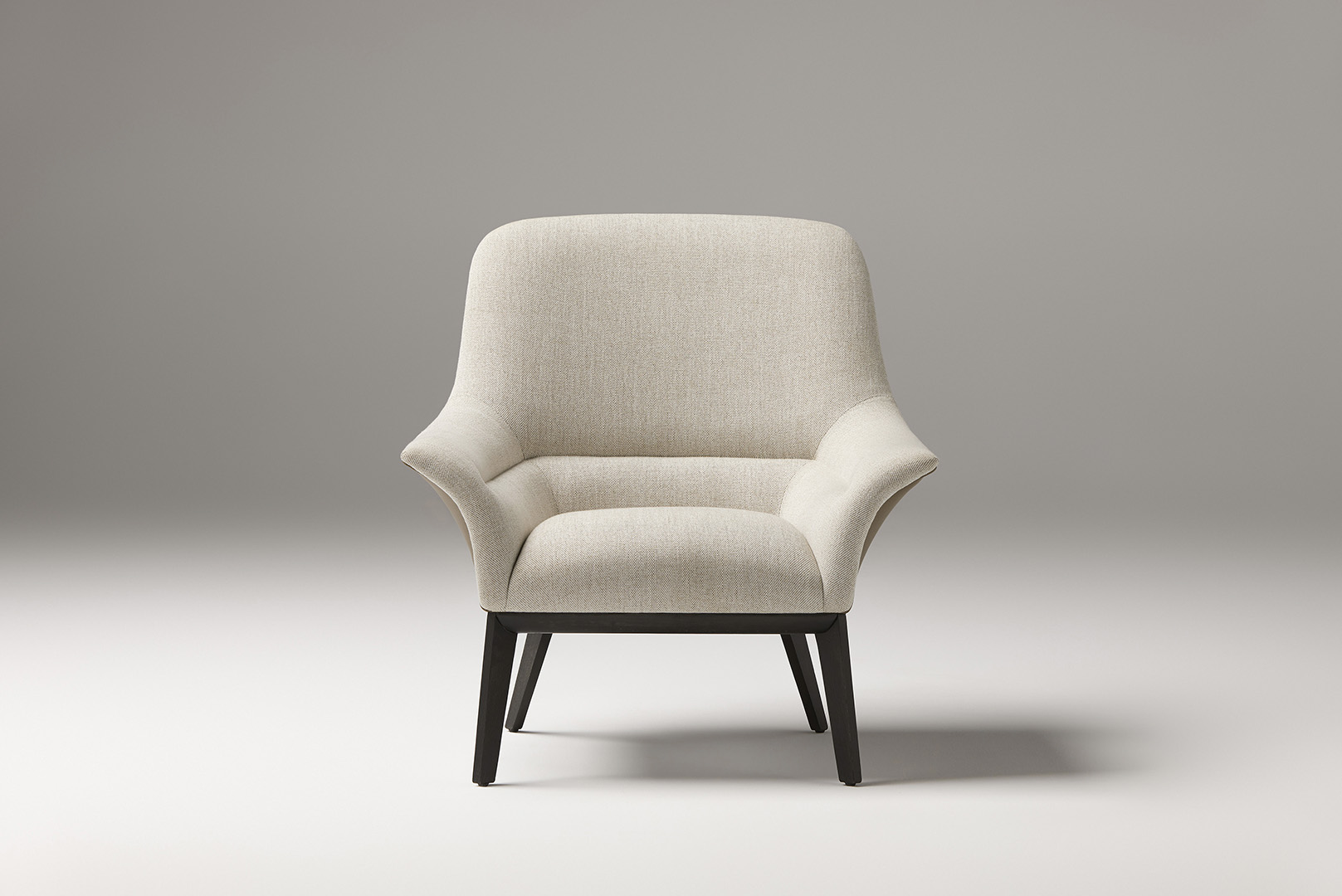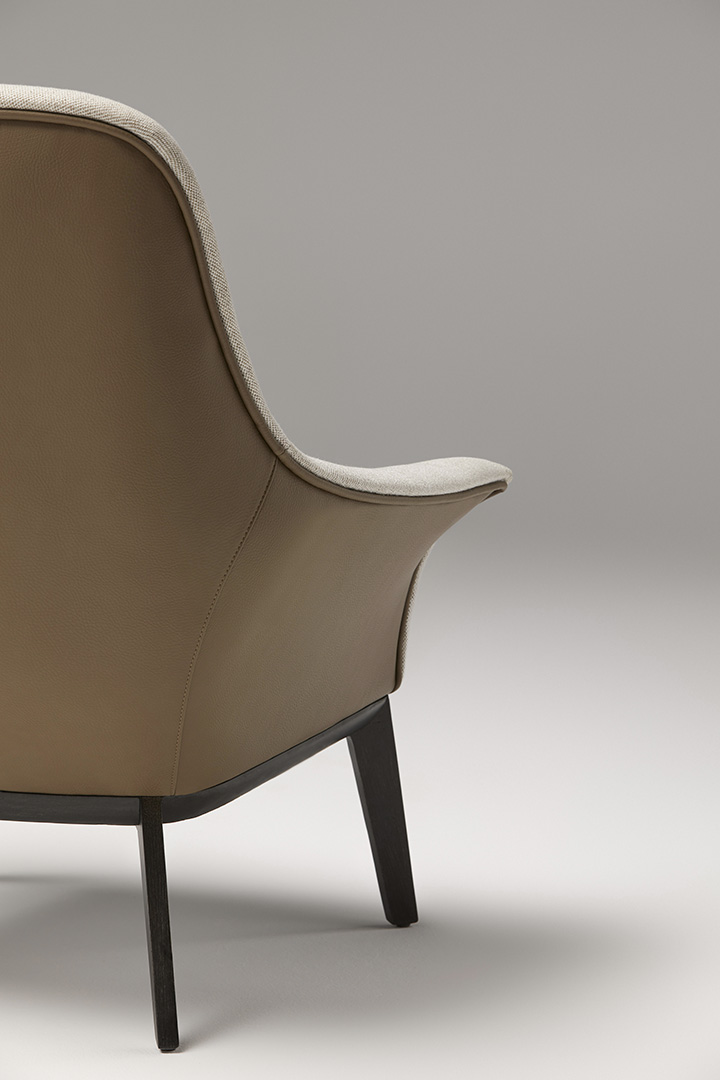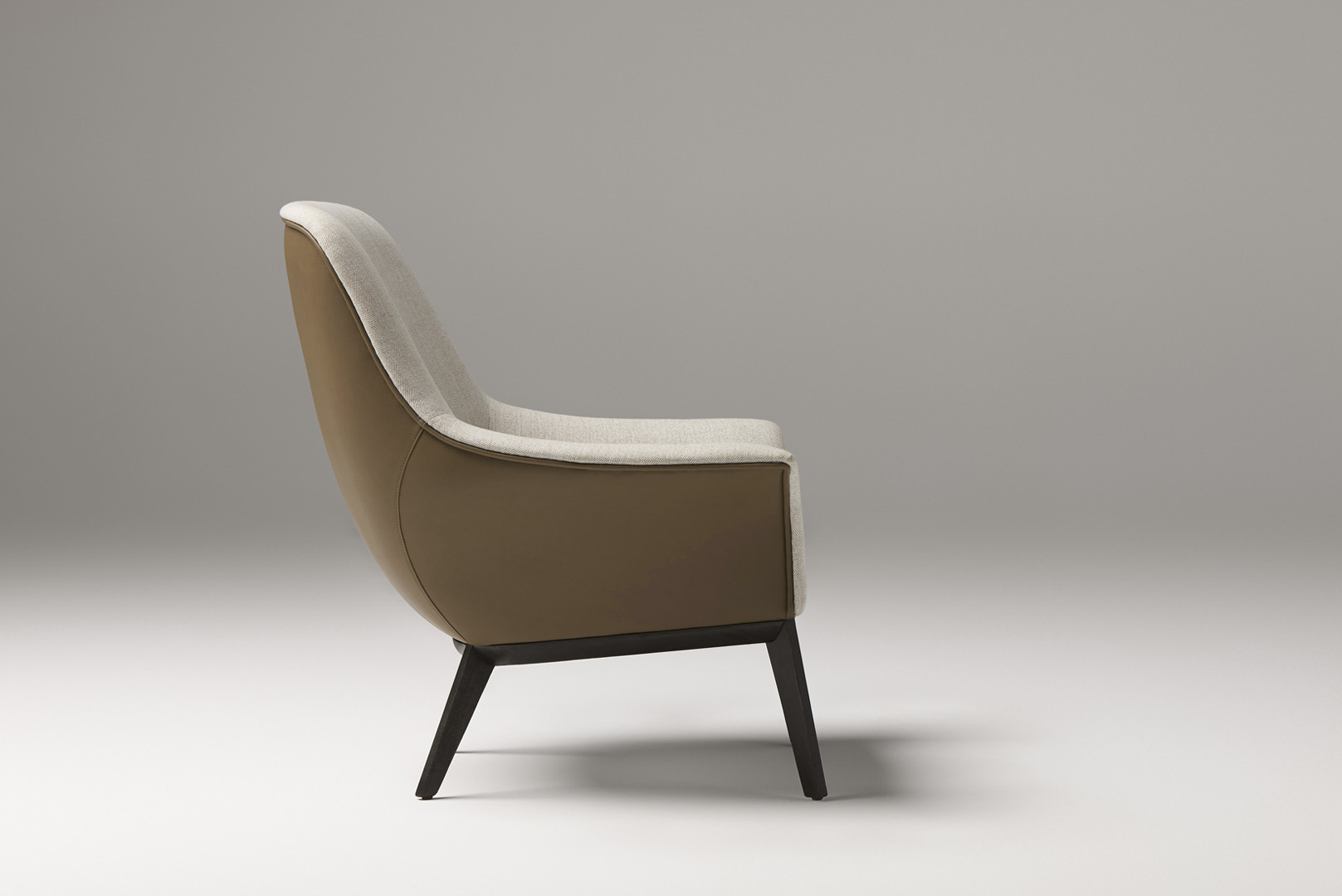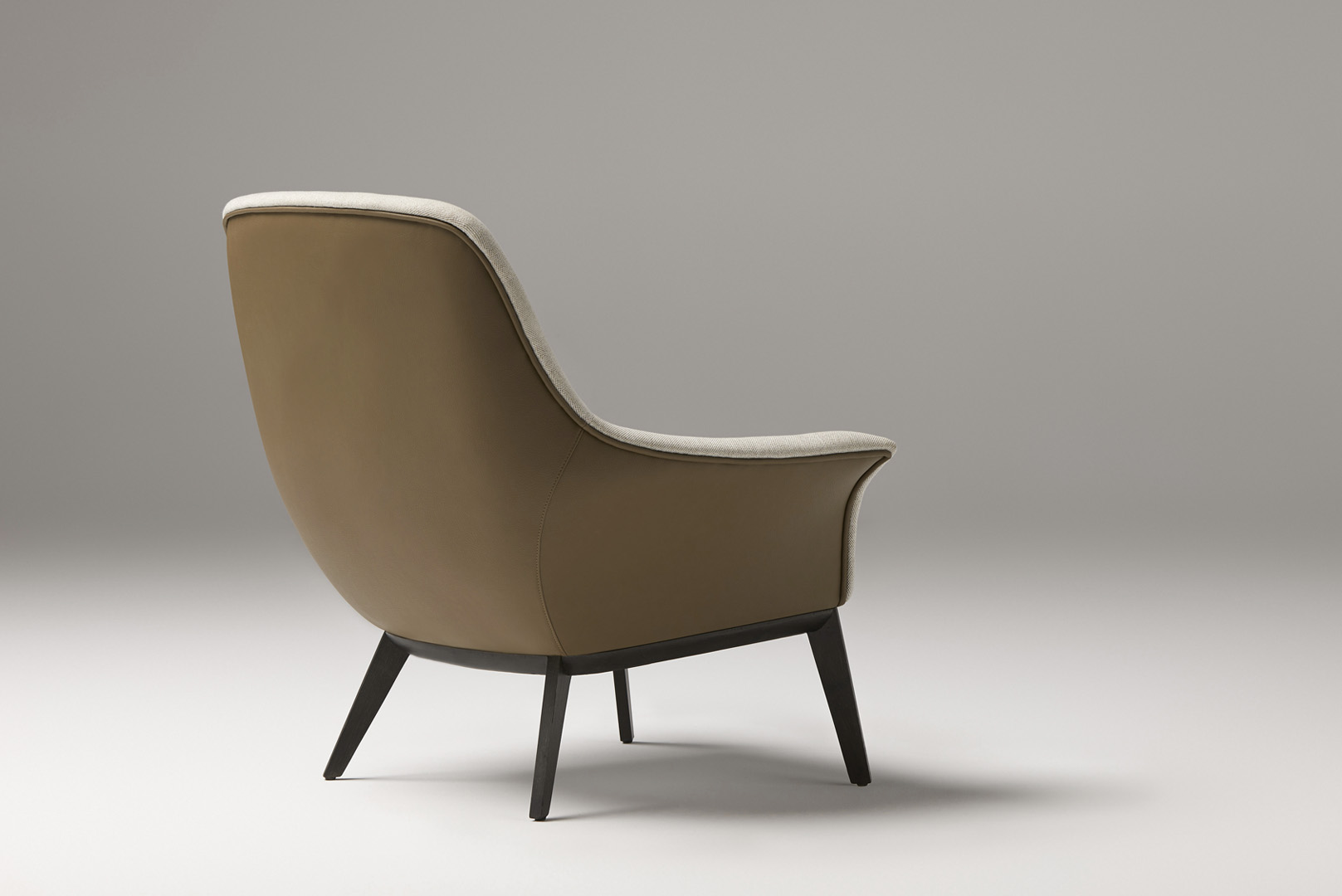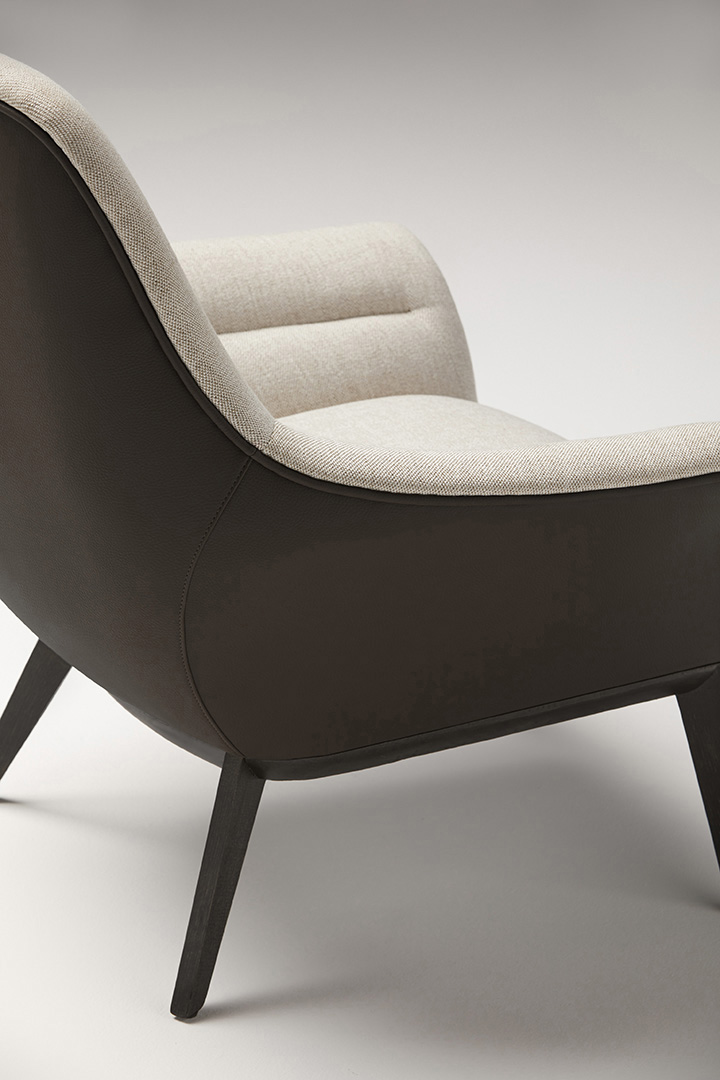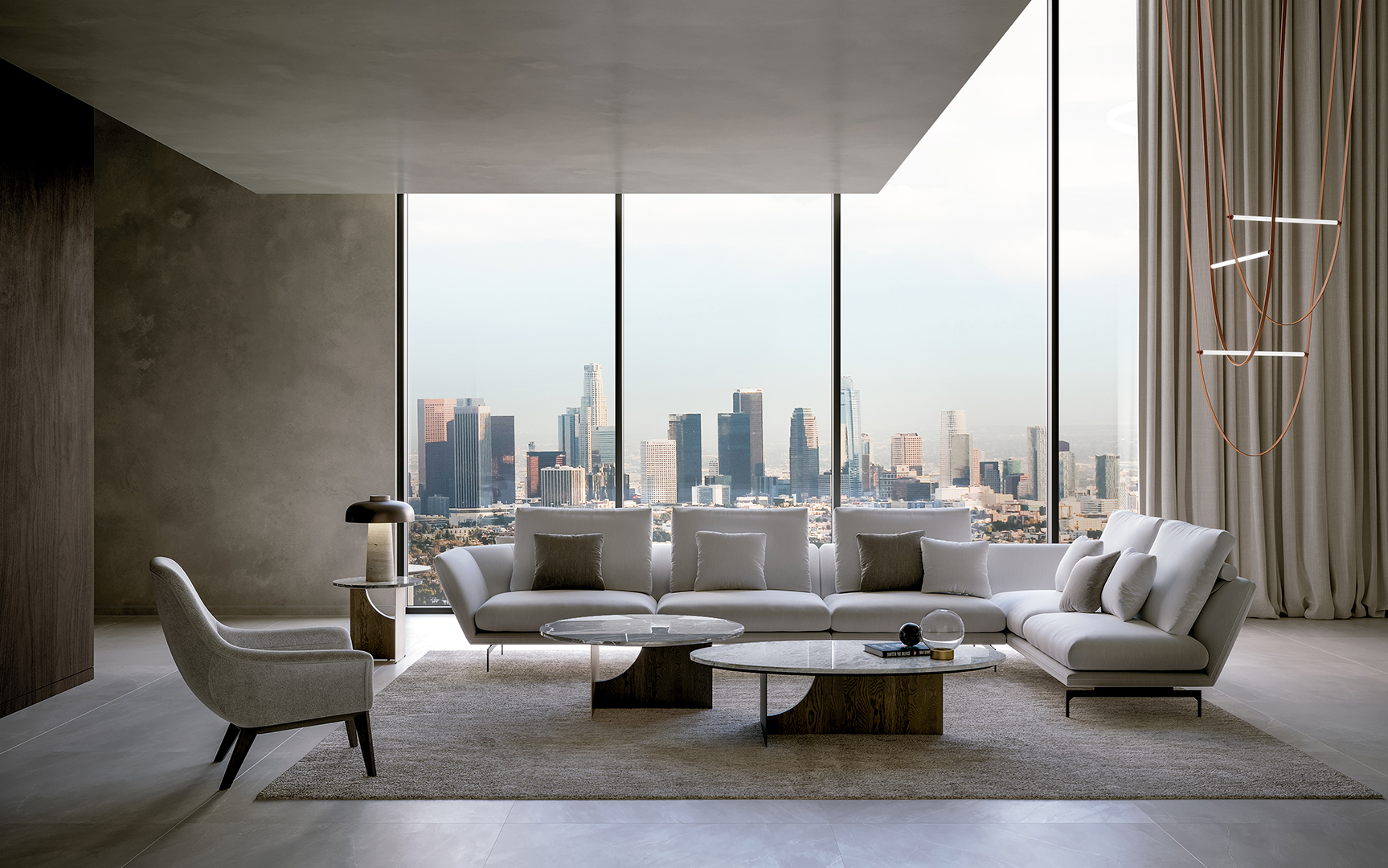 - Width: 87 cm. / 34.25 in.
- Depth: 85 cm. / 33.46 in.
- Height: 93 cm. / 36.61 in.
Designer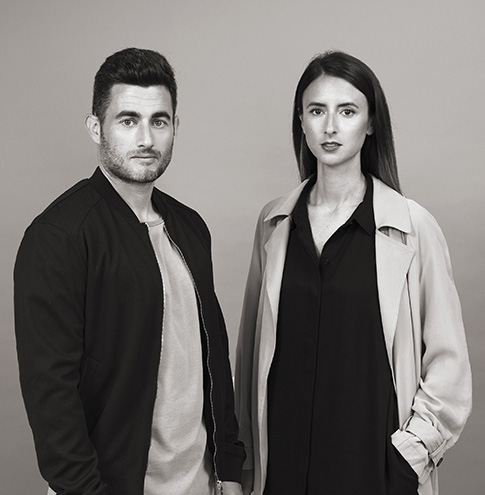 Yonoh Studio
Yonoh is distinguished by the progressive refinement of their personal voice, rarely flirting excessively with any aesthetic trend. Over the course of time, they have made their way with a fine and elegant style, impeccably resolved. And they have achieved this by working for companies less interested in impressing and more in contributing, striking a perfect balance between their own voice and the style of the firm.