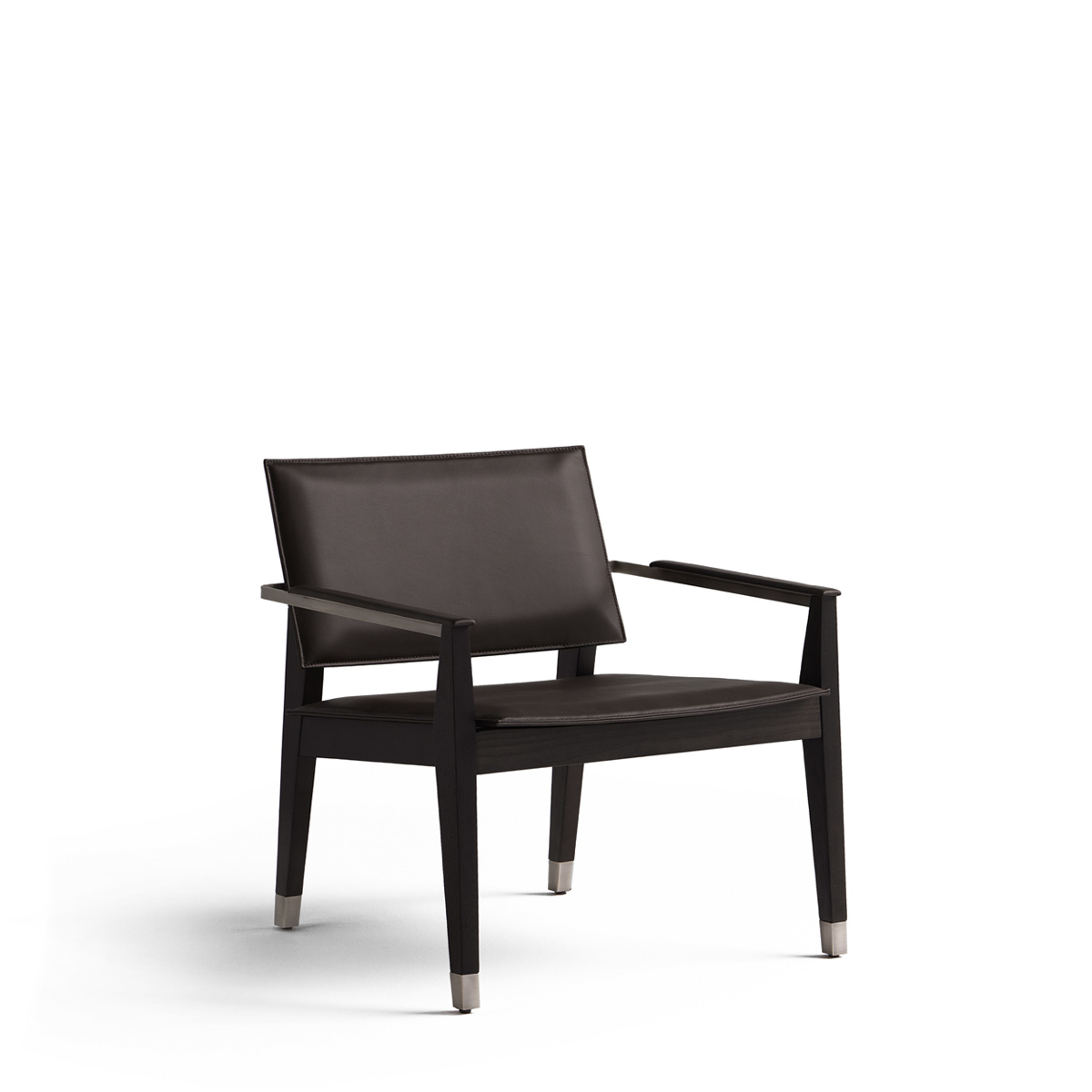 Tempo armchair
By Ramón Esteve
The lightweight design of the Tempo armchair makes it the ideal addition to any room. Whether in the living room, bedroom or office, it is both decorative and practical, a comfortable seat with its own identity.
Made from noble ash, the strength of metal and the warmth of leather. The textures of natural materials bring harmony and rhythm to the pieces.
---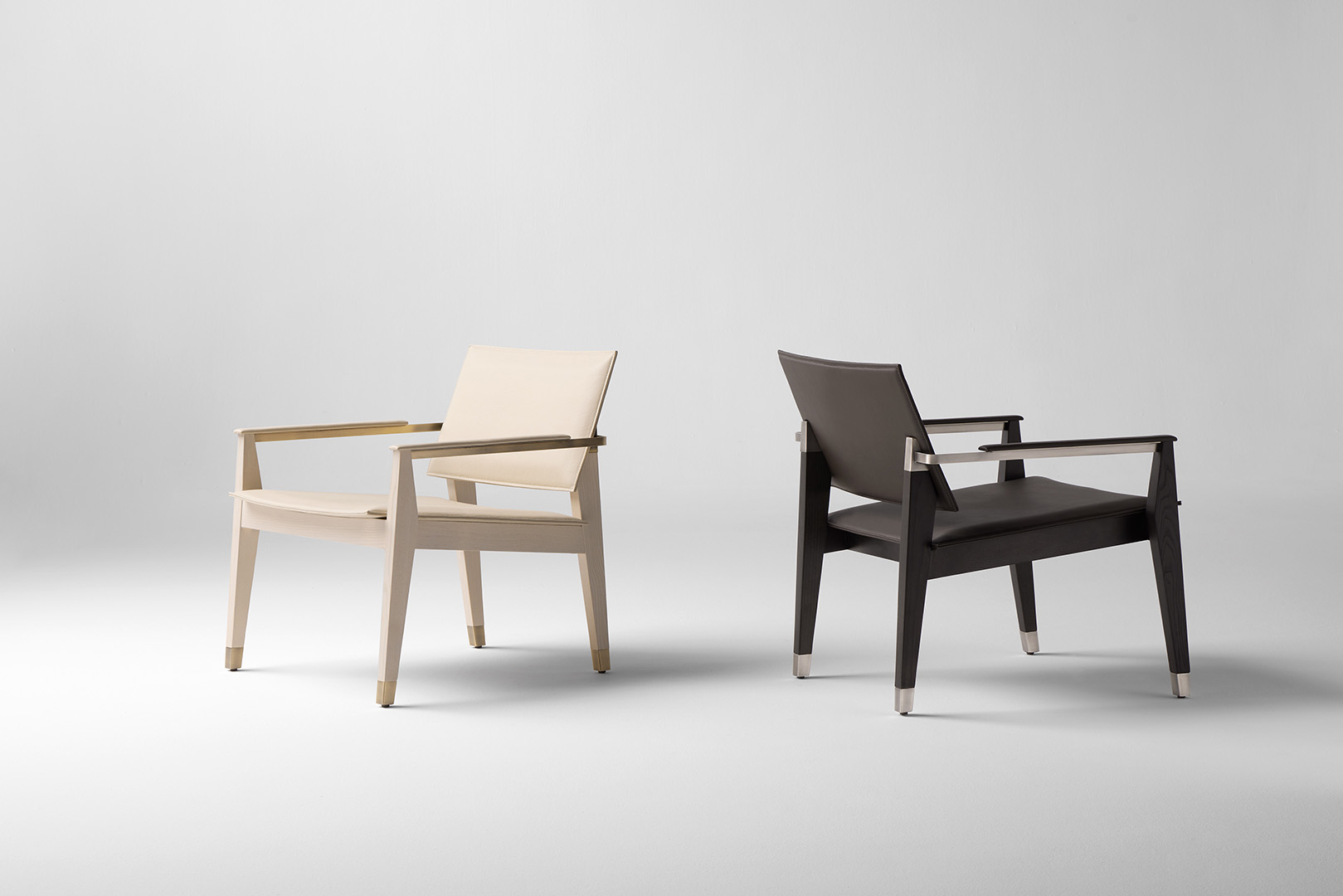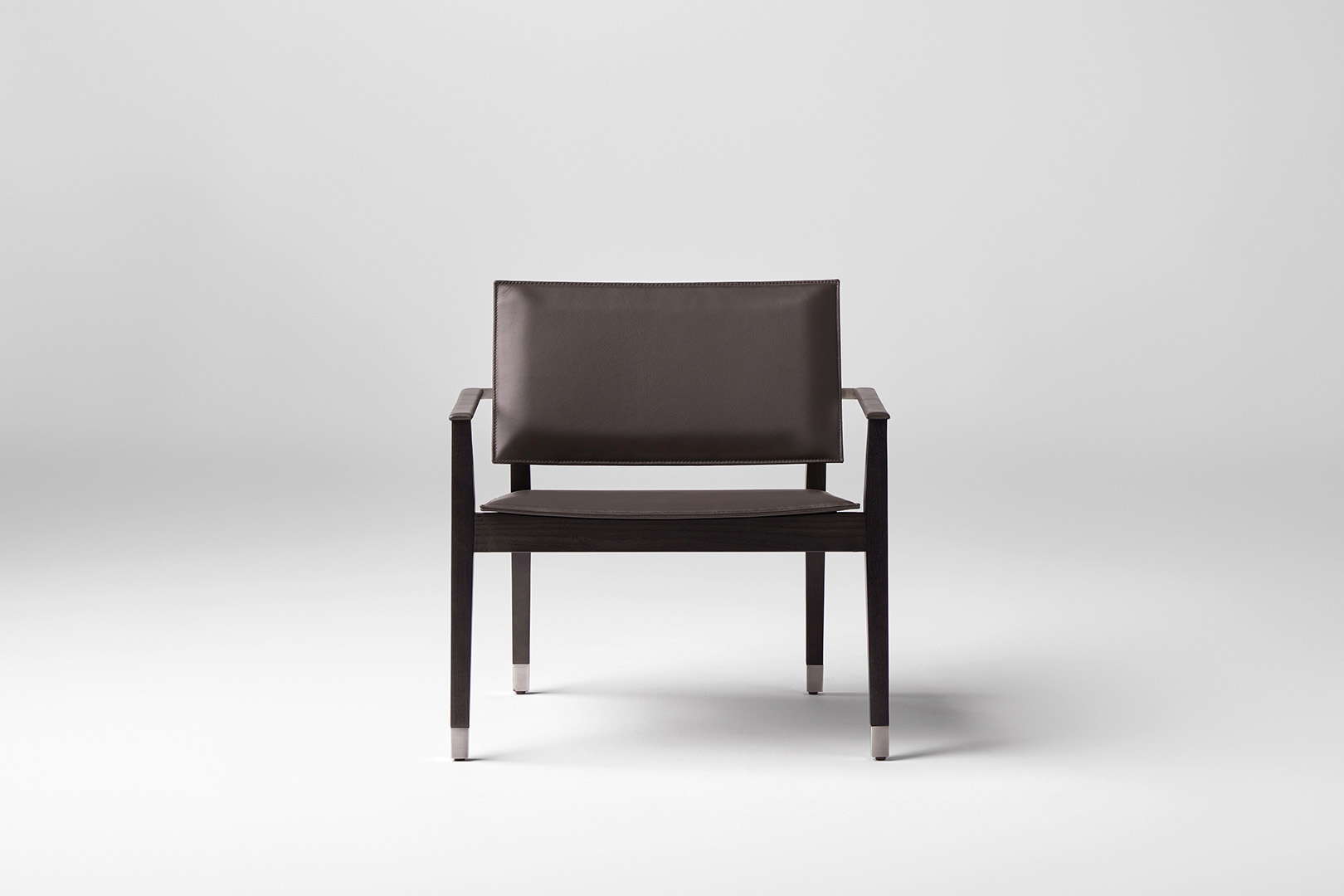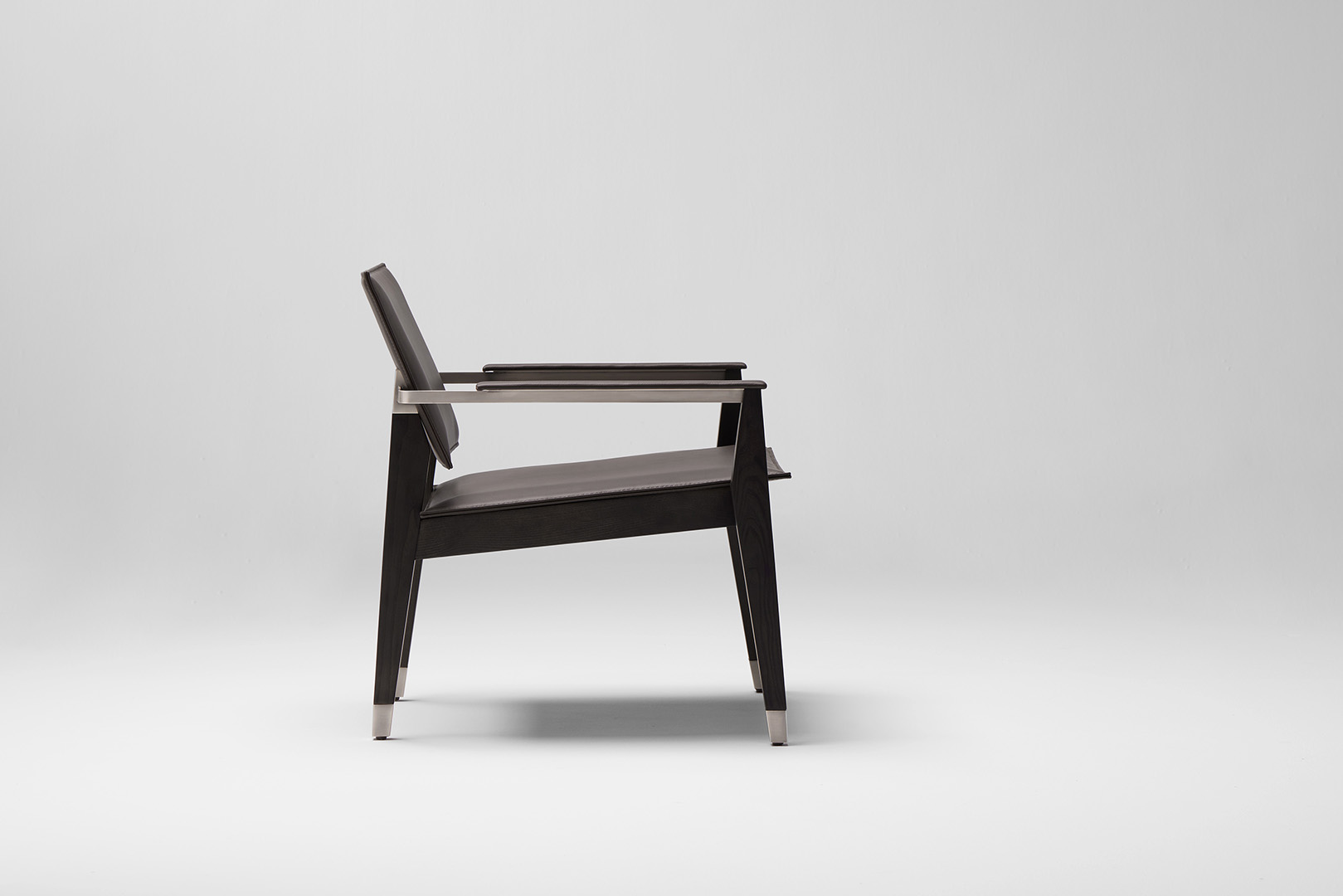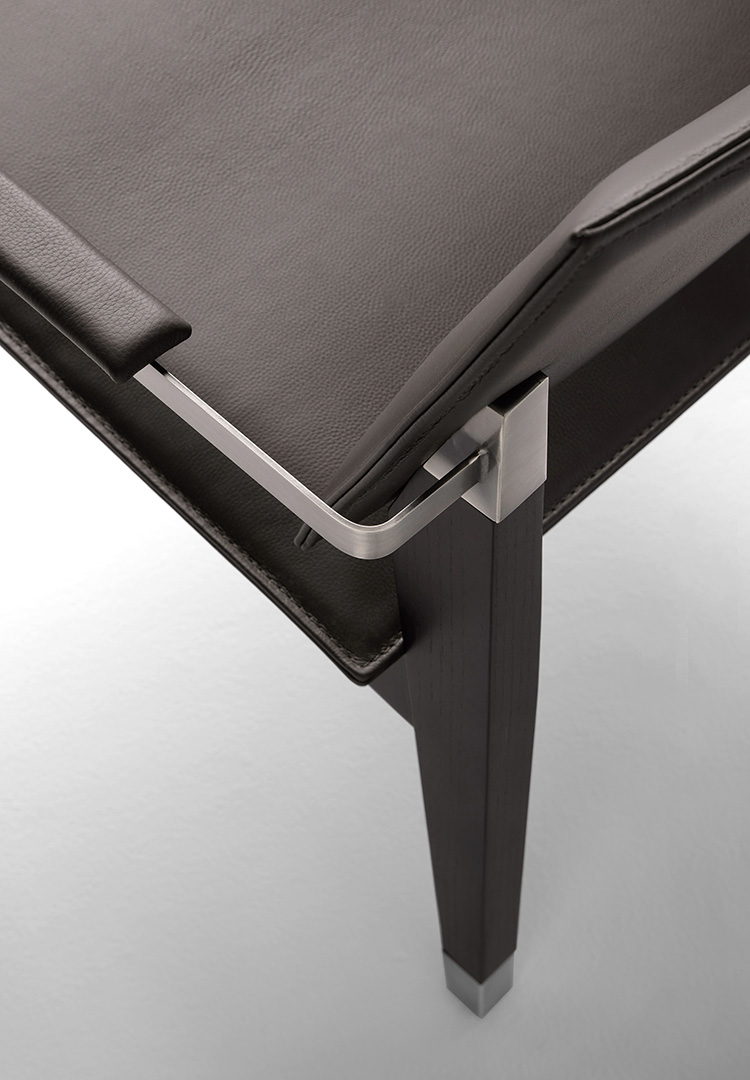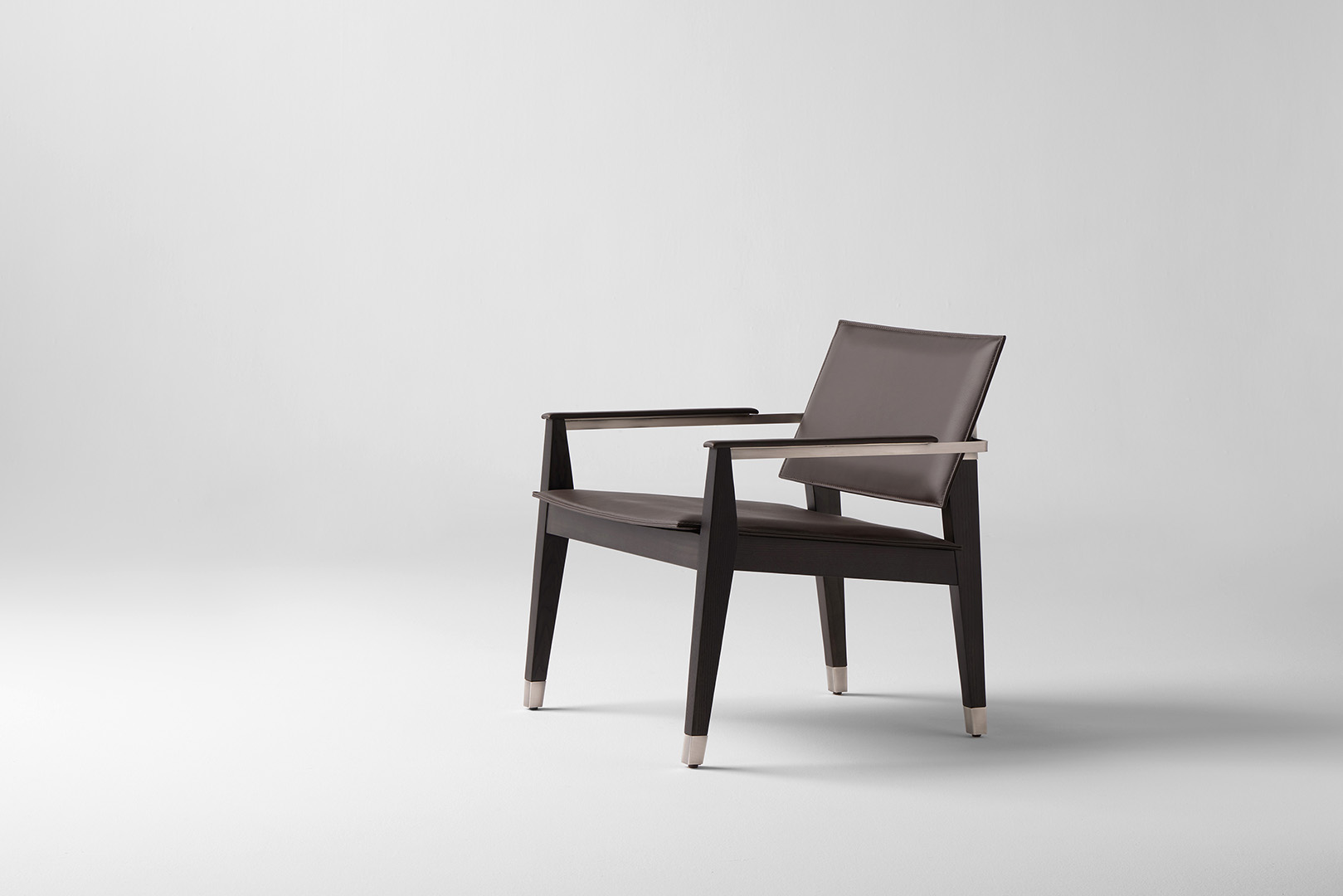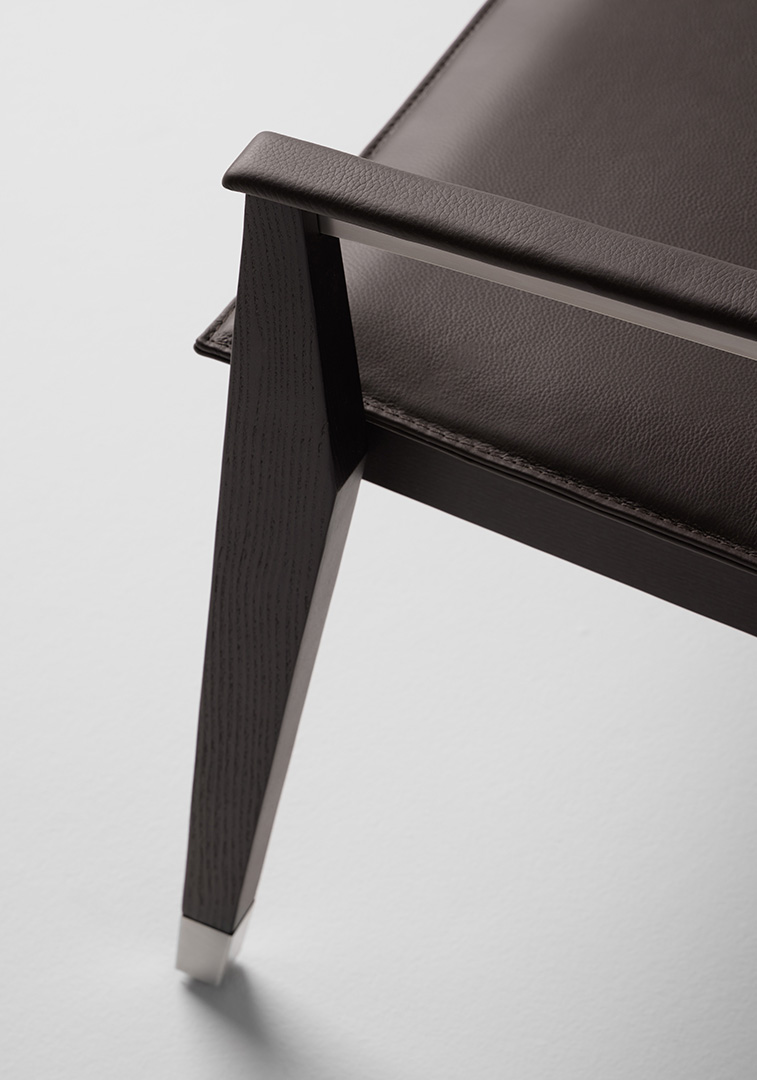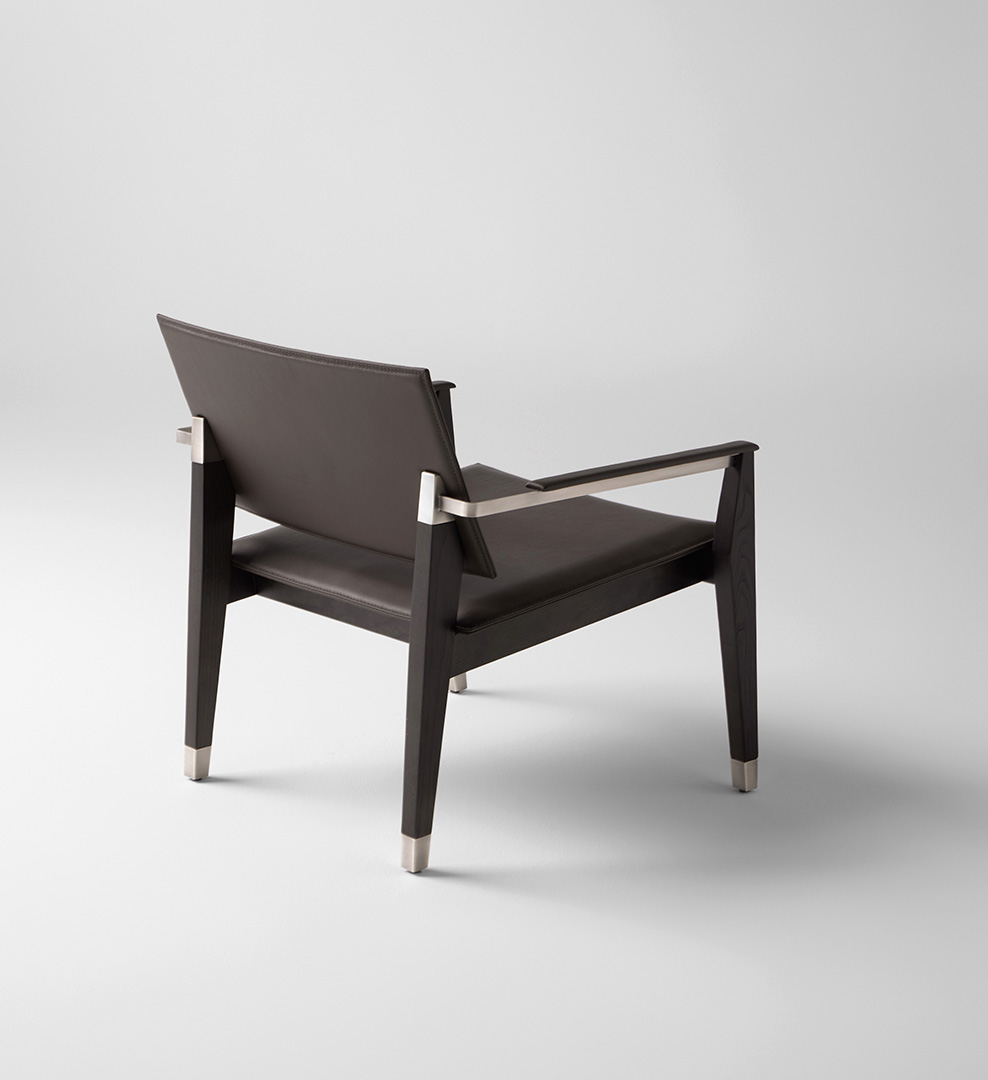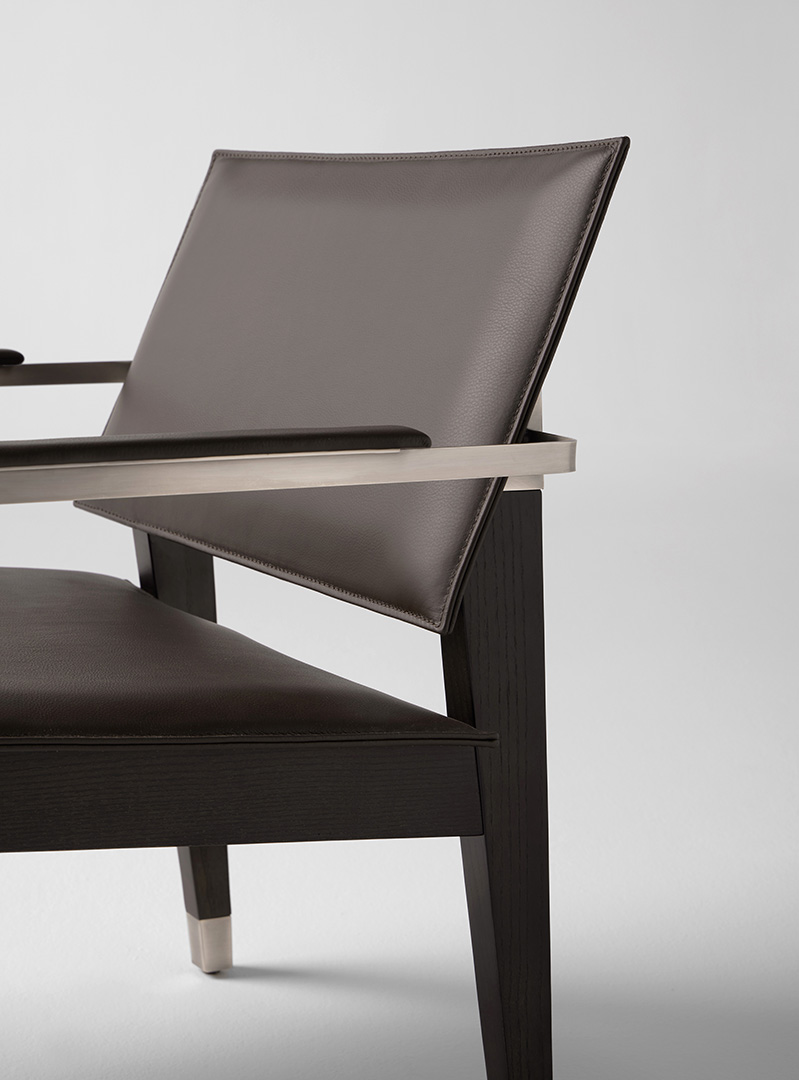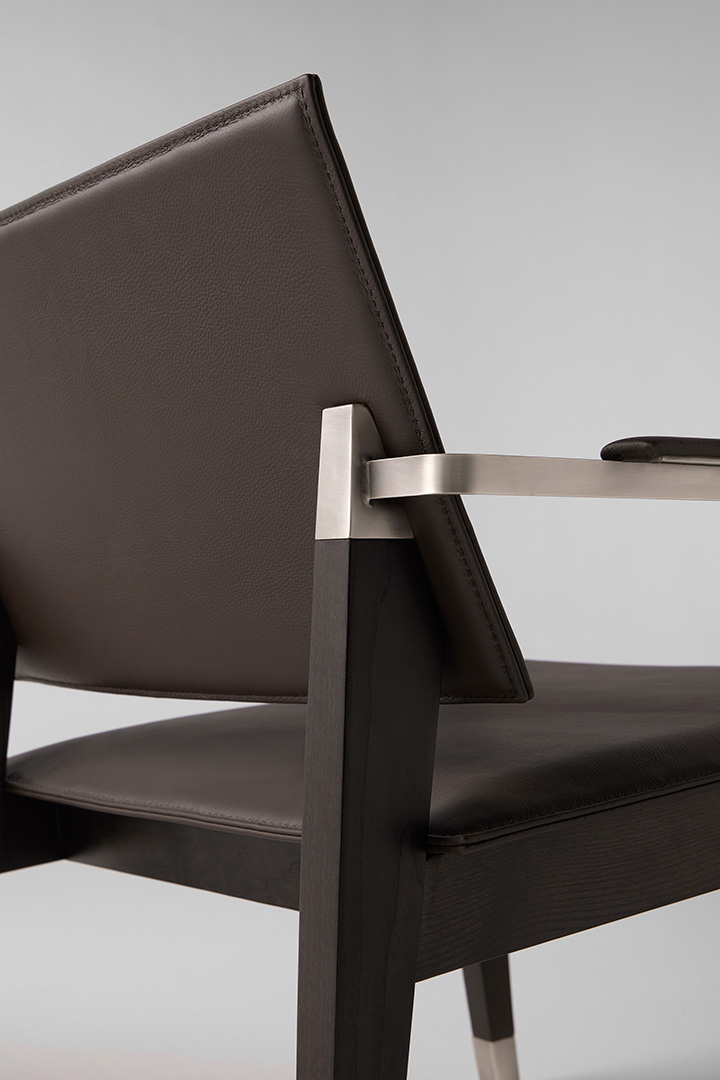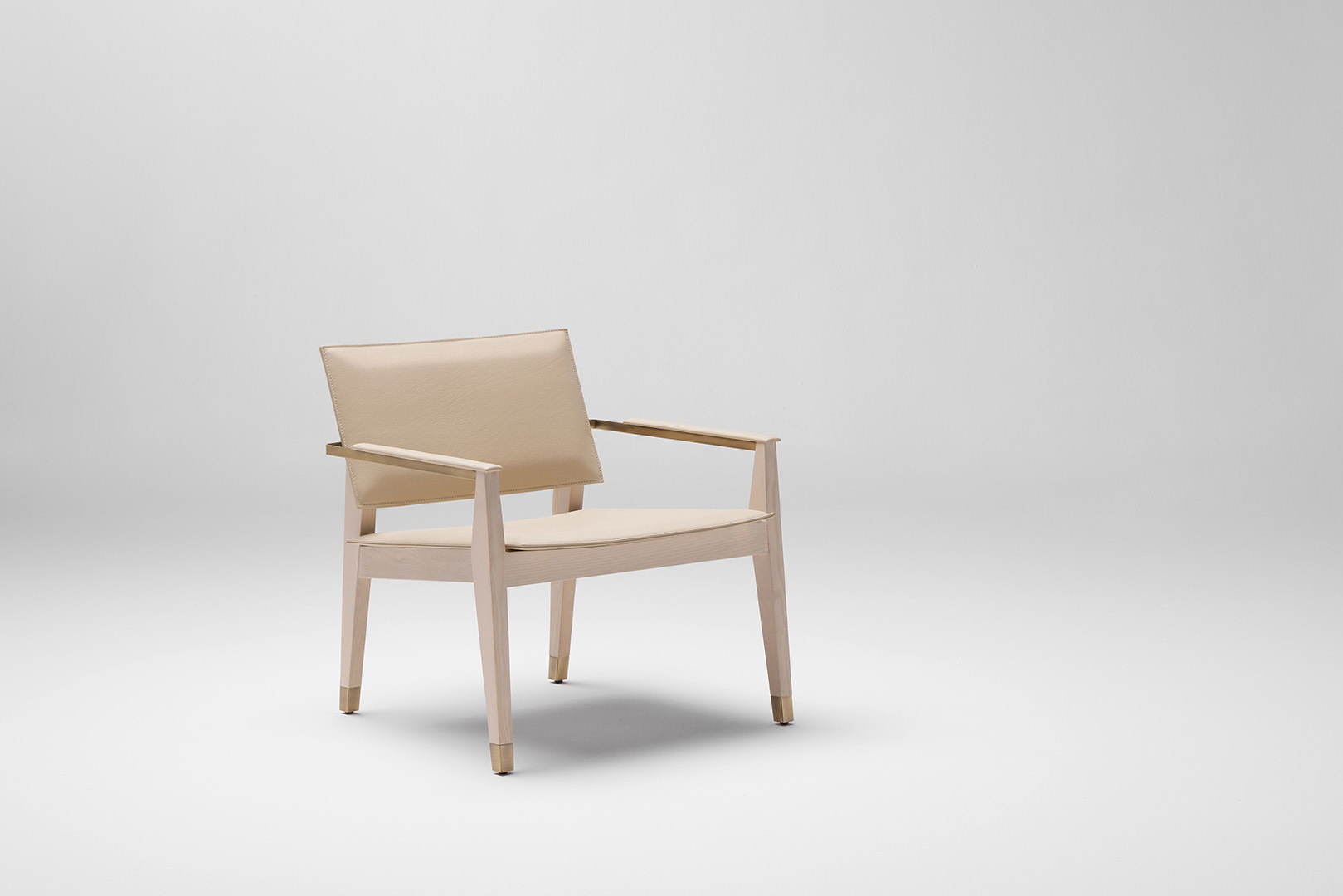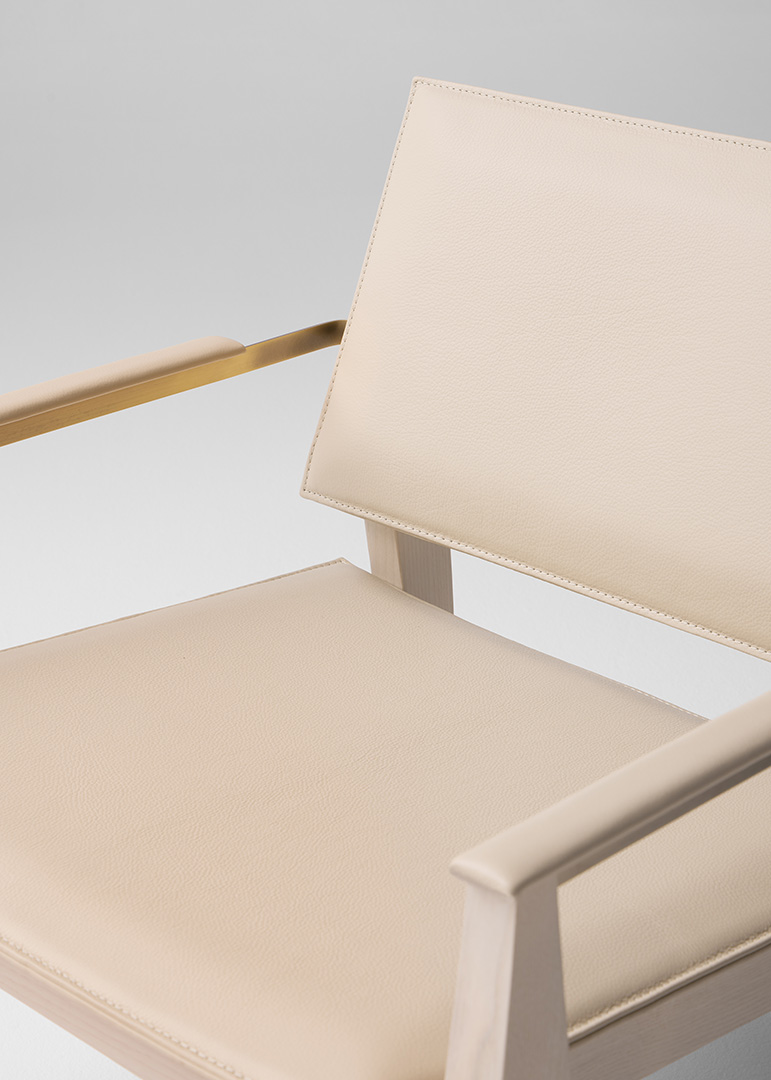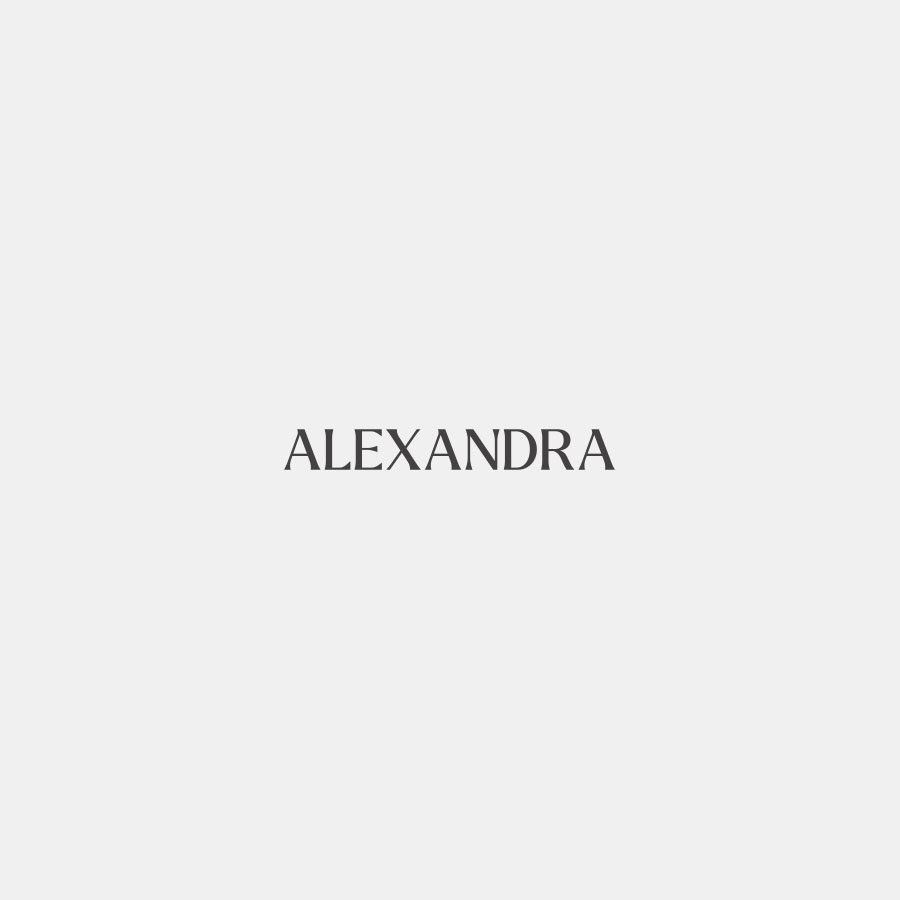 Designer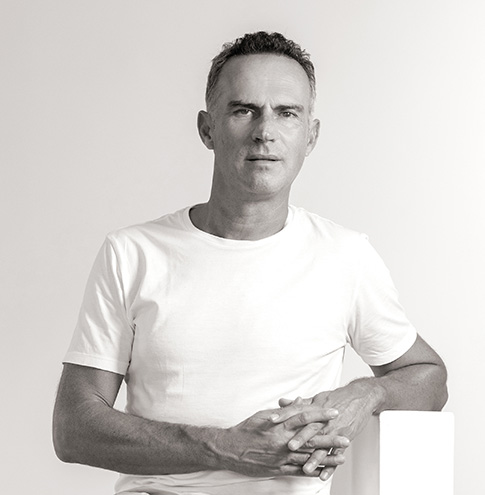 Ramón Esteve
Ramón Esteve is an architect and designer, one emerging as a consequence of the other. In 1991, he founded the RE_E studio with a transversal vision in which Architecture and Design form a single concept under the same laws and principles of design. His aim is to develop complete environments through a mutual interaction between both disciplines, generating creative solutions for unique places, objects and brands.