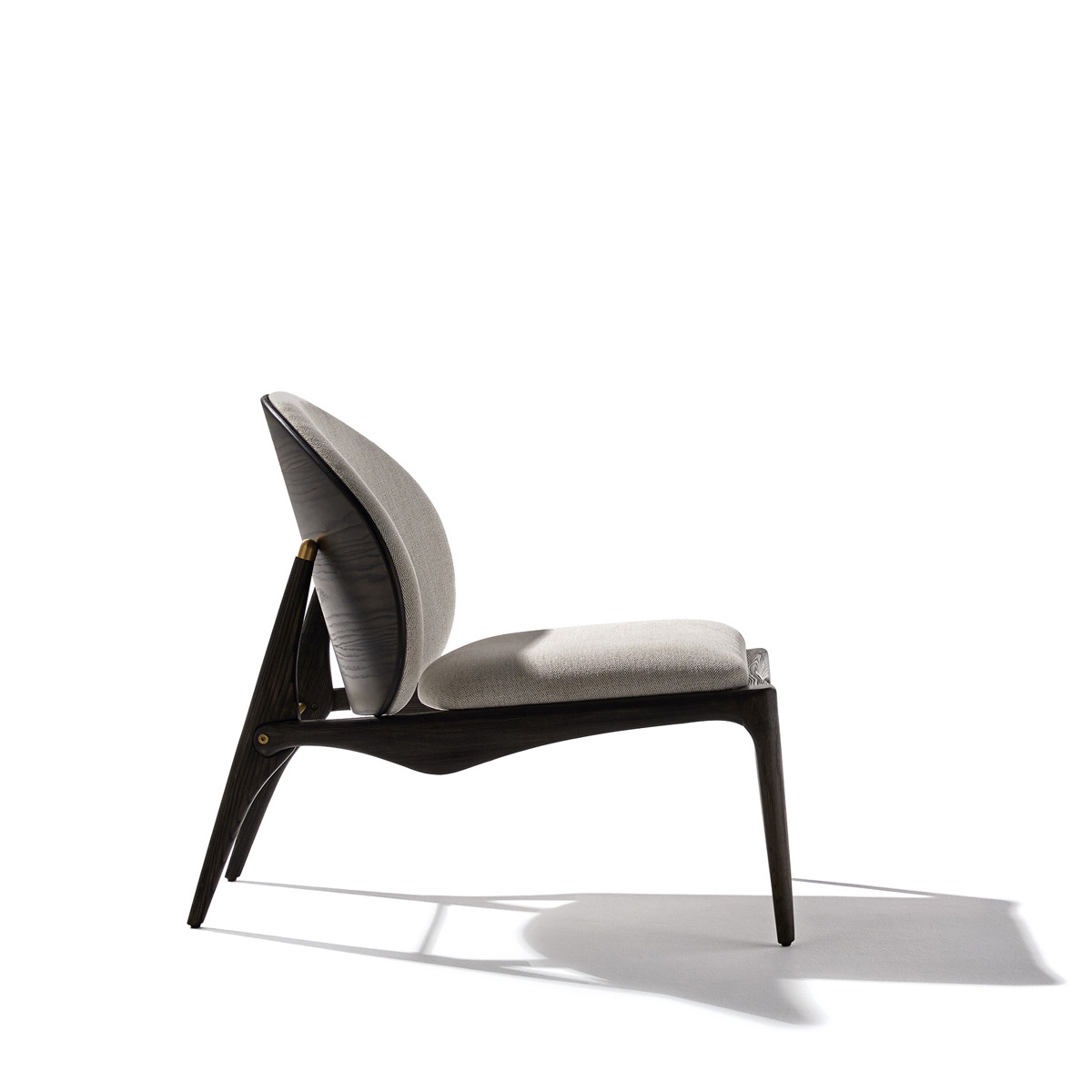 Yuan armchair
By Ben Wu
The Yuan modern armchair is part of The One collection, a collaboration between Alexandra and the prestigious Asian designer Ben Wu. Its refined design fuses the elegance of ancient Chinese tradition with modern European aesthetics. Shapes inspired by the Qi-Yun of Chinese calligraphy, symbol of the charm and innate beauty of a work of art, combined with the sobriety of Western architecture.
Made of ash wood, it can be customized with different finishes and upholstered with a wide range of fabrics and leathers.
---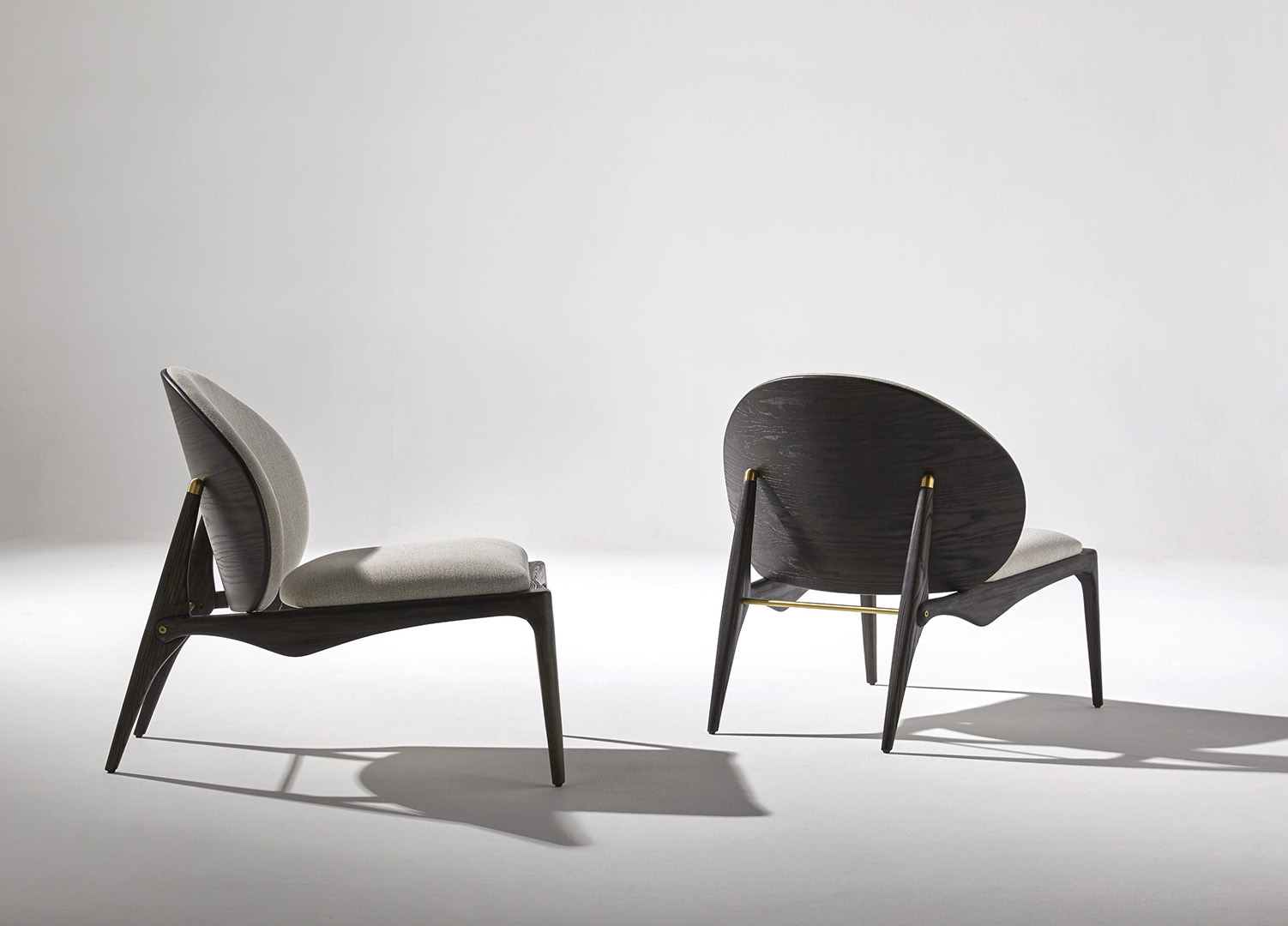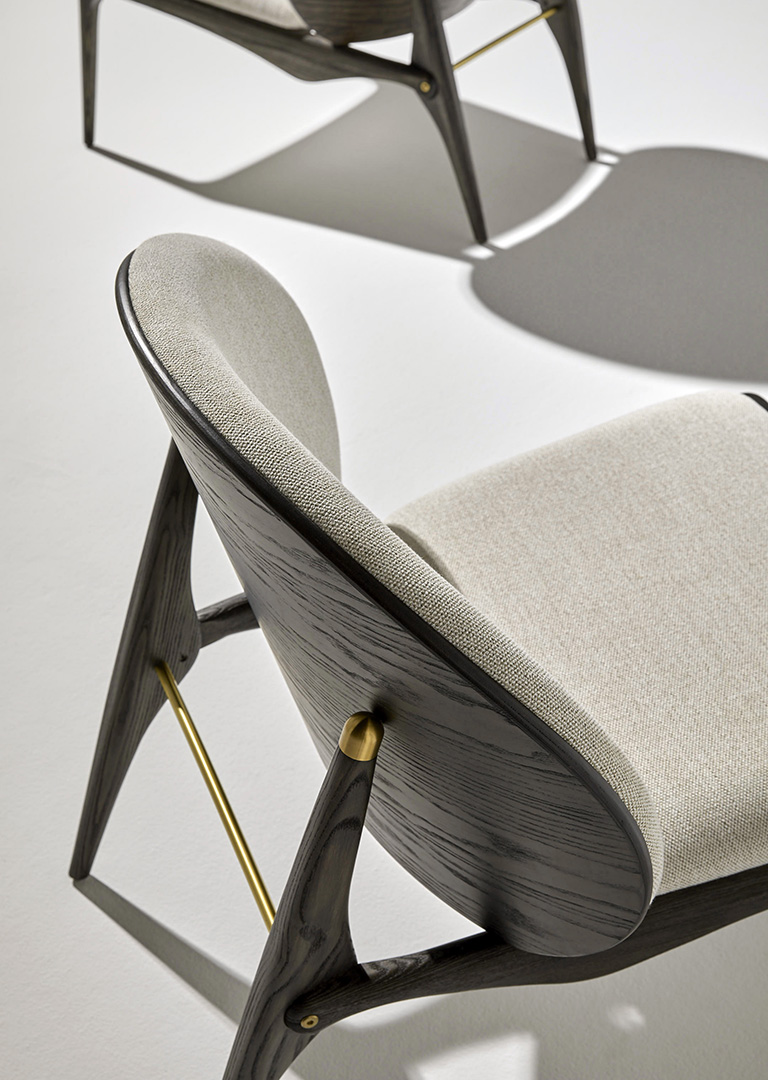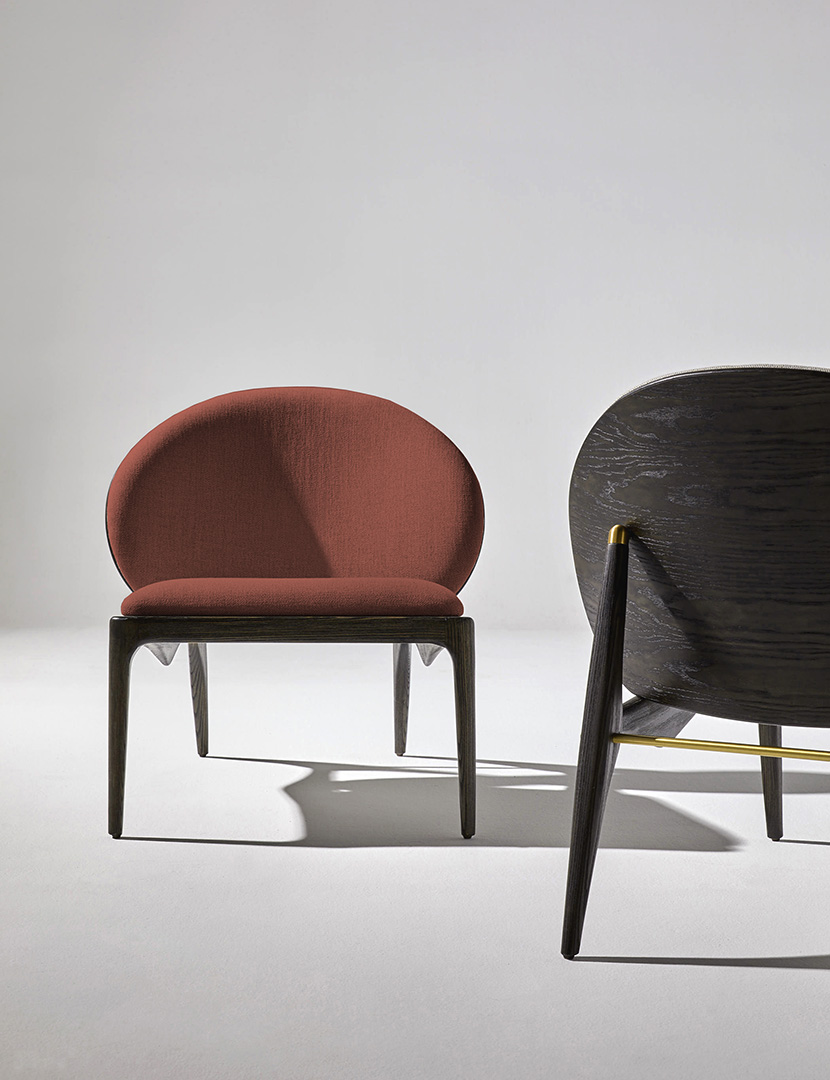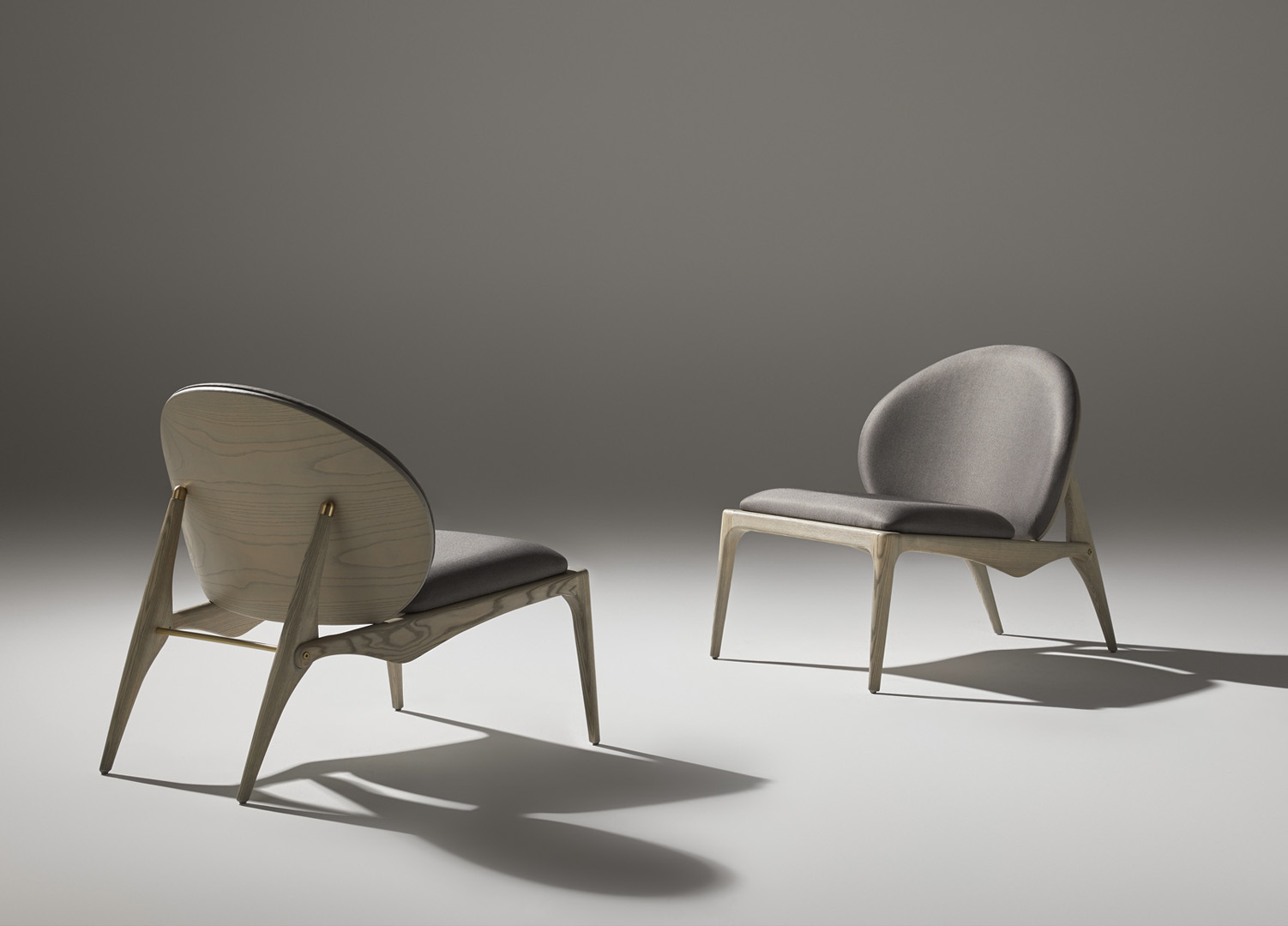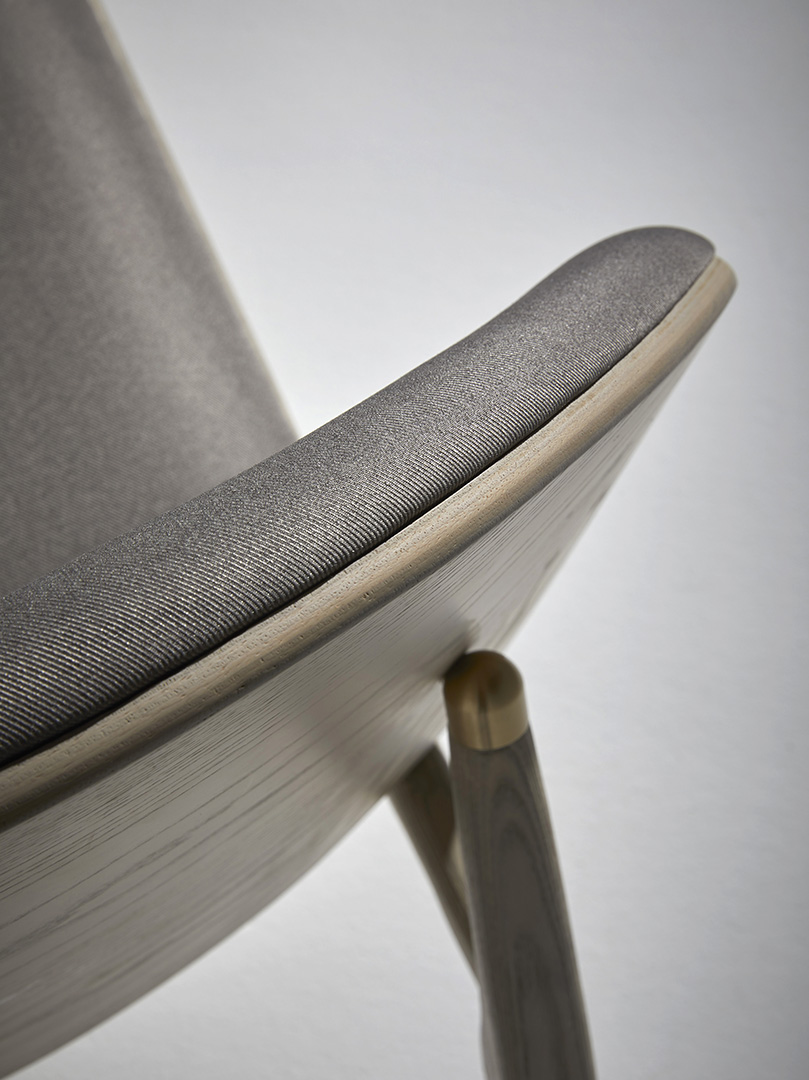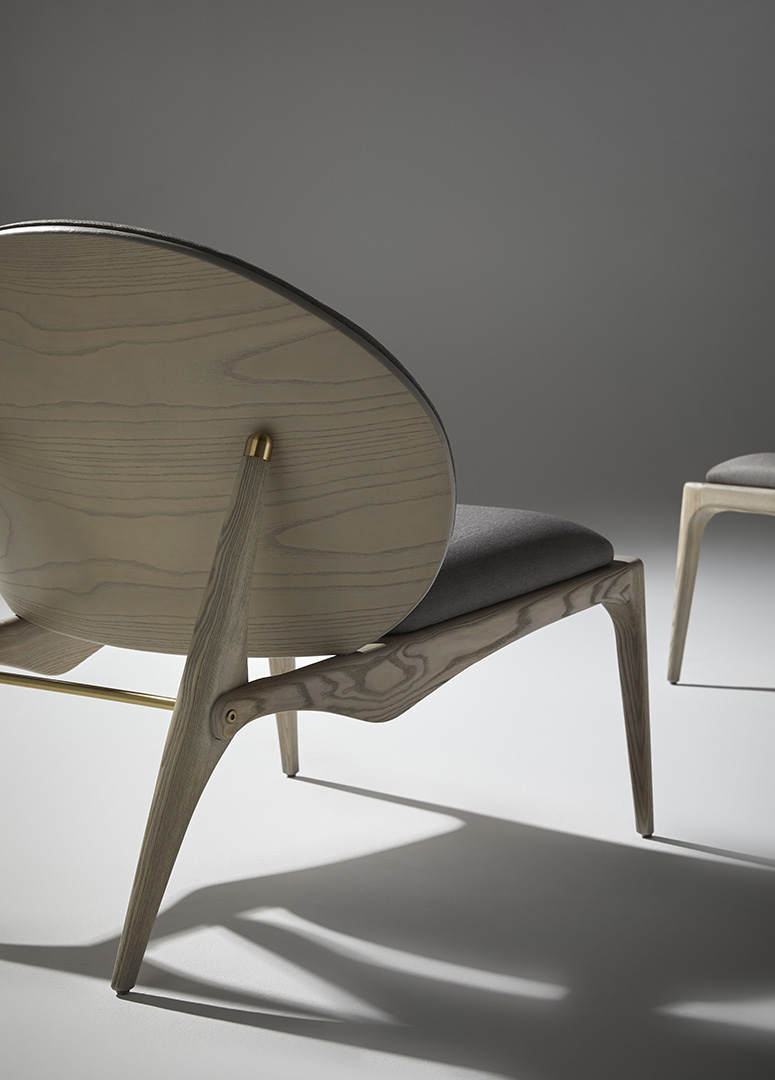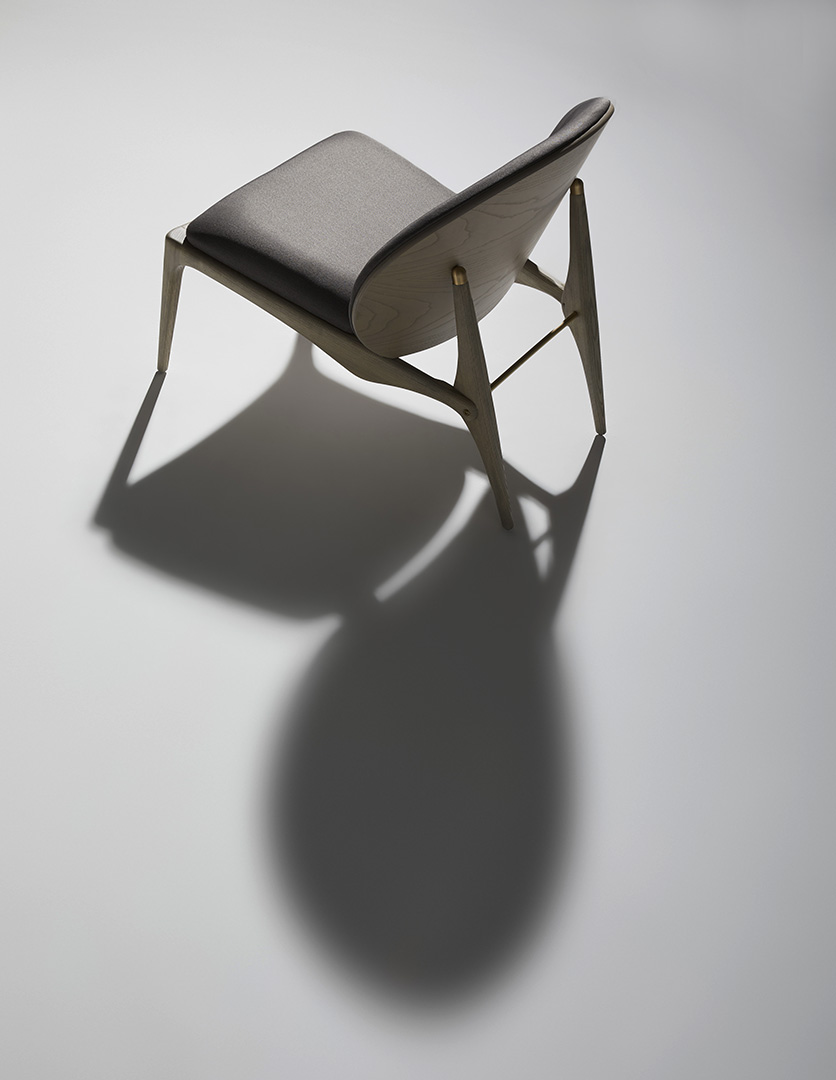 - Width: 65 cm. / 25.59 in.
- Depth: 93 cm. / 36.61 in.
- Height: 78 cm. / 30.71 in.
Designer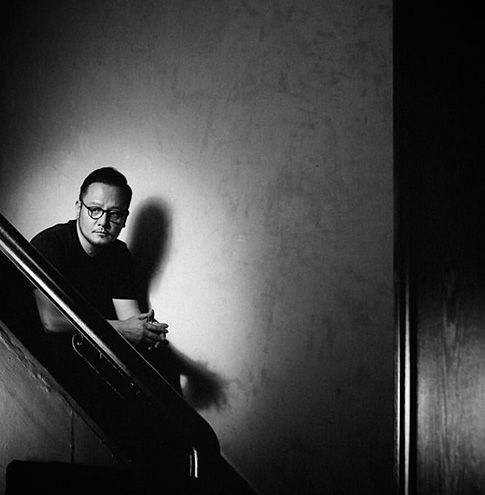 Ben Wu
Ben Wu honours his origins and infuses traditional Chinese culture into his work. Inspired by the concept of life and the present moment, as well as the perception and experimentation of the future, he creates designs with unique and original poetry focused on giving space a soul with a personality of its own. His merits have made him a cross-border artist with worldwide recognition and award-winning prestige.