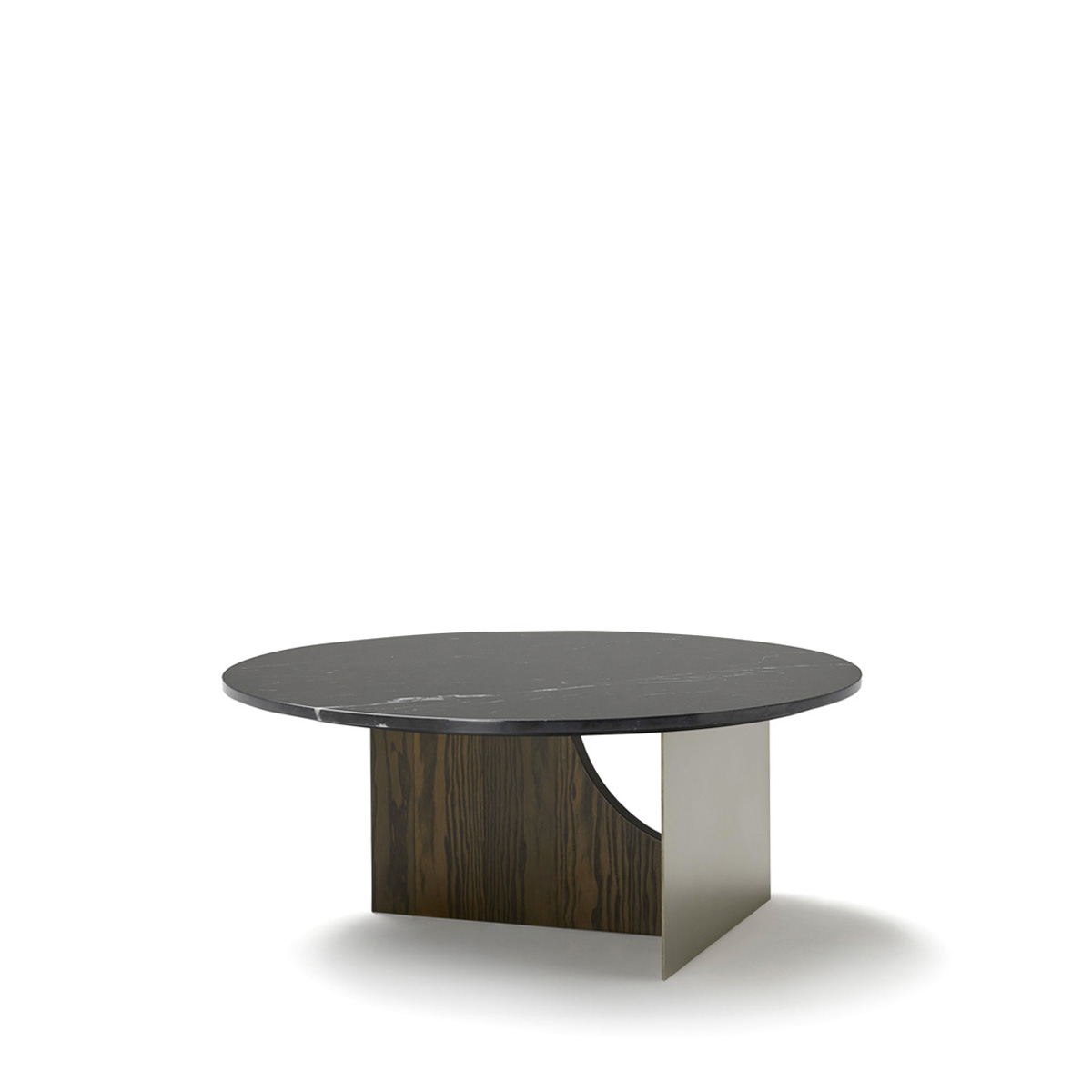 Coro coffee table
By Yonoh Studio
The round Coro coffee table successfully balances design and functionality in an elegant piece of furniture that is available in a variety of finishes. Yonoh has created this inspirational coffee table for a salon overlooking the Mediterranean. The ideal piece to finish off our dream sitting room. Its sculptured contour combining geometry and straight lines. Lending noble elements such as marble for the top, ashwood and metal for the base.
This piece belongs to the Coro collection of coffee and side tables, known for its meticulous and detailed work, using noble materials that portray the pure Mediterranean style that characterises both firms. A play of visual weights with different materials to achieve a subtle and functional collection. With varying heights and sizes, so that they can be combined or used individually.
---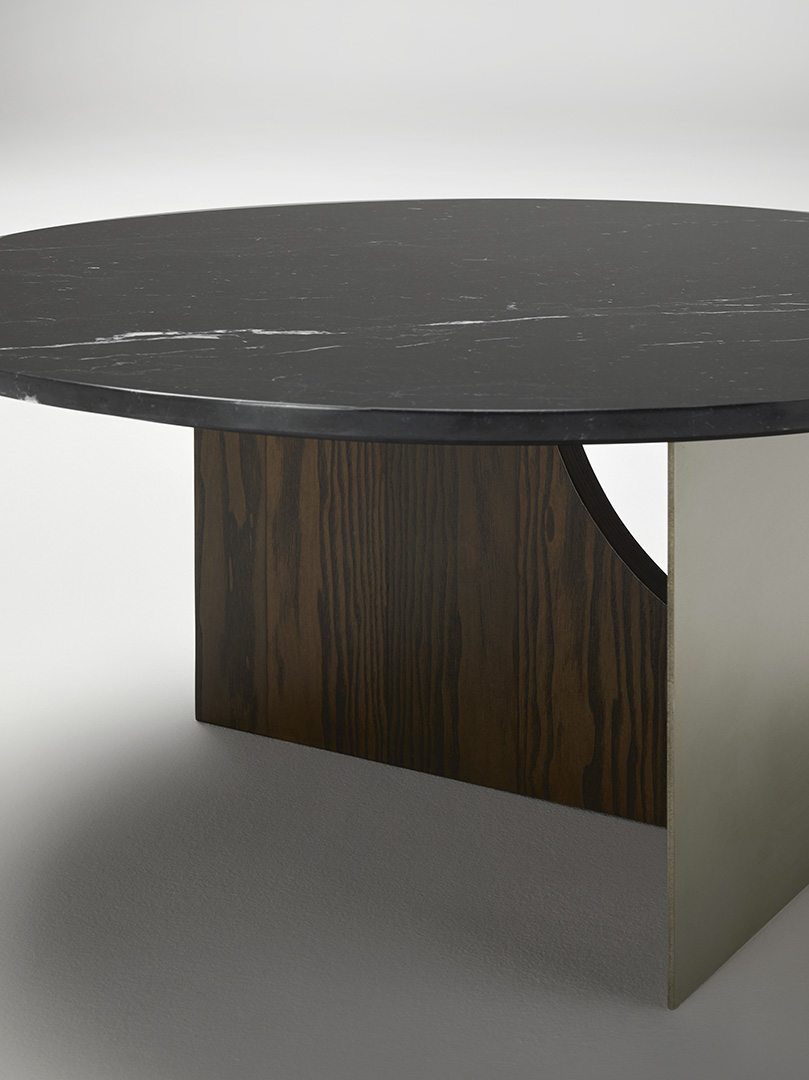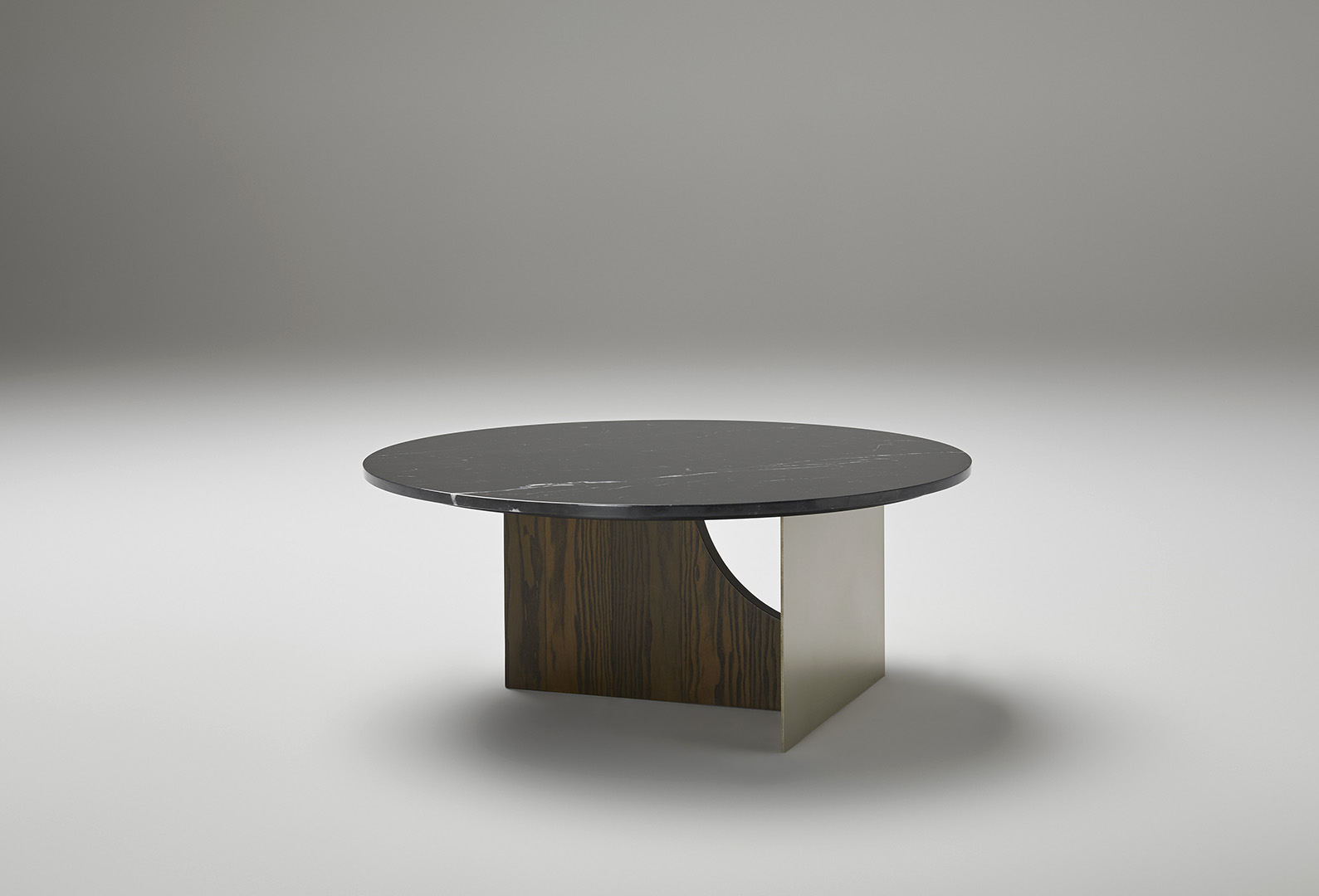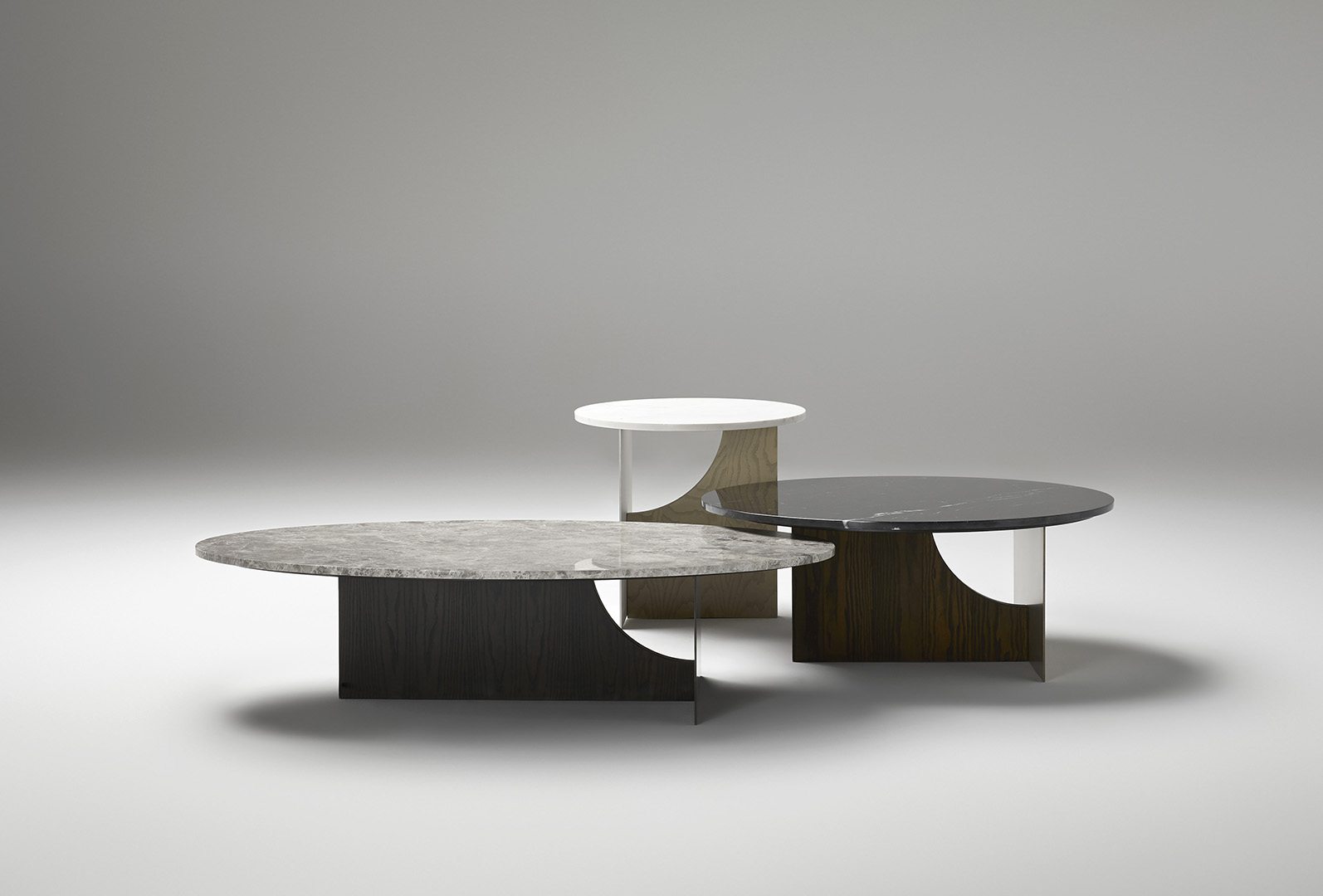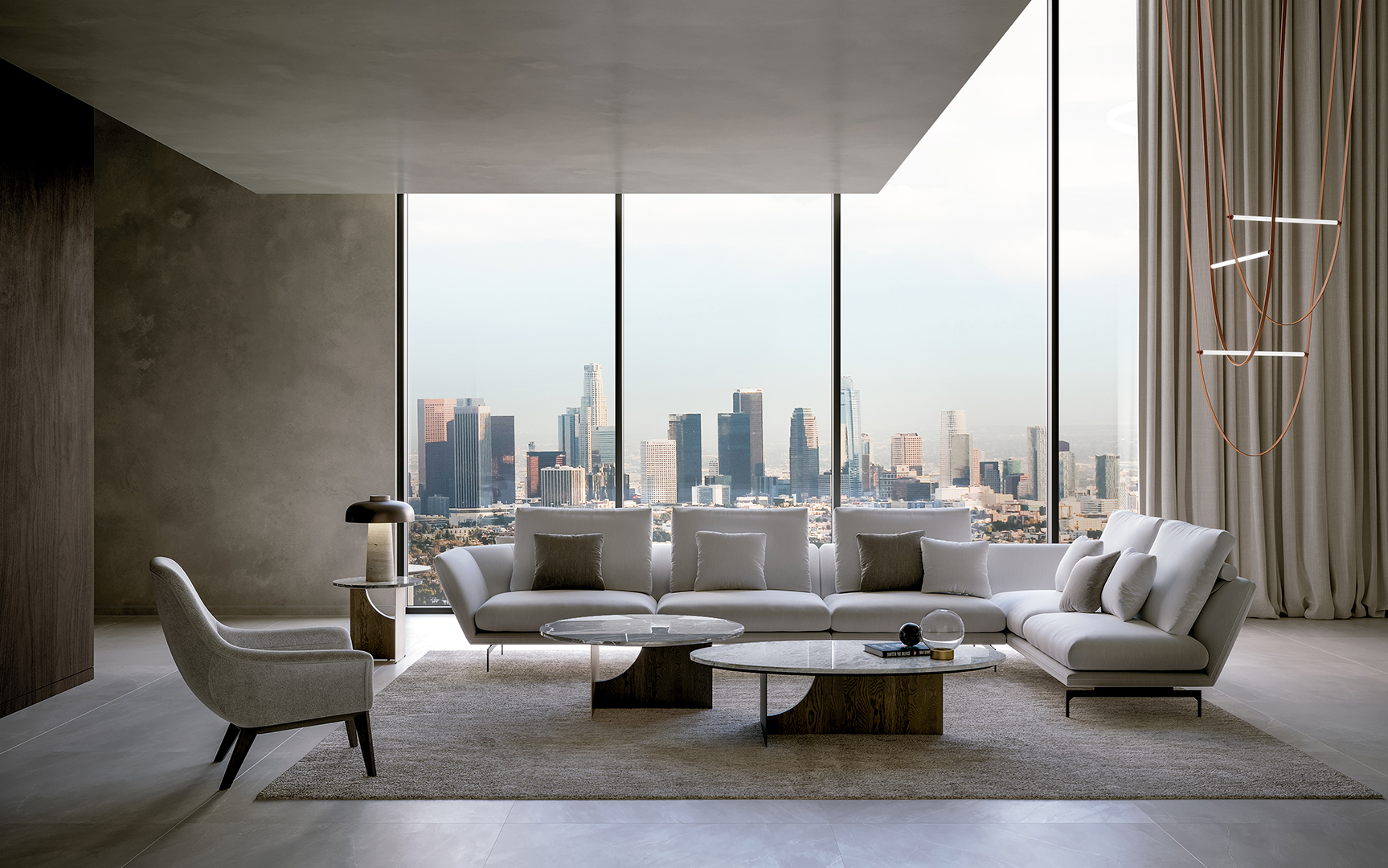 Designer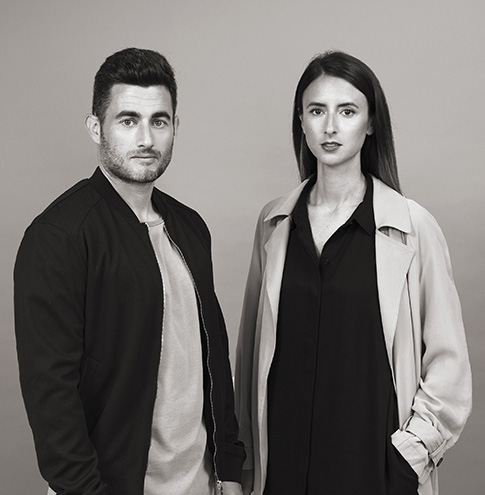 Yonoh Studio
Yonoh is distinguished by the progressive refinement of their personal voice, rarely flirting excessively with any aesthetic trend. Over the course of time, they have made their way with a fine and elegant style, impeccably resolved. And they have achieved this by working for companies less interested in impressing and more in contributing, striking a perfect balance between their own voice and the style of the firm.