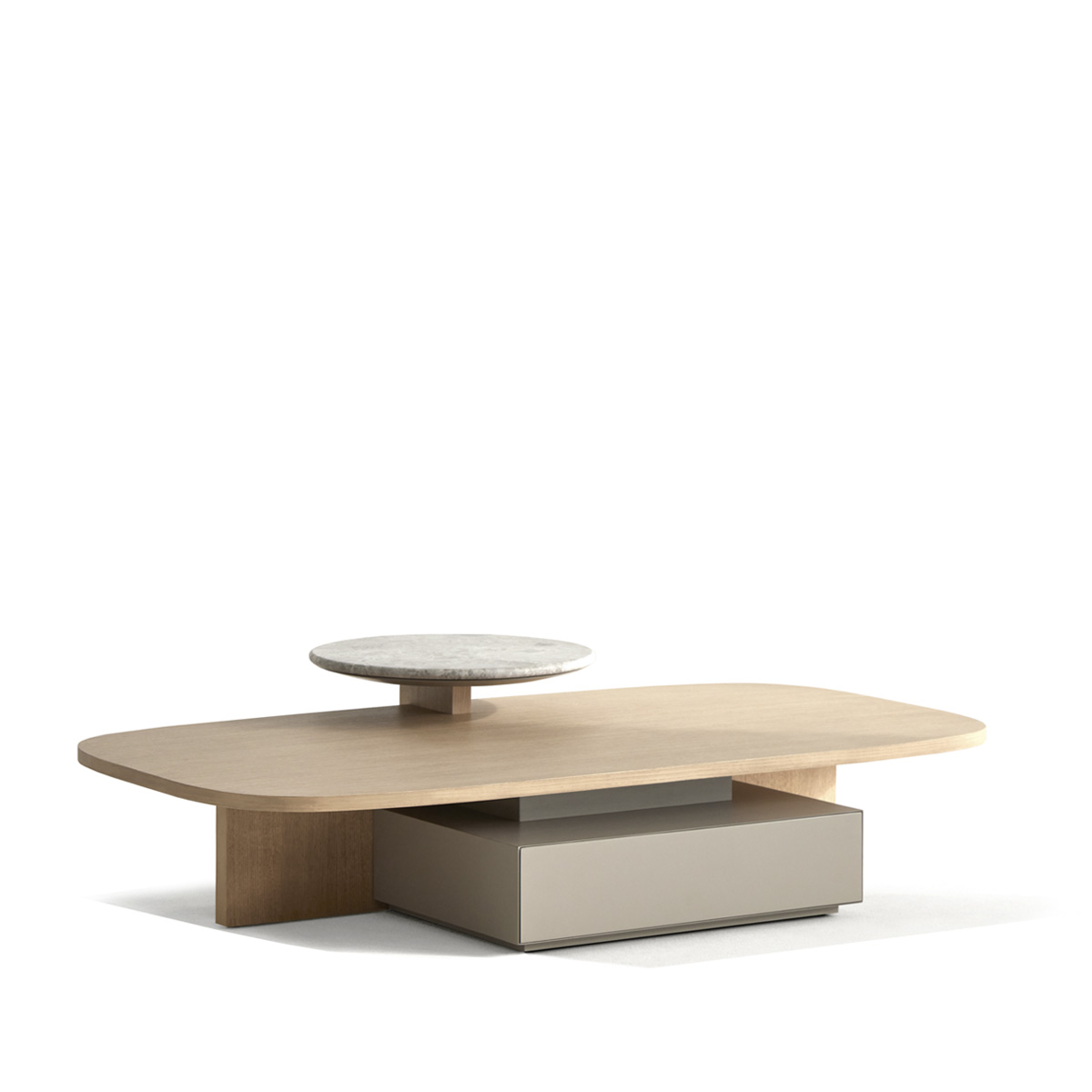 Estrato coffee table
By Francesc Rifé
The Estrato coffee table is a true work of art inspired by nature's gifts, using materials such as ash and marble. Like the layers of the earth's crust, these materials are arranged in different layers.
The table has a practical storage drawer with an elegant lacquered finish, a rectangular tabletop that radiates the freshness of ash and, above it, a second round tabletop that showcases the nobility of marble. This exceptional design bears the signature of Francesc Rife and is part of the collection of avant-garde modern-style furniture from Alexandra's Forwards line.
Designer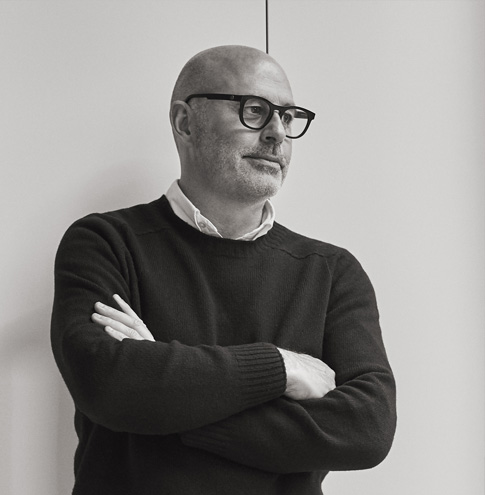 Francesc Rifé
Interior and industrial designer, Francesc Rifé founded his own studio in Barcelona in 1994. Influenced by minimalism and following a familiar tradition linked to craftsmanship, his work focuses on ways of approaching material honesty, spatial order and geometric proportion. His projects range from interior to industrial design, architecture, the creation of concepts, installations, graphics, and art direction.