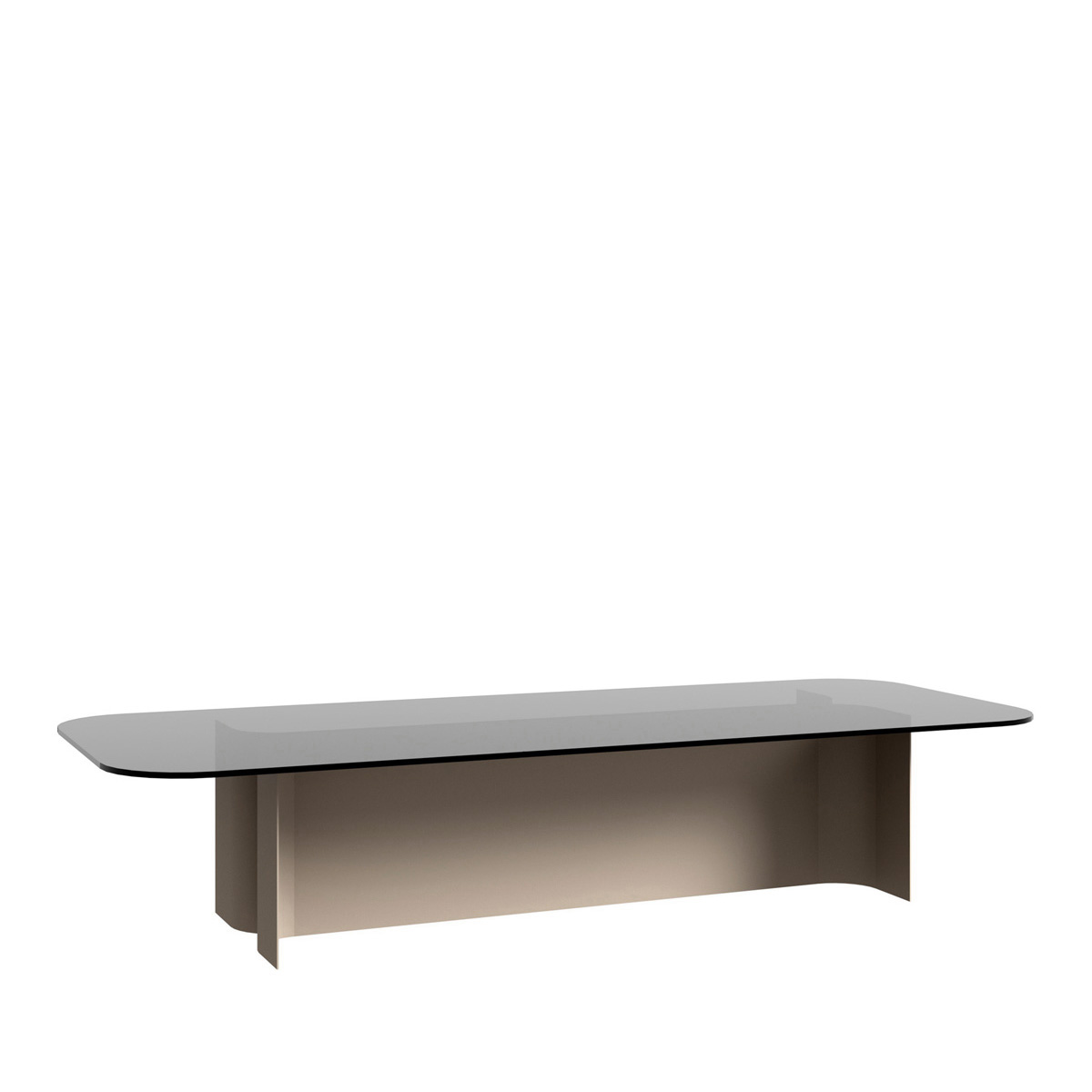 Kentia-L coffee table
By Jacobo Ventura
The Kentia collection of coffee and side tables created by Jacobo Ventura provides design and elegance to avant-garde interiors without overpowering the space. The curved shape of the iron base is simple but with strength, capable of delicately holding the glass, marble or porcelain top.
Create your ideal look by combining the top with the different finishes available. Translucent glass brings lightness to the table with a modern look, while porcelain or marble adds elegance to contemporary decors. The metal base can be finished in a timeless black or white lacquered finish, as well as modern metallic tones.
---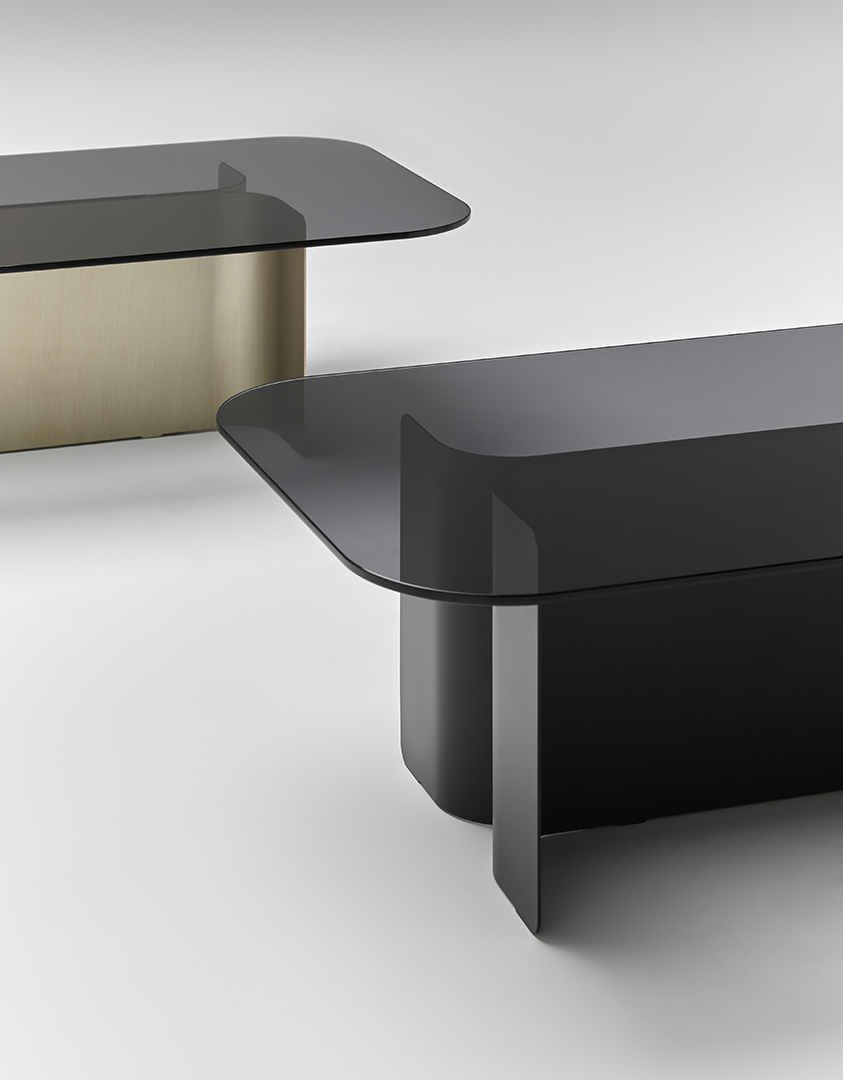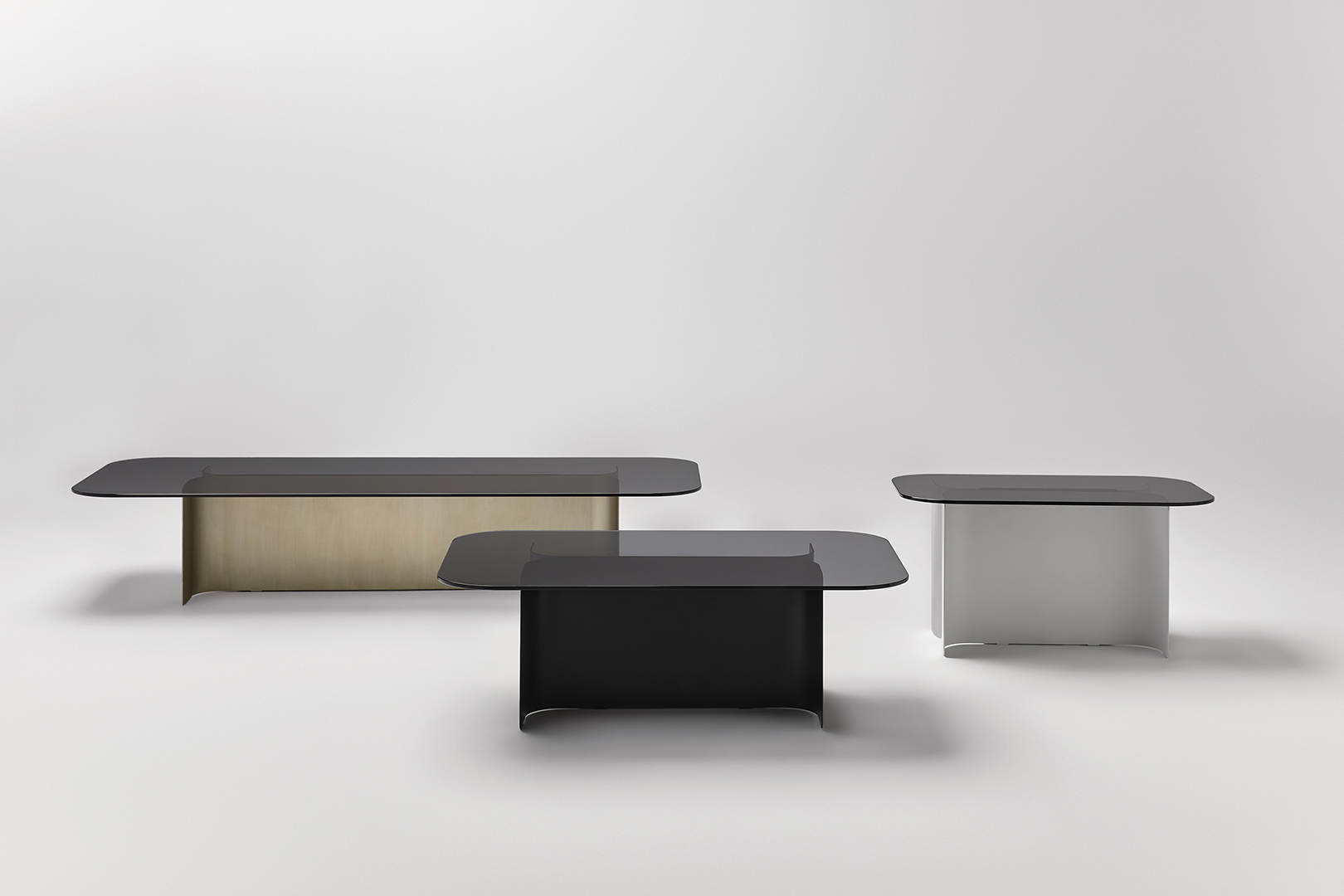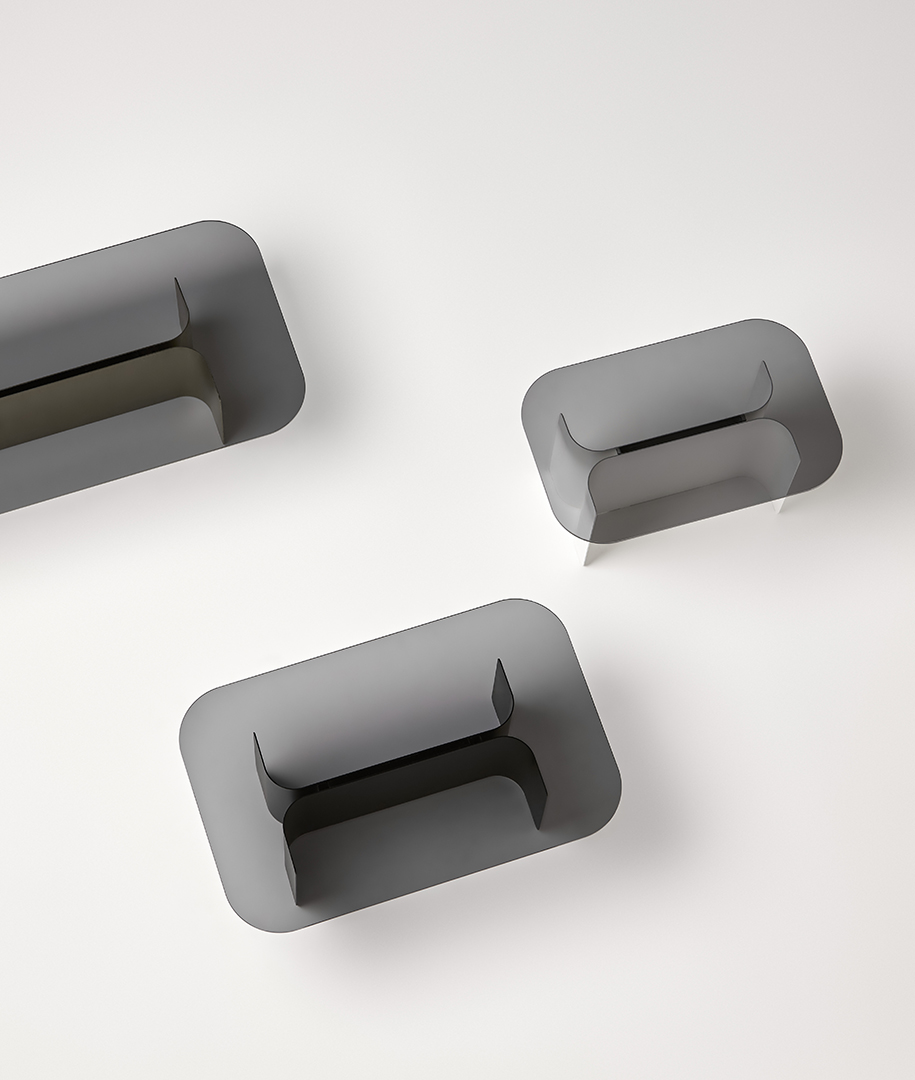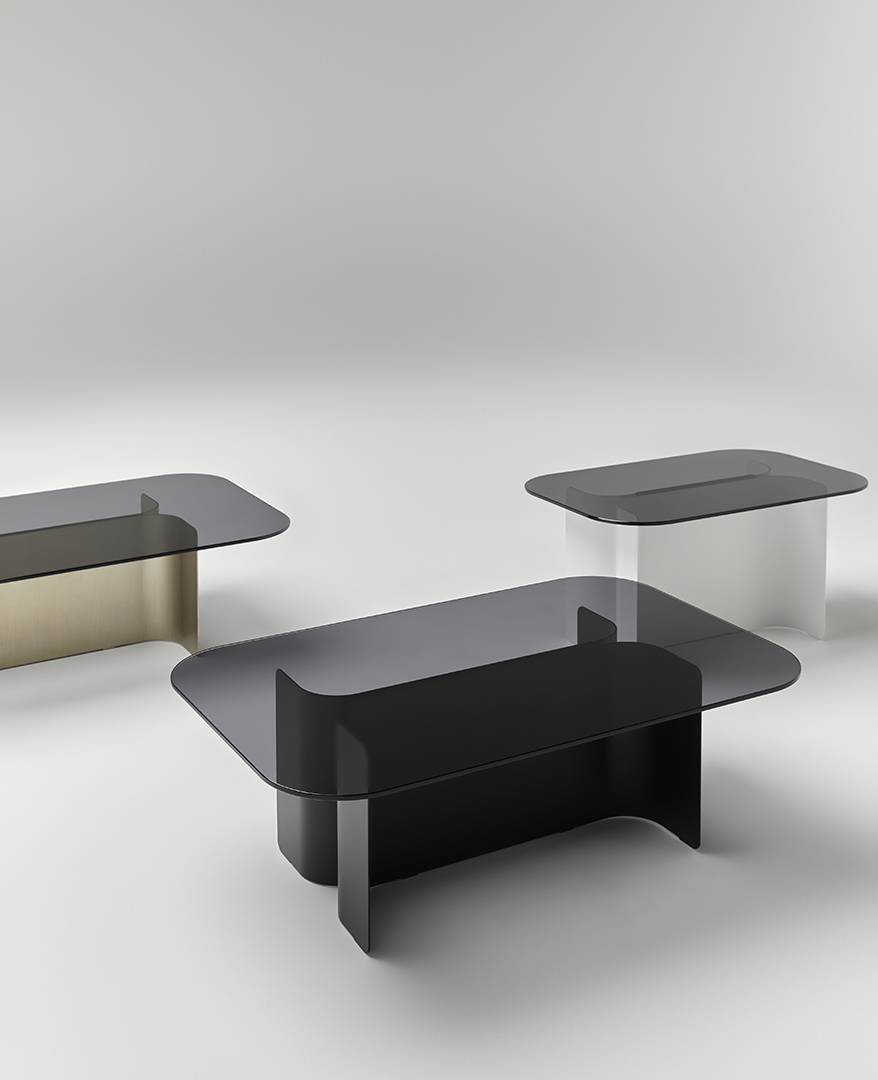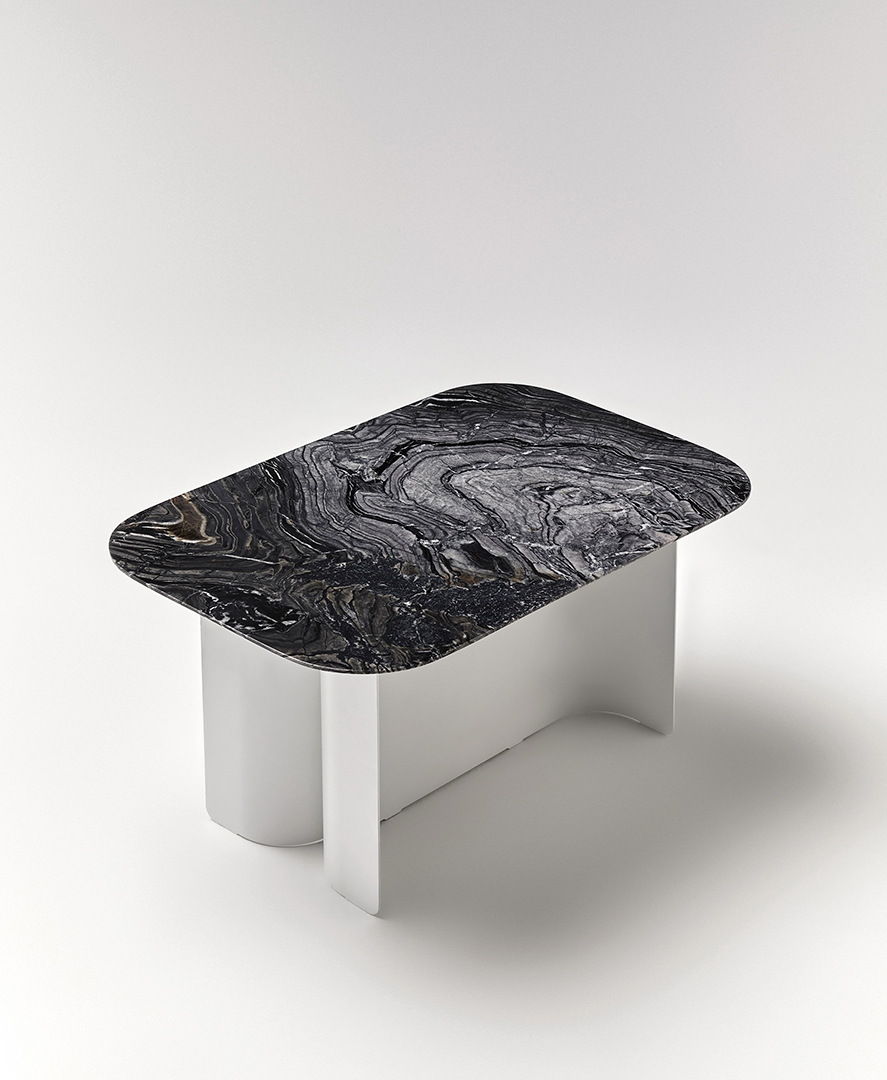 Designer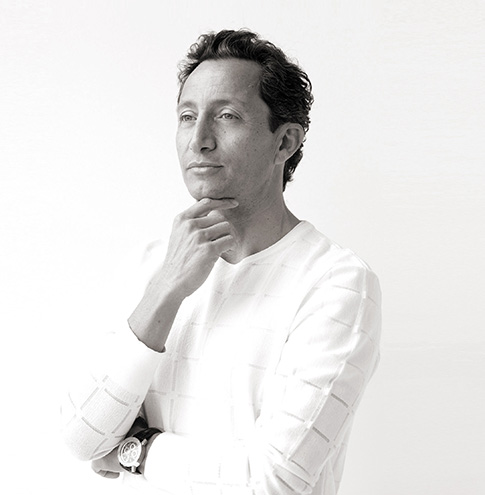 Jacobo Ventura
Jacobo Ventura's passion for design is part of his DNA, a multidisciplinary artist with a restless mind and boundless creativity. Influenced by different trends, he has created a versatile personal style capable of adapting to the needs of the project. With the aim of creating living spaces that generate emotions and feelings, he focuses on the people who will inhabit them. He is capable of transforming everyday objects into unique elements, giving them added value.