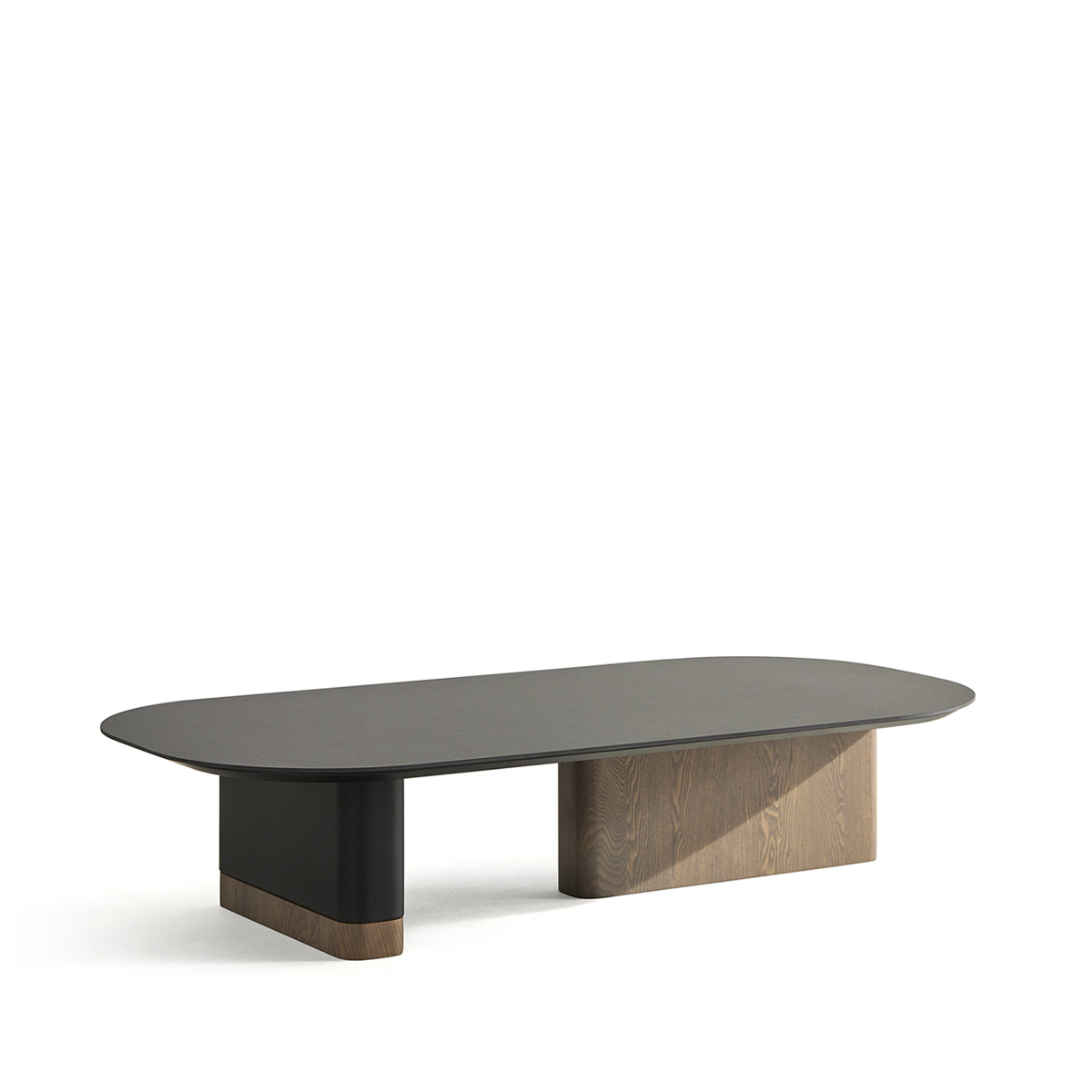 Native coffee table
By Jacobo Ventura
The Native coffee table, designed by Jacobo Ventura, is a perfect example of modern and avant-garde style. With its rectangular shape and rounded edges, this table combines the elegance of smooth lines with a distinctive design. Its two legs provide a solid and visually interesting base. Made from the highest quality materials such as ash, leather and porcelain, this table is a fusion of natural warmth and contemporary sophistication.
The versatility of the Native coffee table is further enhanced by the ability to customise the finishes according to your preferences and decorative needs, adapting to your personal taste and design vision. This table is not only a functional piece, but a work of art that adds a touch of luxury and elegance to the heart of your living room. Whether as a gathering place for entertaining or as a conversation centrepiece, the Native coffee table becomes the focal point, creating a sophisticated ambience that reflects your unique personality and style.
Designer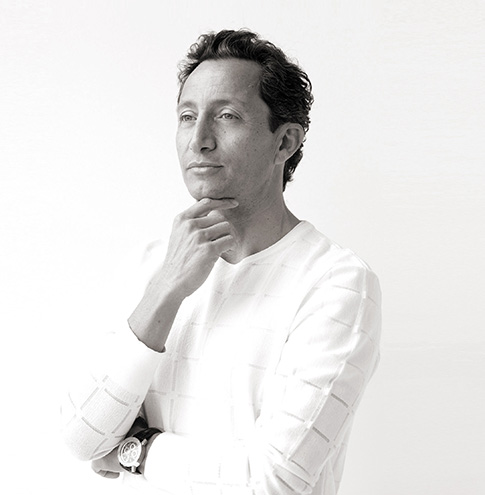 Jacobo Ventura
Jacobo Ventura's passion for design is part of his DNA, a multidisciplinary artist with a restless mind and boundless creativity. Influenced by different trends, he has created a versatile personal style capable of adapting to the needs of the project. With the aim of creating living spaces that generate emotions and feelings, he focuses on the people who will inhabit them. He is capable of transforming everyday objects into unique elements, giving them added value.