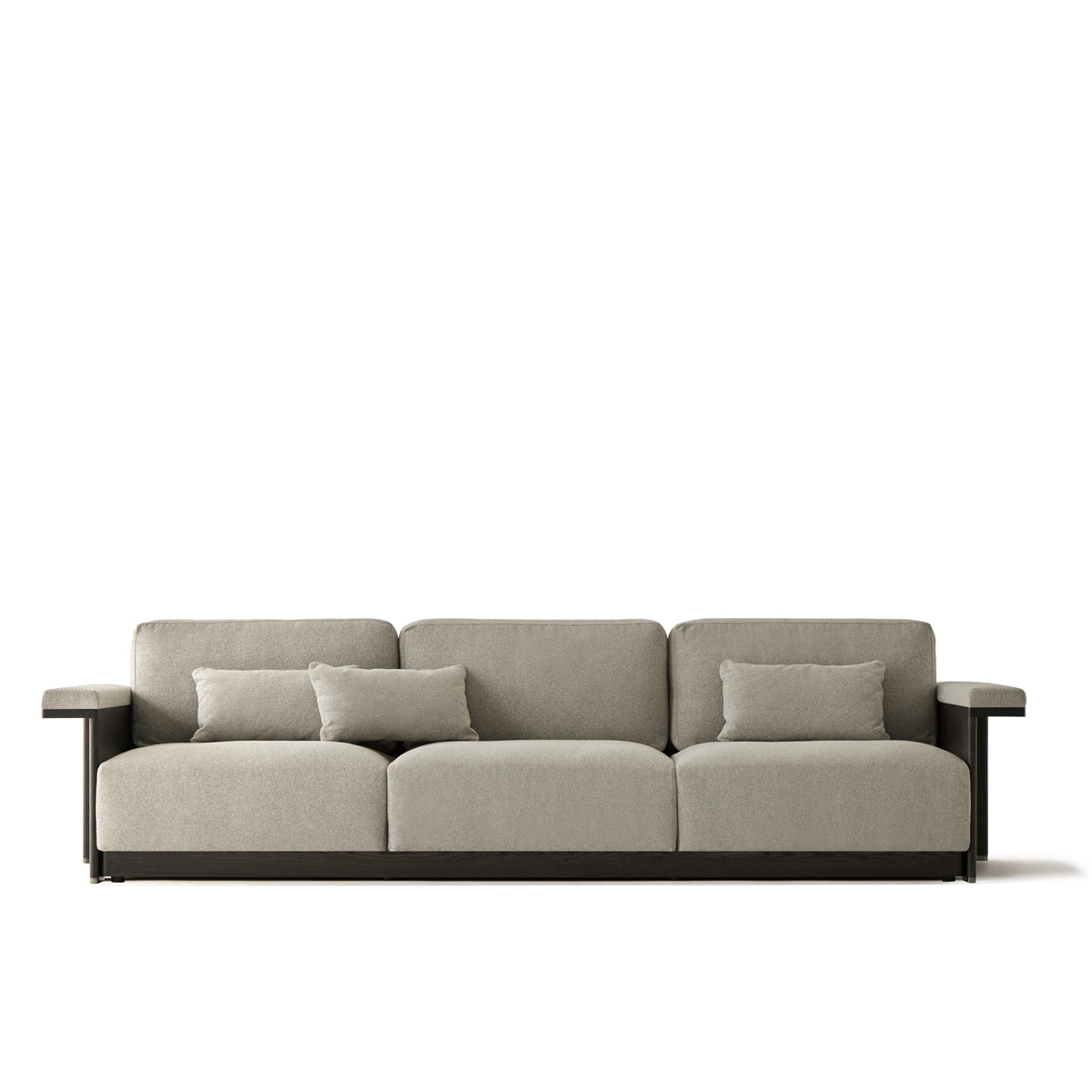 Jude 3-seater sofa
By Francesc Rifé
The Jude 3-seater sofa combines space and elegance in an exceptional design. Ideal for those looking for comfort and high-end contemporary style in their living room.
The Jude collection of sectional sofas is a sublime expression of modern elegance and versatility. Each piece in this collection stands out for its clean lines and innate sophistication. What makes Jude truly exceptional is its customisation options. With a wide variety of upholstery, ash finishes and distinctive detailing, the Jude sofas allow you to create a space that is not only functional, but also aesthetically stunning. A creation by renowned designer Francesc Rifé, giving you the freedom to bring to life a cosy and elegant environment that reflects your unique vision of interior design.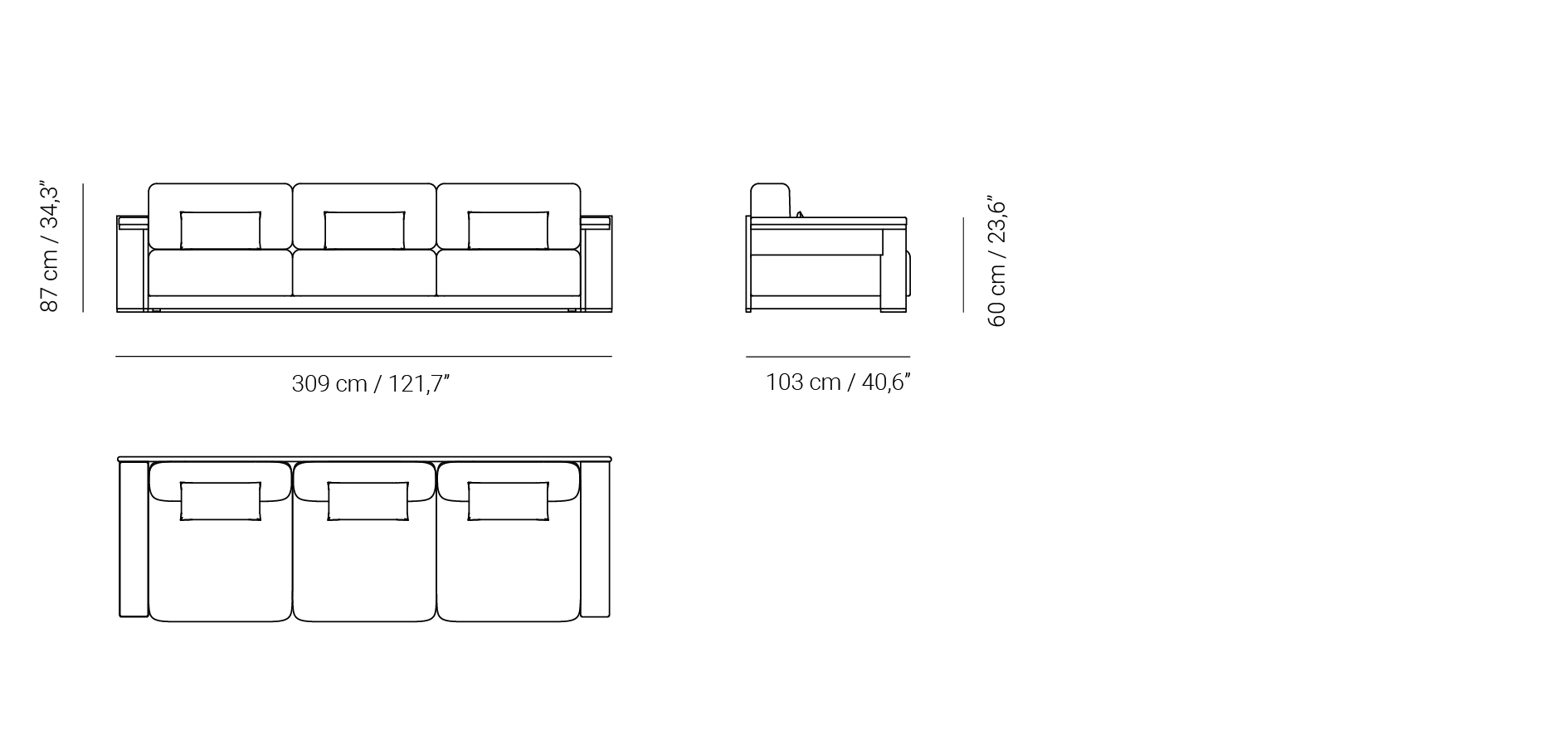 ---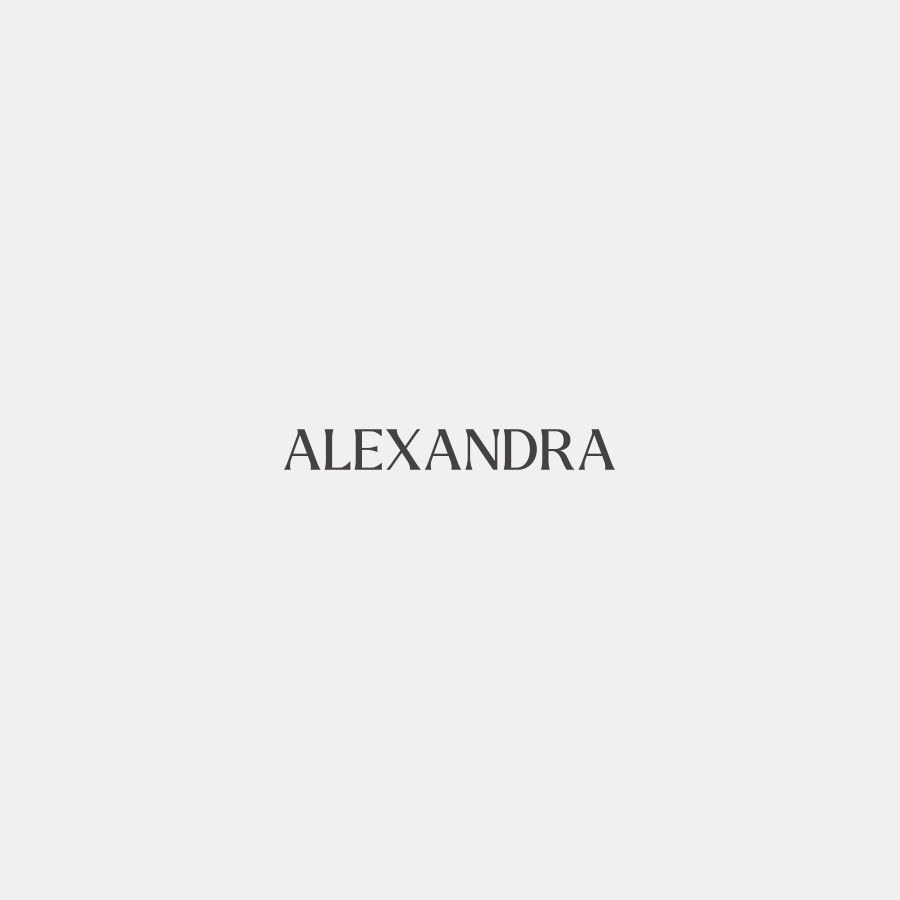 Designer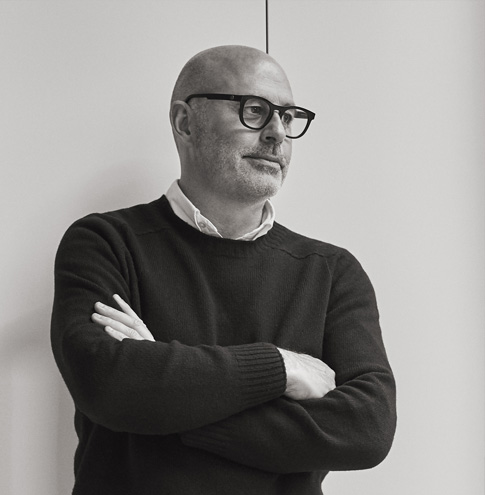 Francesc Rifé
Interior and industrial designer, Francesc Rifé founded his own studio in Barcelona in 1994. Influenced by minimalism and following a familiar tradition linked to craftsmanship, his work focuses on ways of approaching material honesty, spatial order and geometric proportion. His projects range from interior to industrial design, architecture, the creation of concepts, installations, graphics, and art direction.