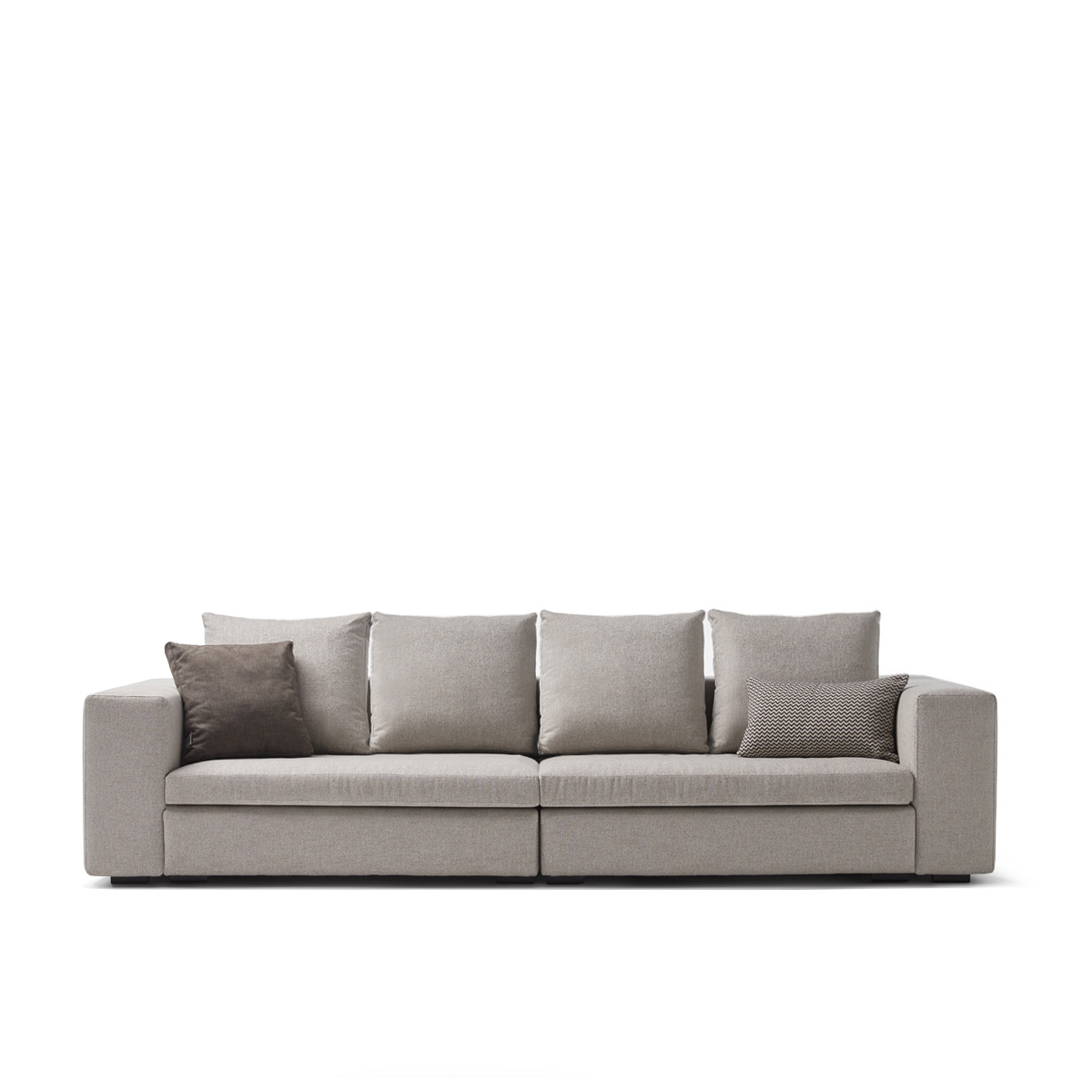 Prince sofa
By Jacobo Ventura
Prince sectional sofa, a combination of two modules to create an oversized three-seater sofa. Prince is a collection of sofas, chaise longues, modular sofas and pouffs based on the modern aesthetics of Italian design. Mix and match the pieces to create your own customized configuration.
The simple lines and contemporary aspect of the pieces decorate any space. The meridienne seat backs break the continuity and symmetry of the combinations. The adjustable backrests and cushions add comfort and the depth of the seats guarantee enough space for the entire family to relax.
---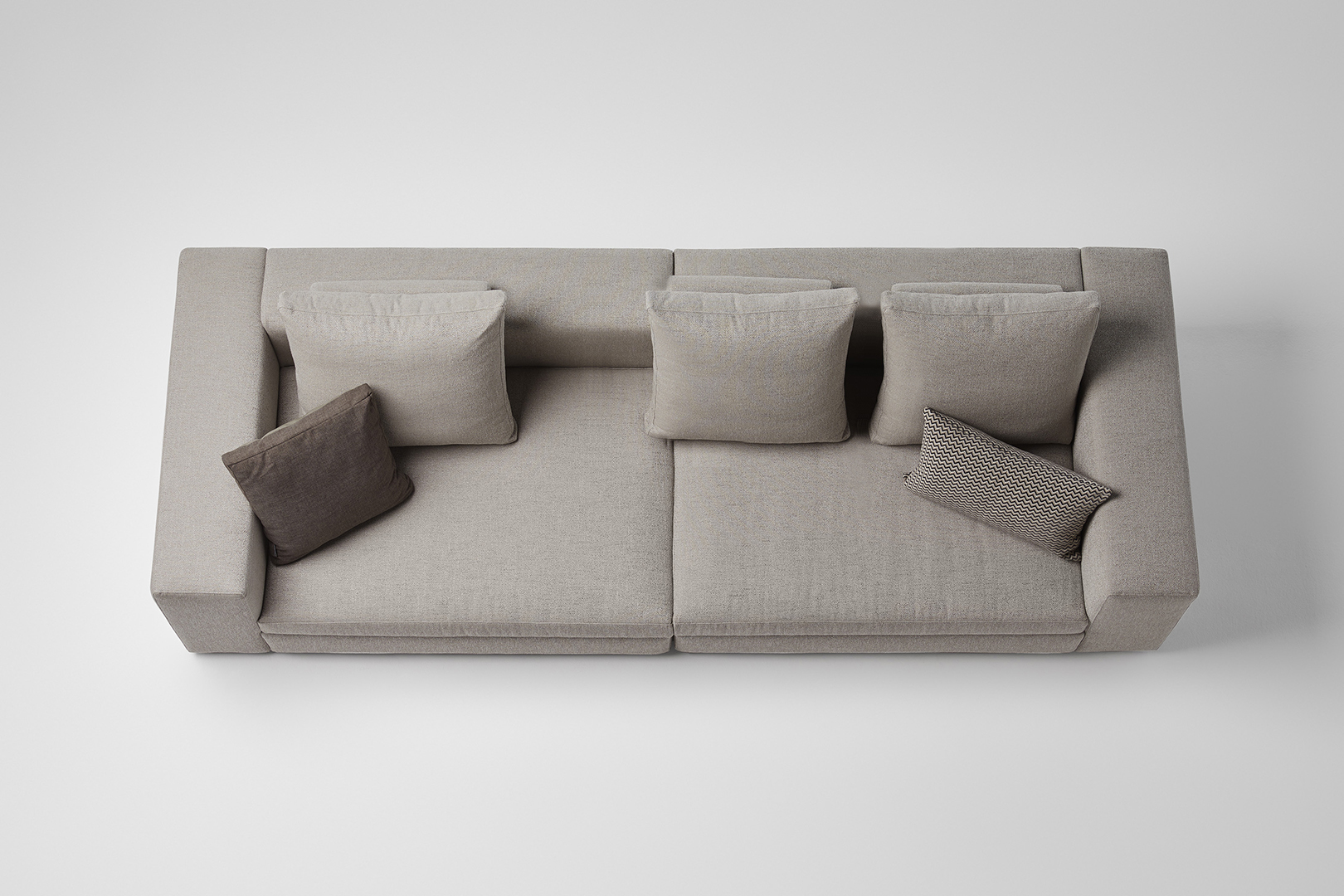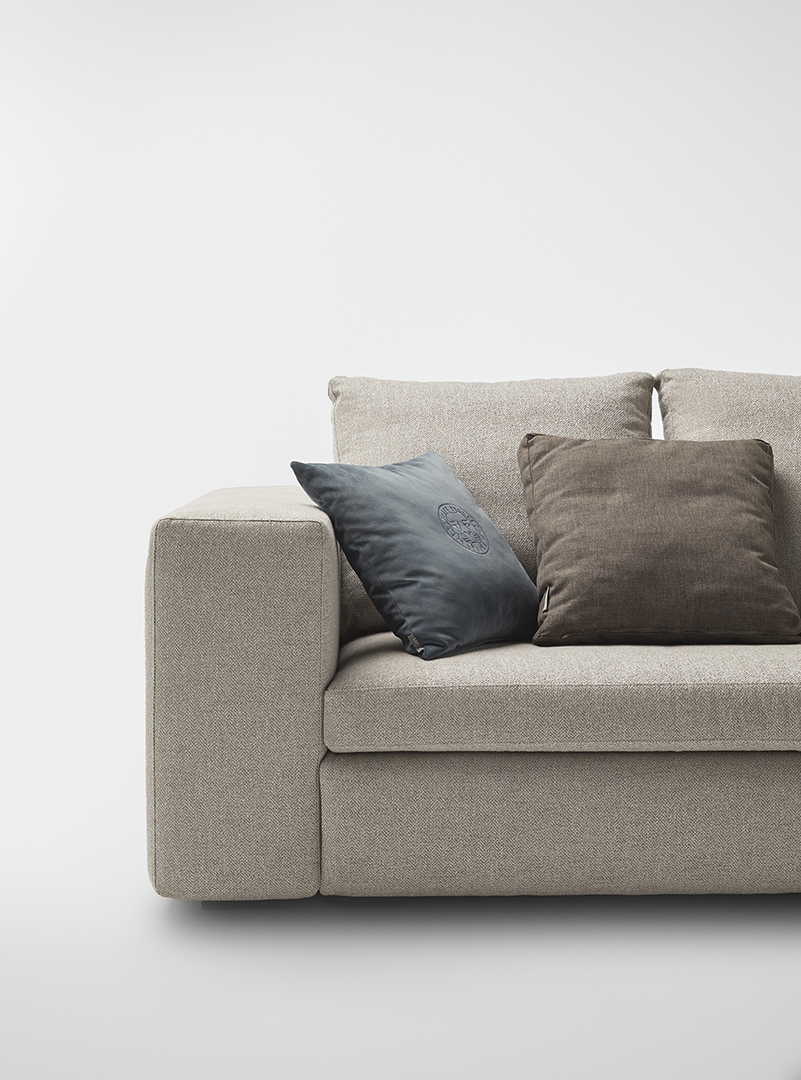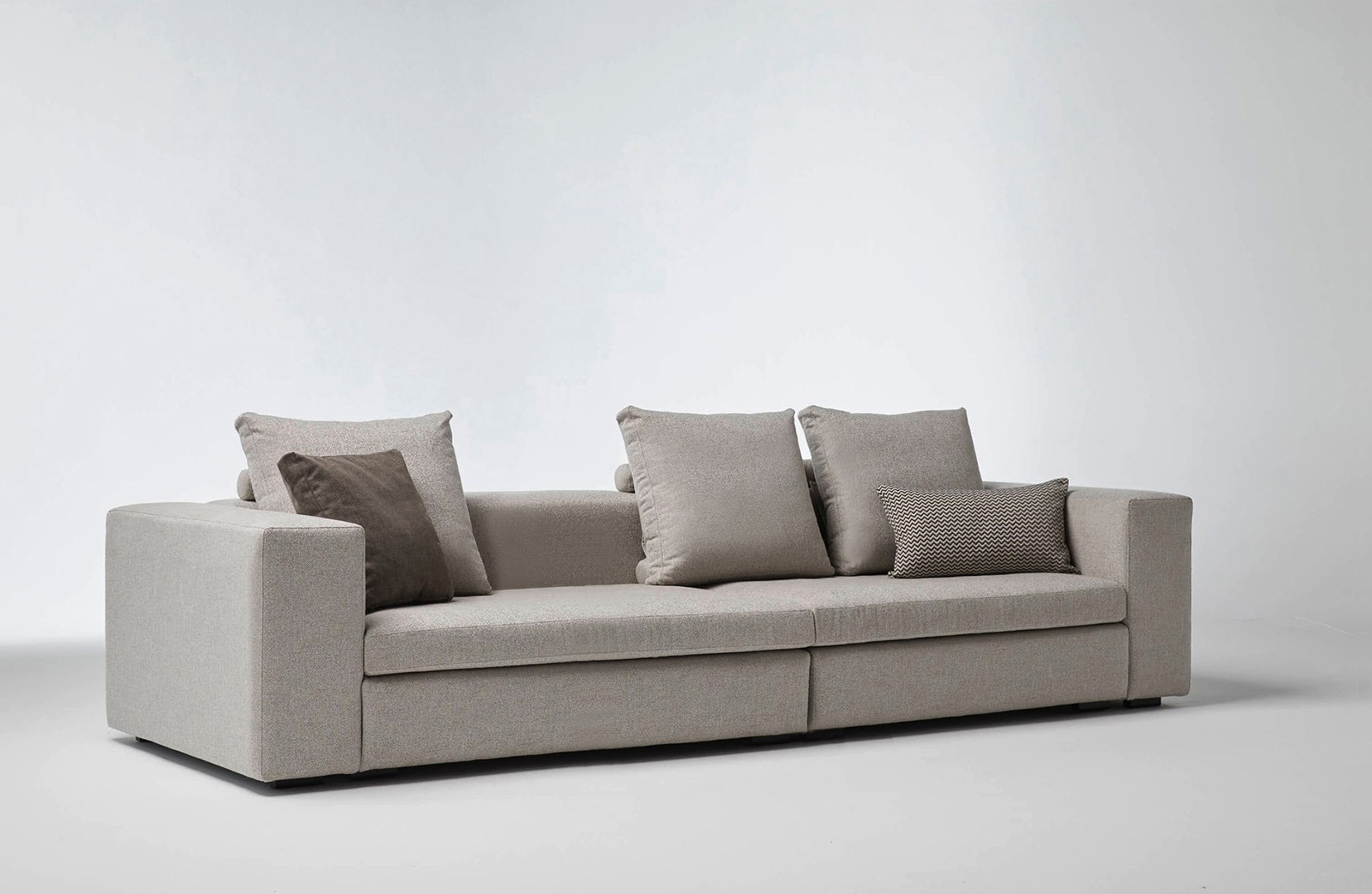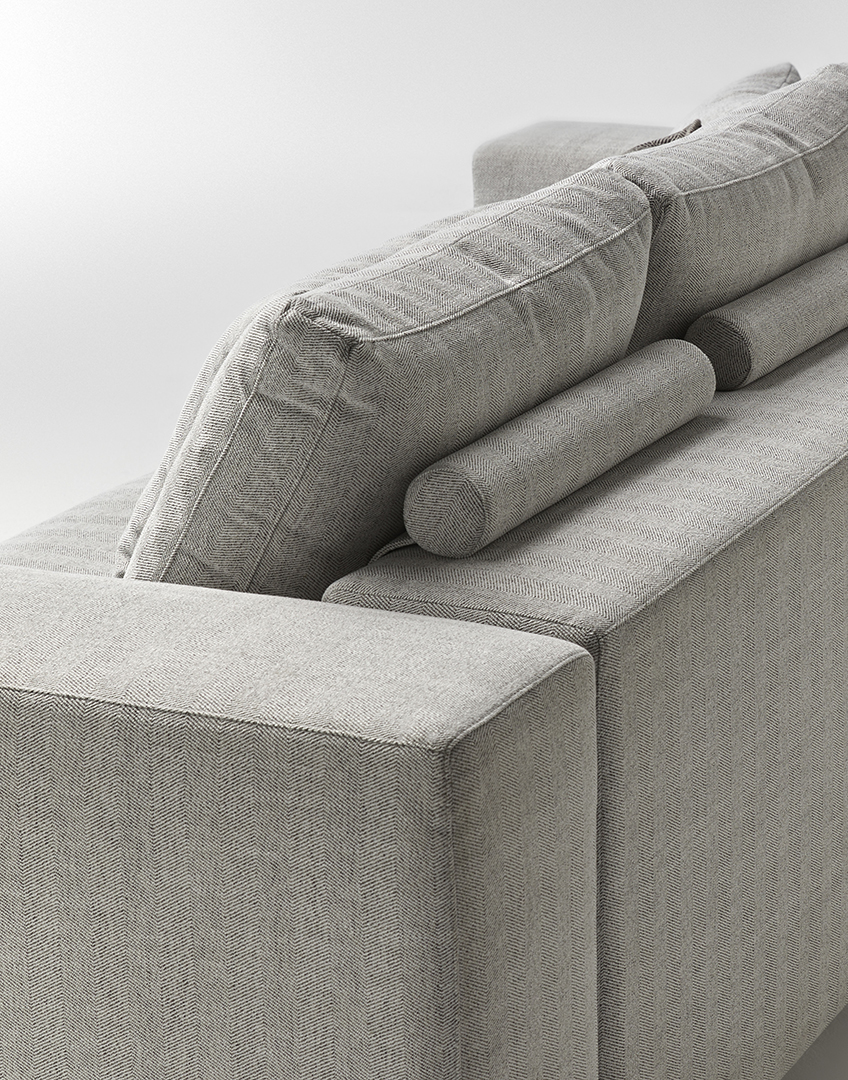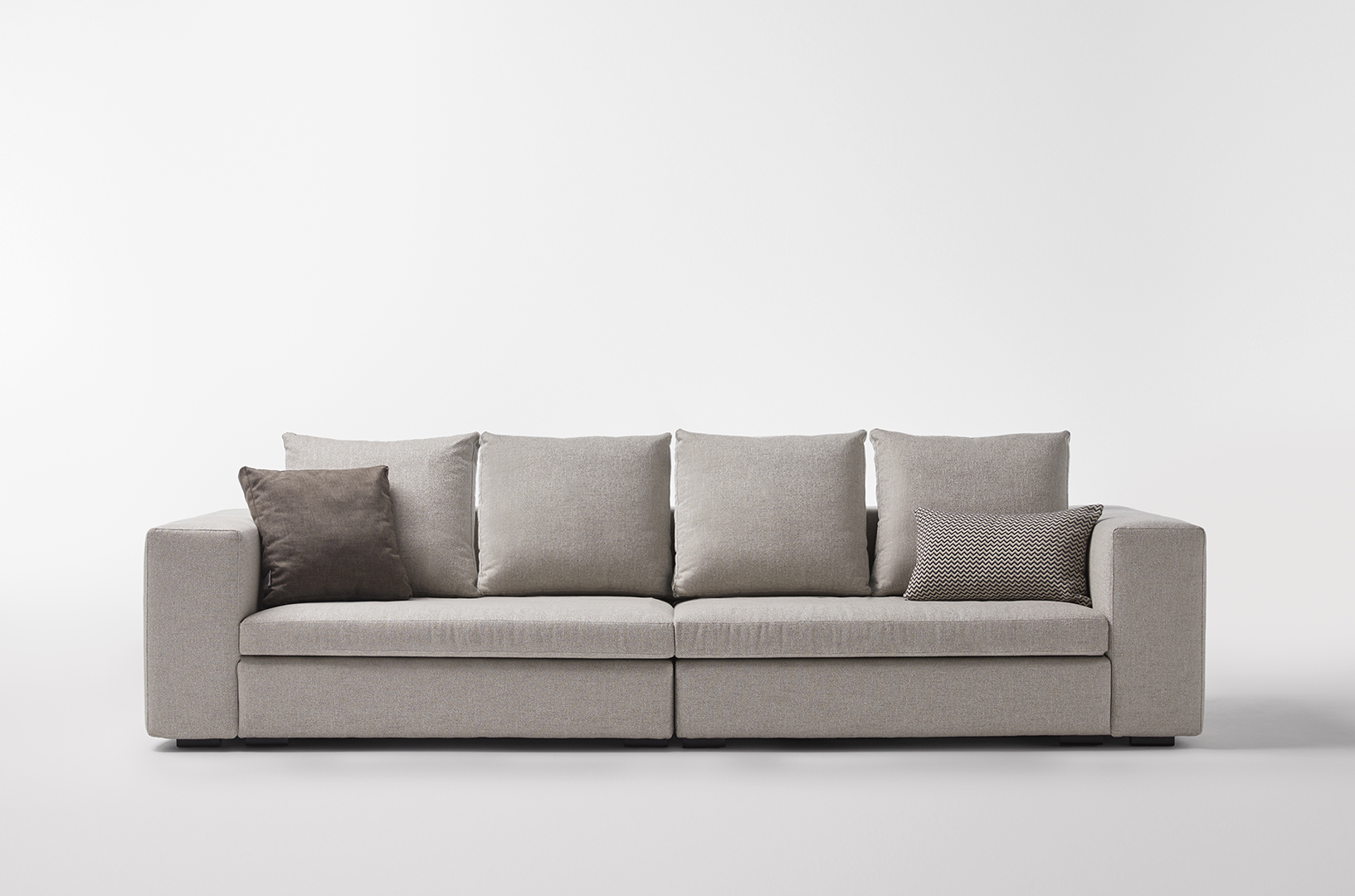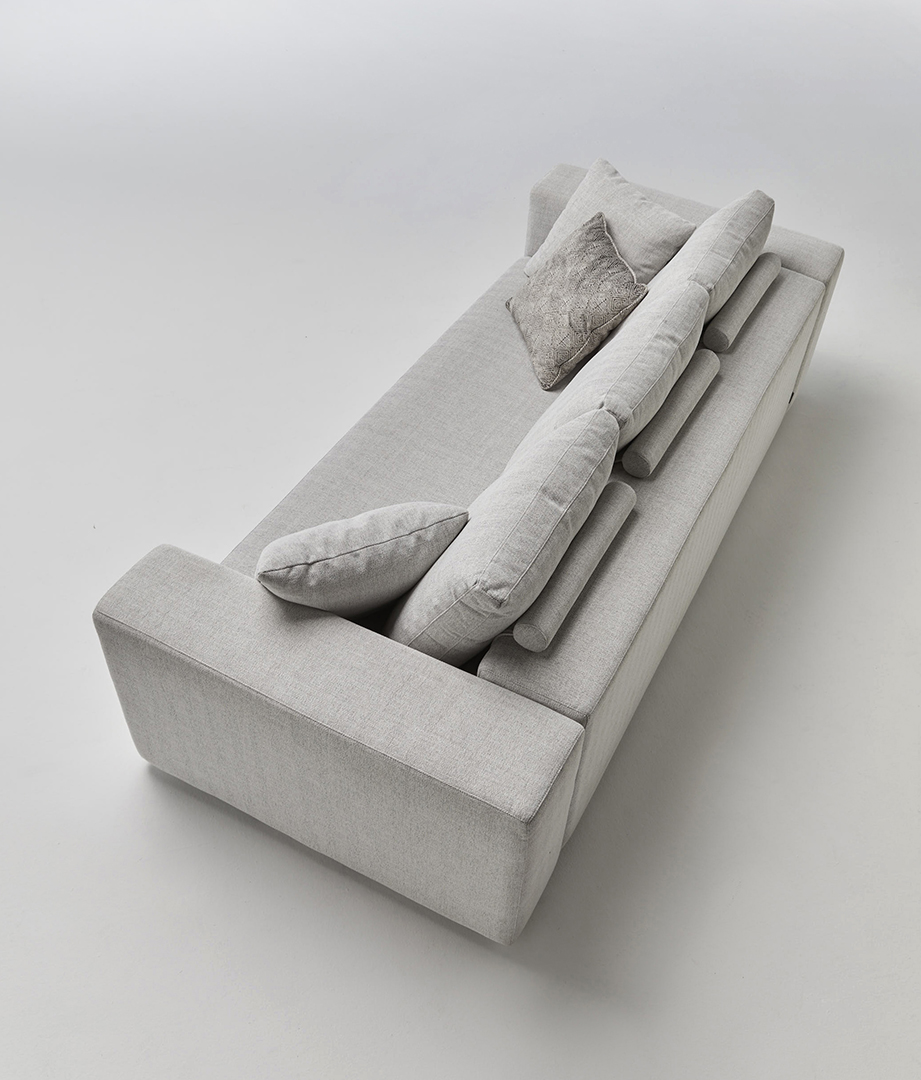 Designer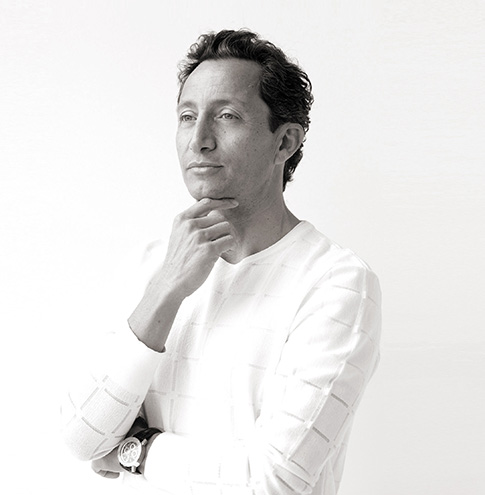 Jacobo Ventura
Jacobo Ventura's passion for design is part of his DNA, a multidisciplinary artist with a restless mind and boundless creativity. Influenced by different trends, he has created a versatile personal style capable of adapting to the needs of the project. With the aim of creating living spaces that generate emotions and feelings, he focuses on the people who will inhabit them. He is capable of transforming everyday objects into unique elements, giving them added value.