Much more than just
a furniture manufacturer
In our eagerness to help and facilitate the development of our clients' projects, we have created multidisciplinary professional departments to be able to offer comprehensive solutions to cover all requirements. We offer all services related to furniture, technical advice and interior design support for the execution of projects, from the beginning to the handover of the keys.
Services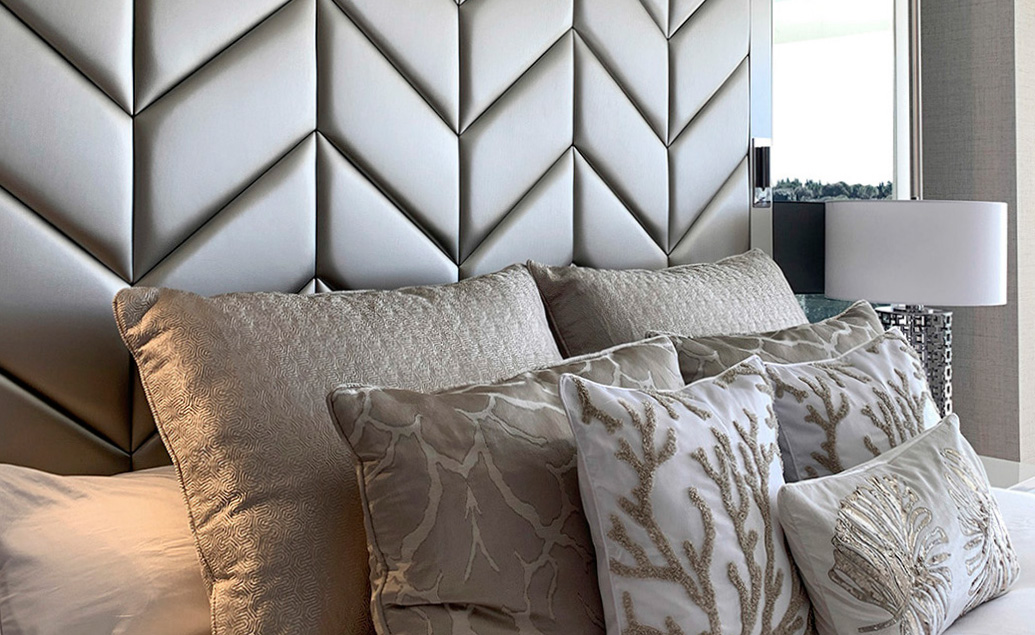 Custom-made
Standard furniture does not always meet the needs of your project and to achieve a high quality result, you need furniture that adapts and integrates perfectly into the space. Keep exclusivity in your projects with unique and exclusive bespoke furniture.
EXPLORE
Contract
We are the perfect partner for contract projects of all kinds: hotels, restaurants, shops and commercial establishments, embassies and government buildings… We have a professional team that loves a challenge and can intervene at any stage of the project. Designing the interior design and décor, developing and manufacturing furniture designed by our client, as well as furniture from our own collections, coordinating the assembly and finishing touches, etc.
EXPLORE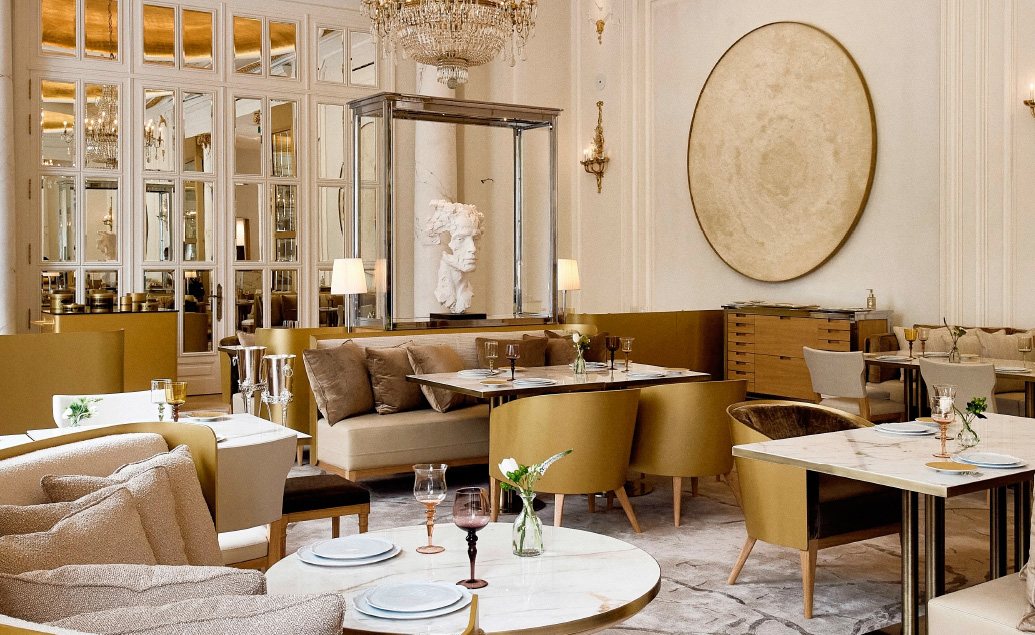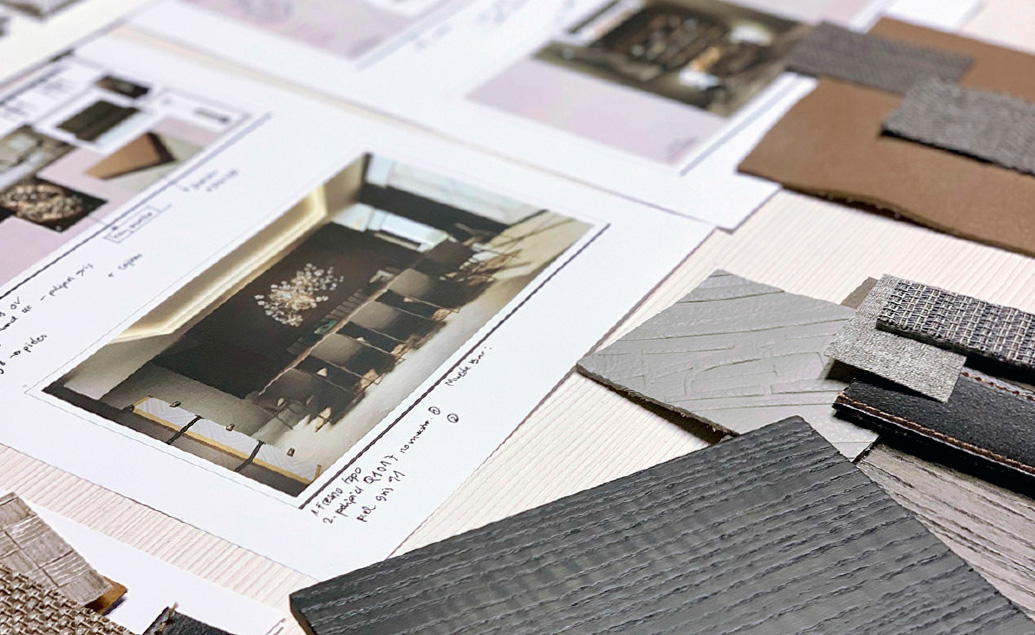 Interior design support
If you are as discerning as we are, you like to manage your interior design and furnishing projects, take care of every detail and make sure everything goes according to plan But we know that sometimes you can feel overwhelmed by too much work. On those occasions, you can count on us to help you. We put our team of professionals at your disposal to give you support and assistance in the development and management of your projects.
EXPLORE