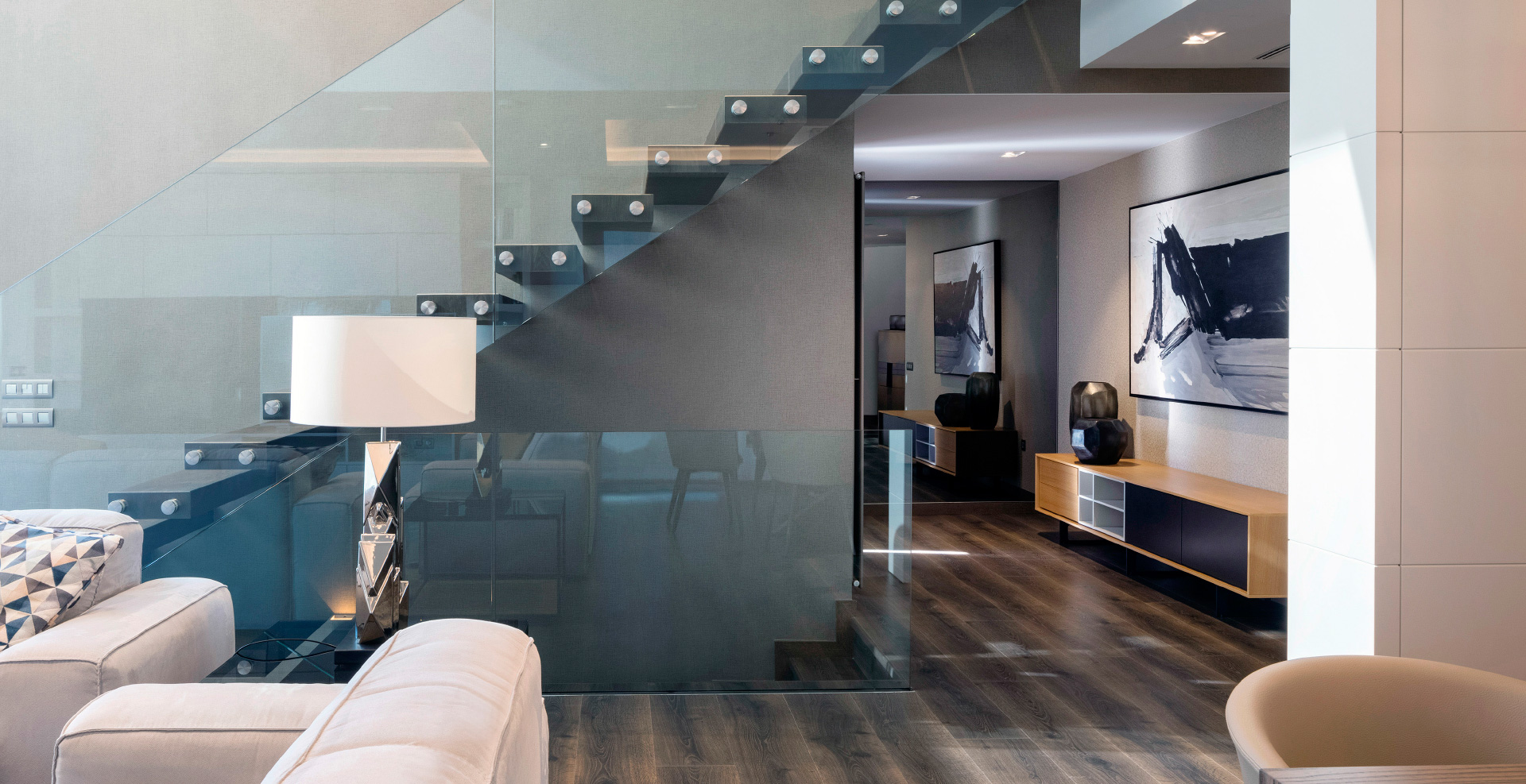 Support for Interior Designers
Do you need help with your Interior Design project? We know that sometimes you may be overworked and feel that you can't get everything done. Maybe you need a certain service and you don't know which professional to turn to. Sometimes you are looking for a custom-made piece of furniture and you need it to be developed and manufactured.
Our customers tell us about these and other situations that stress them on a daily basis, because they know that our professional teams are at their service to give them support and assistance.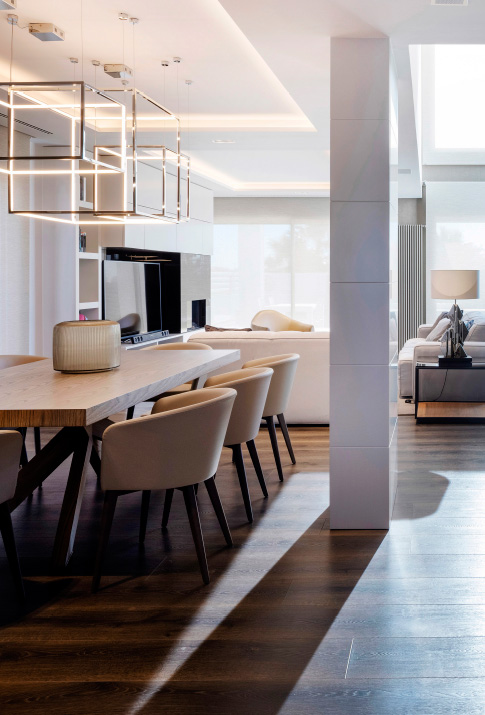 Services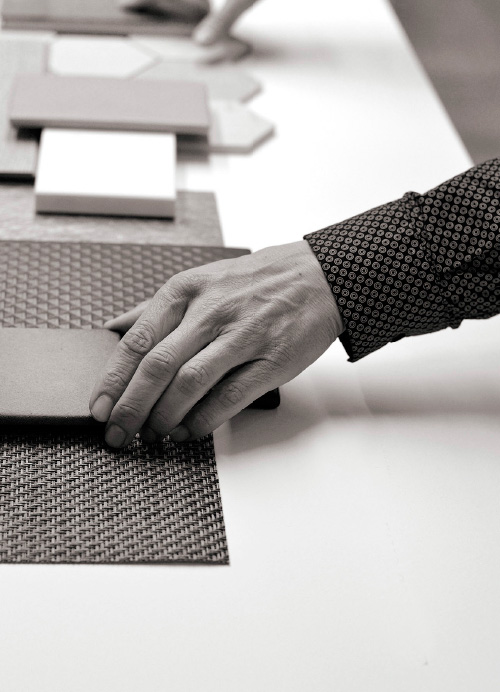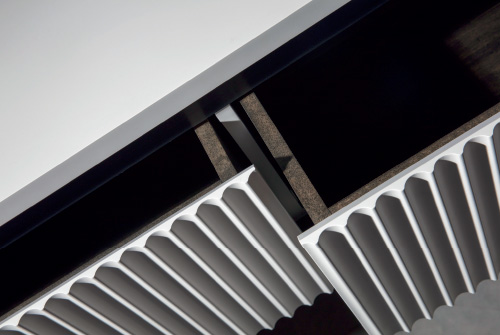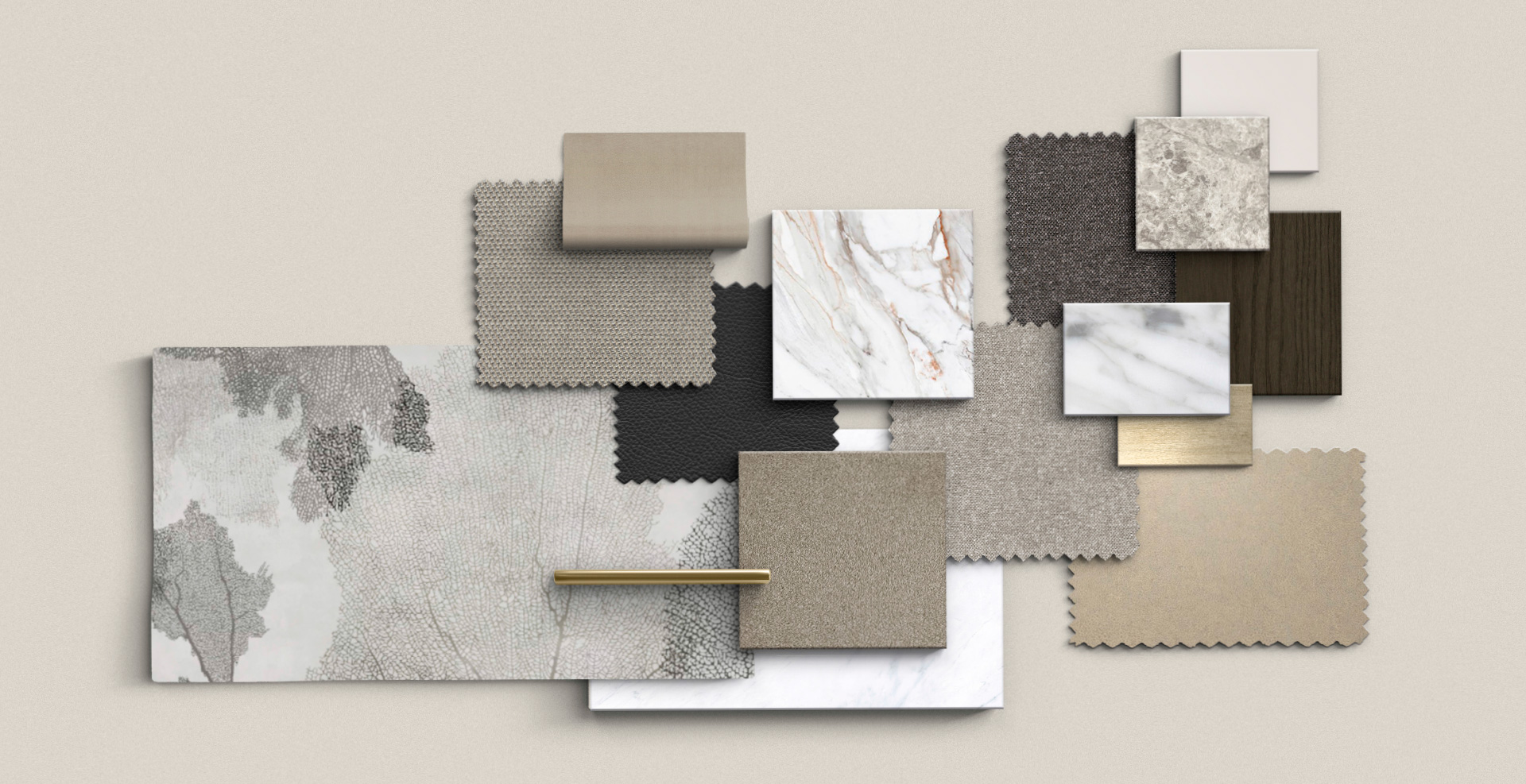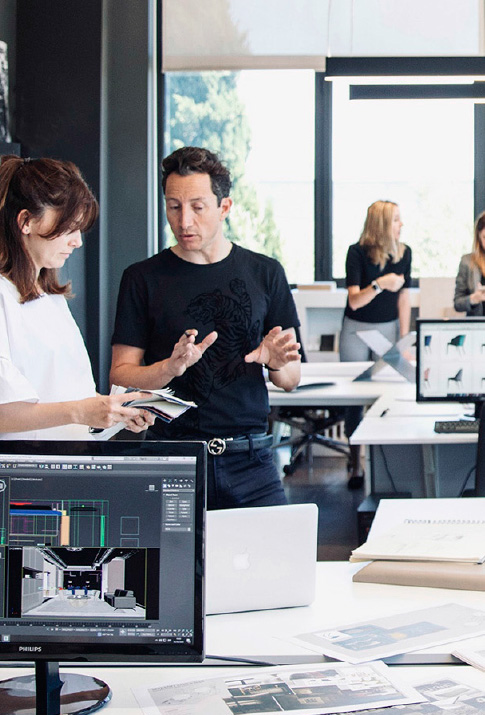 Services
Support and advice on interior design
Following the client brief in terms of style, budget and project requirements, we are highly qualified to carry out the entire project or just support in some areas.
Our design department loves to take on new challenges where they can unleash their creativity and create incredible, high-quality projects. Our professional team is renowned for its flexibility and ability to adapt, for its spirit of continuous innovation that leads them to keep abreast of the latest trends.
Production of 3D renderings
Renderings, 3D visualisations and infographics are valuable tools that increase the chance of sales. Because it is sometimes difficult to convey the project clearly and unequivocally to your client, resorting to this type of presentation guarantees total understanding.
Professionals like you can create the composition of the project in your mind and see it very clearly, but experience tells us that your client does not usually have the ability to imagine how the final result is going to be. As the saying goes: "A picture is worth a thousand words".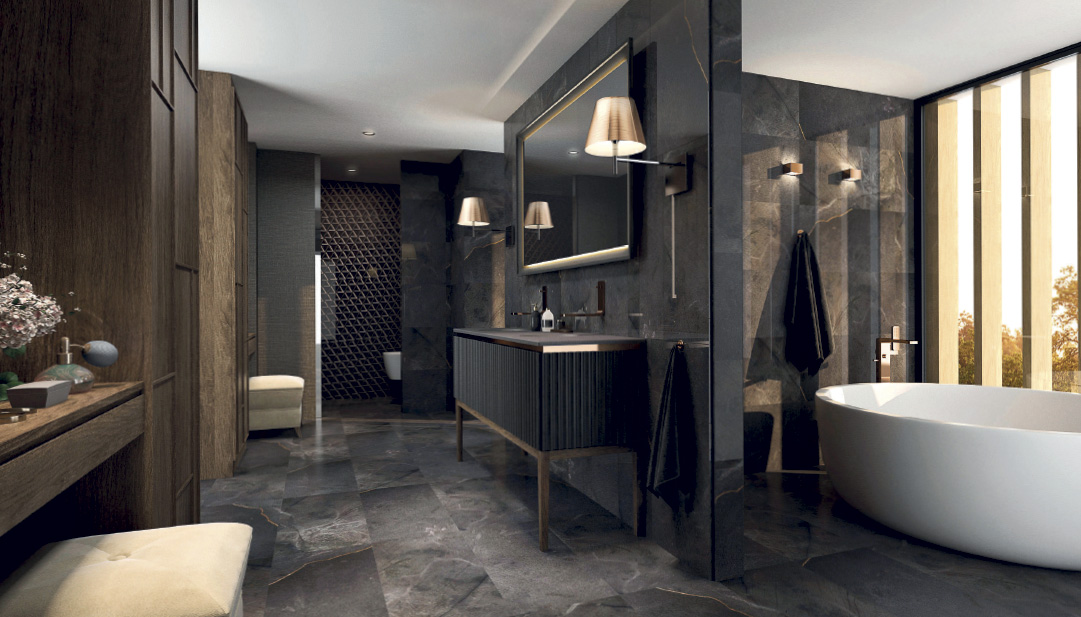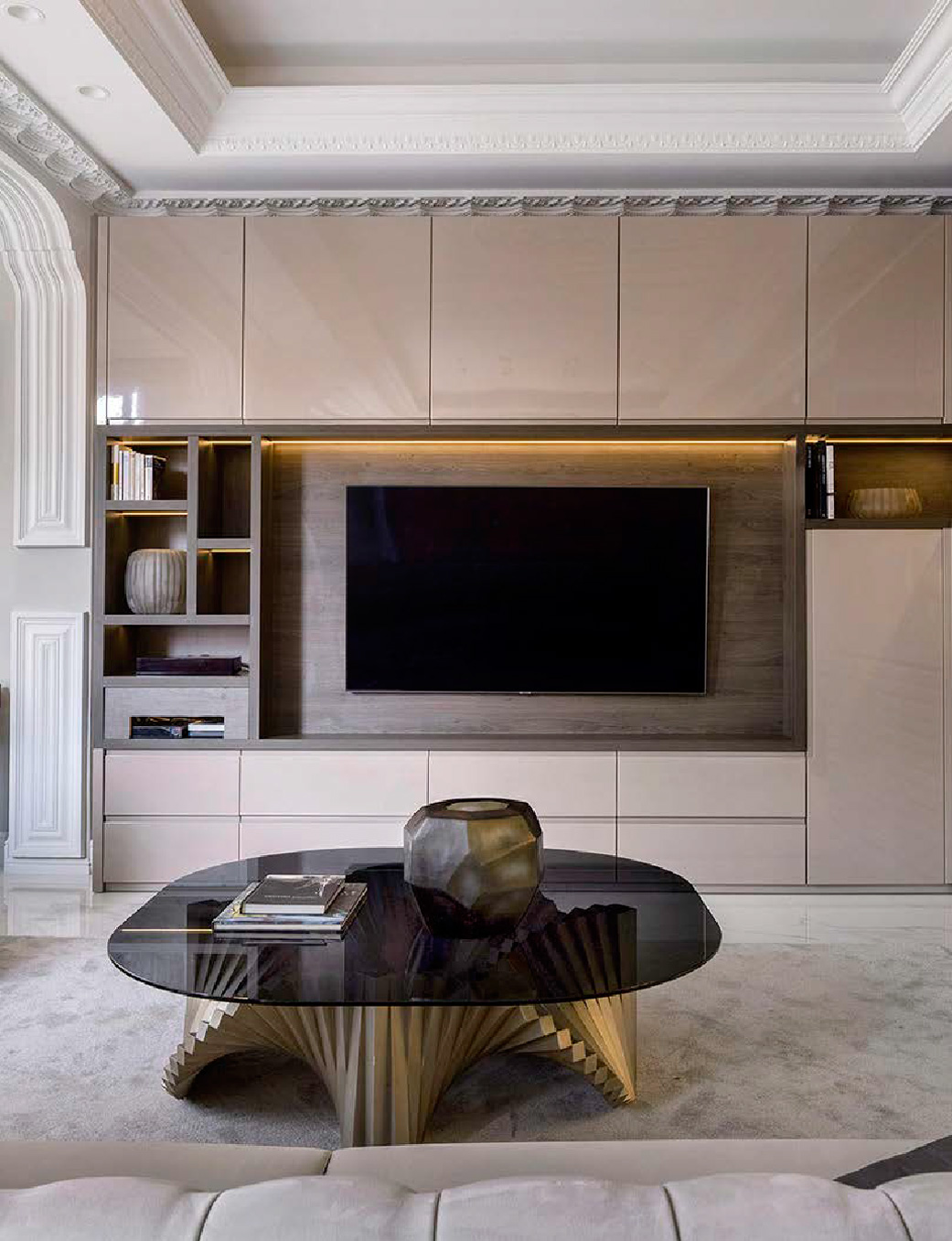 Development and manufacture of custom-made furniture
For your projects to be unique and bear your stamp, there is nothing better than incorporating made-to-measure and completely personalised furniture. Because a luxury project can only be a great success if it stands out from the rest. Our technical team will bring to life the furniture you need, developing the plans, selecting or advising on the materials and defining each detail prior to manufacture.
In these cases, the only option for creating dream spaces, where all the details breathe beauty and harmony, is to manufacture custom-made designer furniture that fits perfectly into the space and with the finish that best represents your tastes.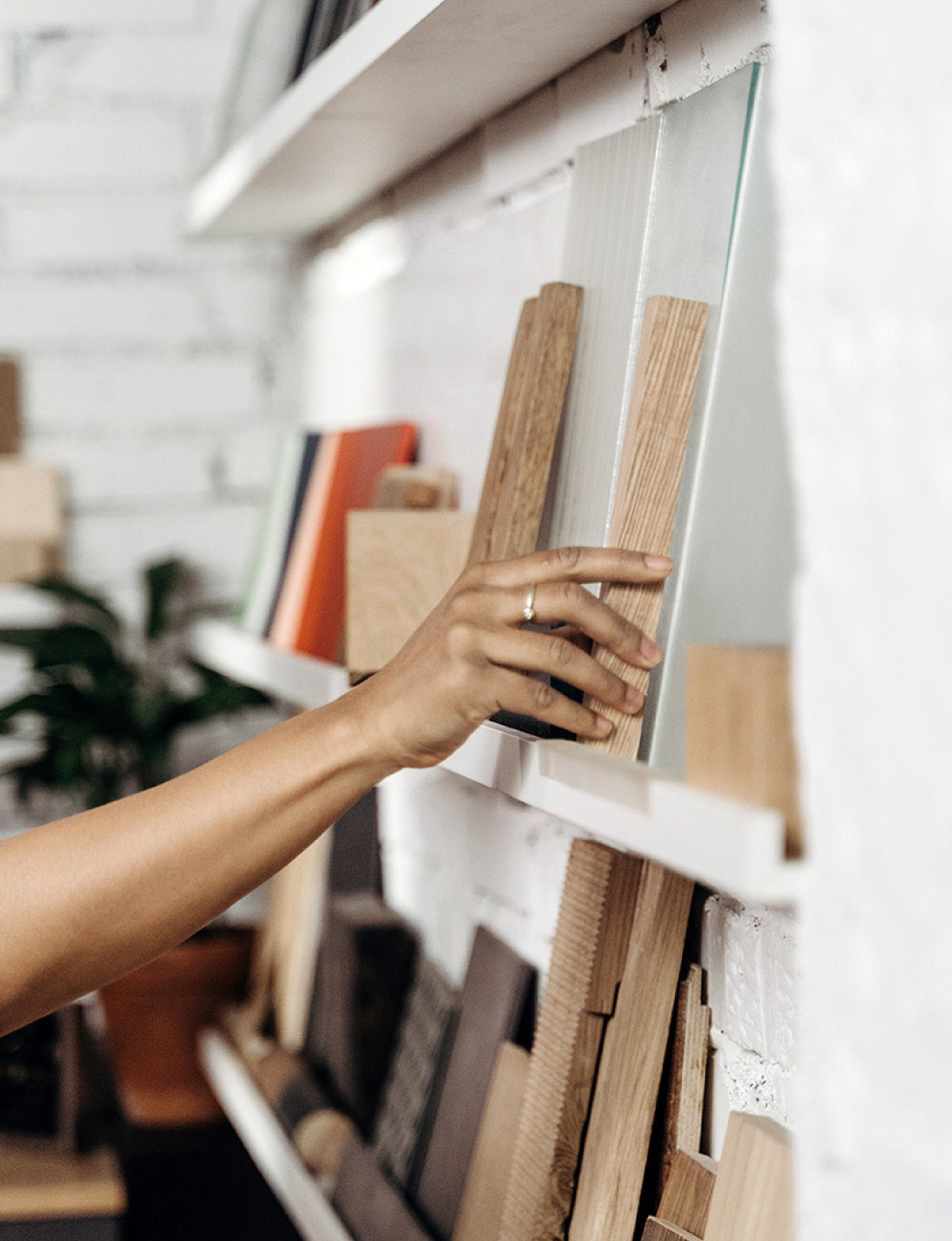 Procurement and central sourcing
We offer a central sourcing service, or Procurement, in which we manage and organise the purchase of goods and services from other companies, guaranteeing the supply of all the elements required for the project. Our team can save you a lot of time with this service, taking care of all the administrative and logistical formalities.
Our company can locate, manage the purchase and logistics of any element that may be necessary for your interior design project. We collaborate and have a large library of sample books of fabrics, carpets and wallpaper, as well as additional furniture and lighting. We also have building materials such as tiles, sanitary ware, marble and parquet. All from leading brands.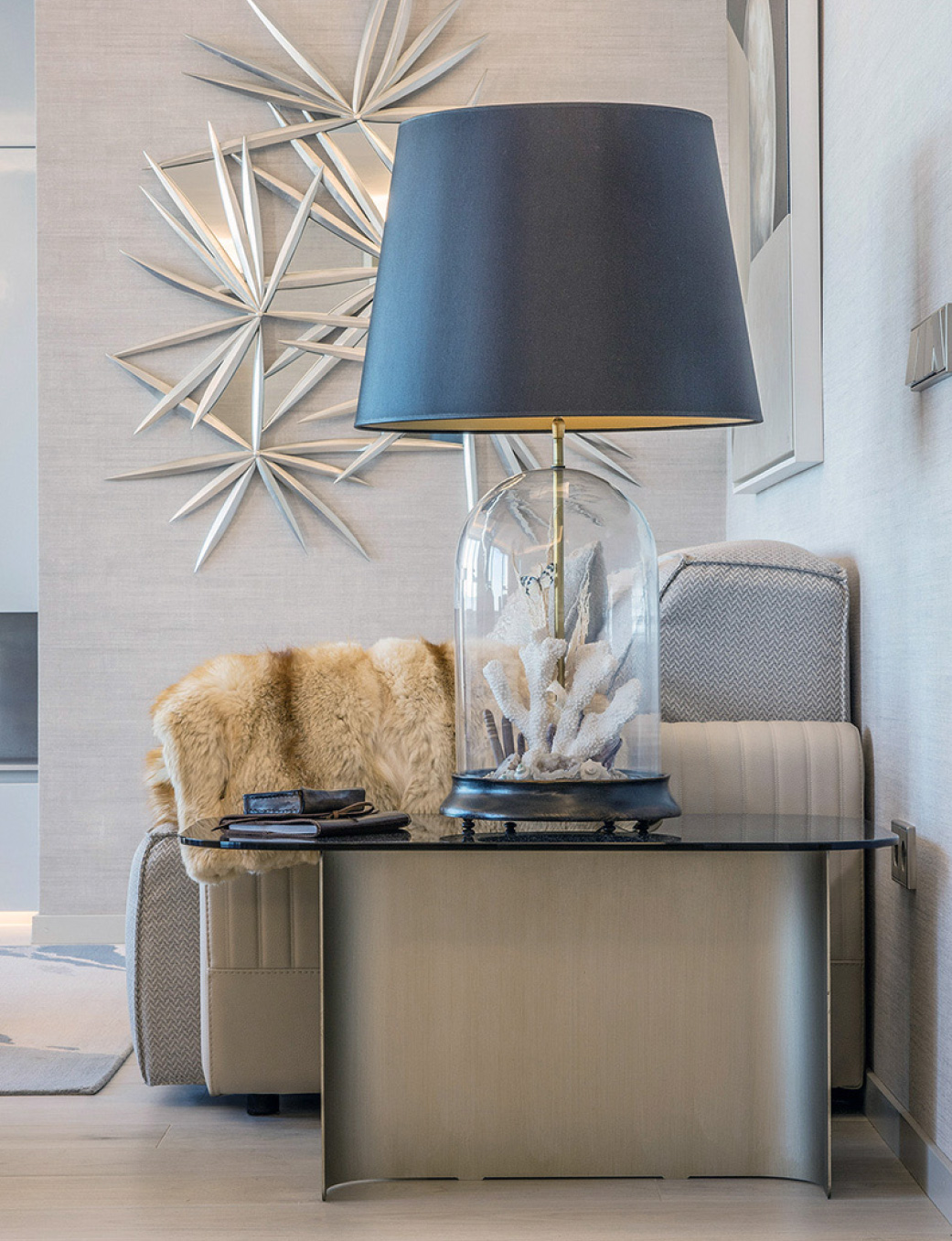 Transport and installation
So that you don't have to worry about anything, we assist you all the way, offering our logistical services, which include the transport of the goods to their destination, as well as the installation by our professional fitters.